is your love in action, inside the former Soviet Union
Curious about where NewThing.net came from?
A report from Doug Brendel to all who support or follow New Thing in Belarus...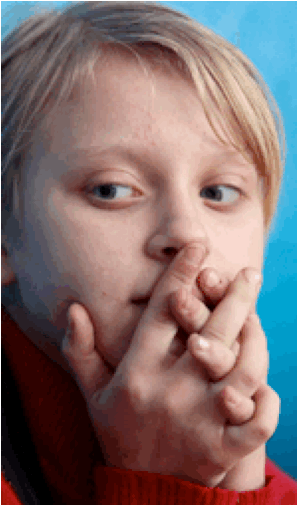 Two goals for the coming winter:
Let kids breathe...
Keep kids warm!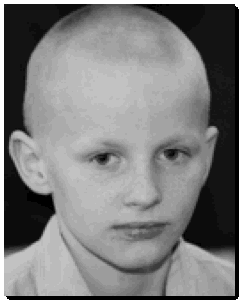 Tuberculosis kills 35 times as many Belarusians as Americans every year.
At greatest risk: children.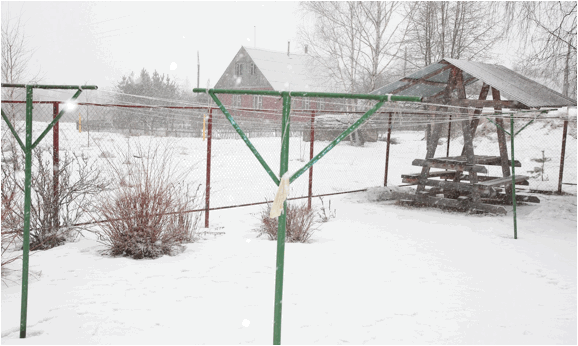 In the north of Belarus, children at risk of TB, and children who already have respiratory problems, go to an enormous boarding school here, in Bogushevsk.
This place is ÒhomeÓ to 1,000 children a year.
ItÕs an old facility, with lots of problems. But weÕve had the joy of helping the workers care for the kids here.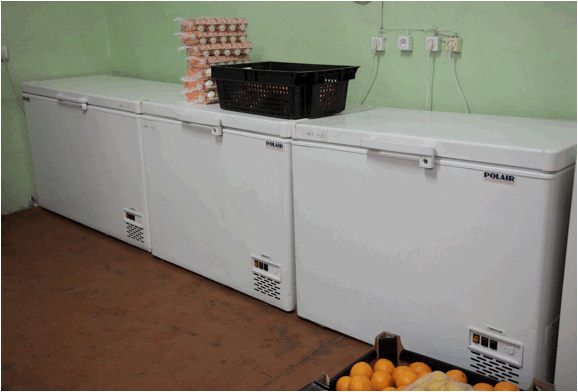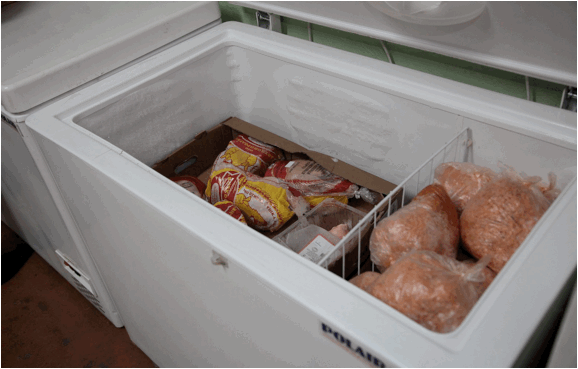 Generous friends of New Thing provided 3 commercial freezers and brand-new toilets and sinks as a surprise gift back in 2013.
(You can go back in time here, to enjoy that fun day.)
But since then, problems with this ancient facility have only grown more severe.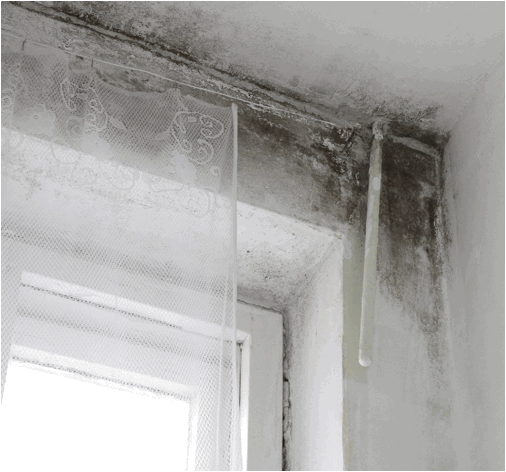 In the wing housing 9th-grade boys, the huge old windows donÕt keep the cold out anymore.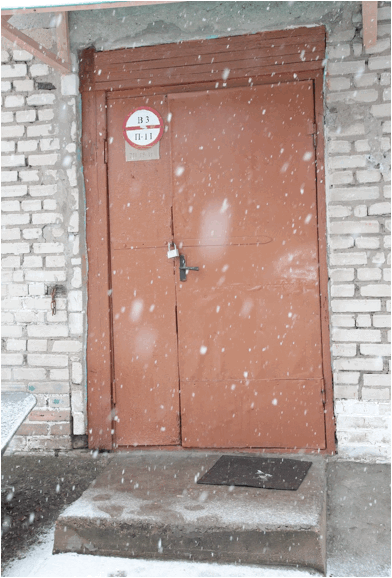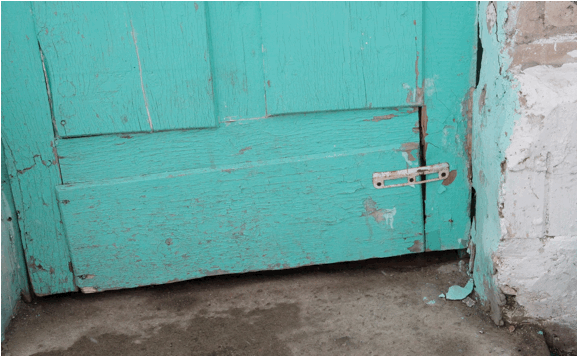 And the 4 doors leading to the outside are deteriorating badly.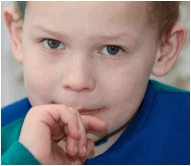 Kids with breathing problems, or at risk of tuberculosis, shouldnÕt be living in the cold.
IÕm hoping we can provide funding for new doors and windows now, in the springtime, so they can be purchased and installed by autumn, when Belarus turns cold again.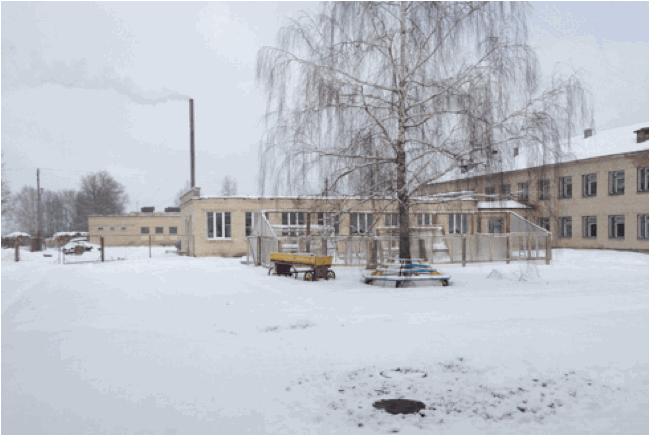 Each window will cost $238.17, installed.
The exterior double door costs $476.34, installed.
Each of three exterior single doors will cost $238.17.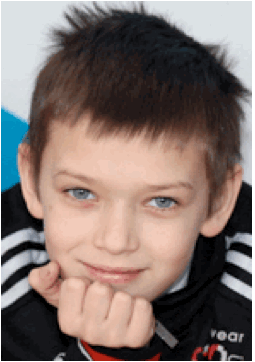 The total bill is high, I know: $1,905.36.
But IÕm hoping New Thing has 30 friends across the U.S. who can give $63.51 each to make this happen — to let the children of Bogushevsk sleep in warm rooms this winter.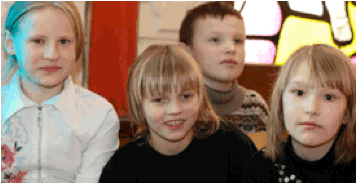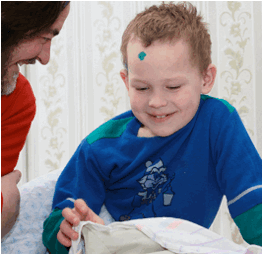 Could you be 1 of the 30? Or if a gift of $63.51 isnÕt possible, please give whatever you can.
And if you can give more than $63.51, youÕll help make up the difference for someone who canÕt give that much.
Any and every gift will help us keep the winter cold out of the childrenÕs rooms, as they fight for breath and life.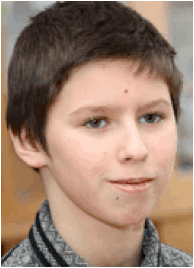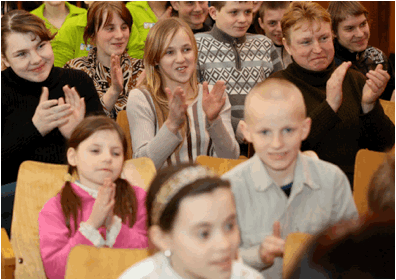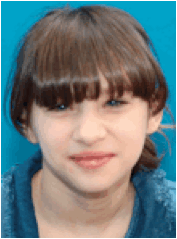 Thanks for journeying with us!
Much love,
Doug Brendel
Photos by Oleg Yarovenko
To give online — click here
To auto-give each month — click here
To send a check by snail mail — New Thing, 403 Linebrook Road, Ipswich MA 01938
To follow our photo blog — click here and choose ÒFollowÓ
Thanks again!