is your love in action, inside the former Soviet Union
Curious about where NewThing.net came from?
A report from Doug Brendel to all who support or follow New Thing in Belarus...
You did it! AND ...
You keep on doing it!
3 quick notes: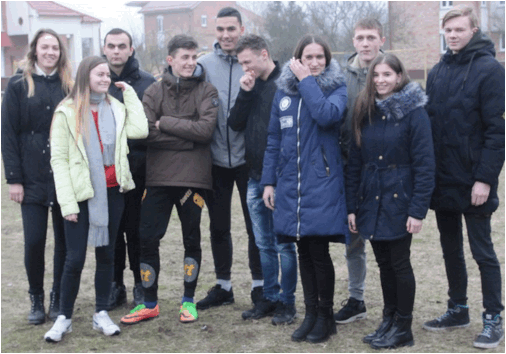 1. We made the goal!
We'll be able to provide "Life Starter Kits" for 11 orphans aging out of the foster system at Kobryn, Belarus, as well as 5 other departing orphans:
Each will receive a blanket, pillow, bed linens, pots and pans, iron, tea kettle.
THANK YOU to the 20 households who gave so generously!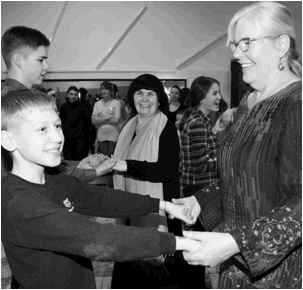 2. Kristina departs this evening to deliver the Life Starter Kits in person.
(Also: a surprise bonus gift for each of the 11 graduates, as you will see — Photos to come!)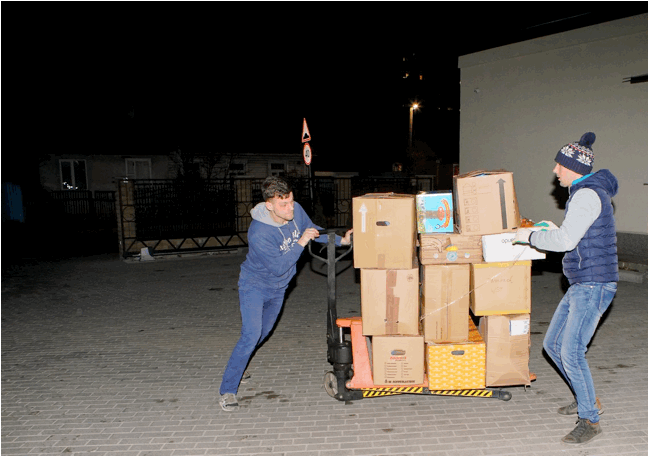 3. Our "Response of the Heart" continues, thanks to generous friends continuing to give faithfully to New Thing!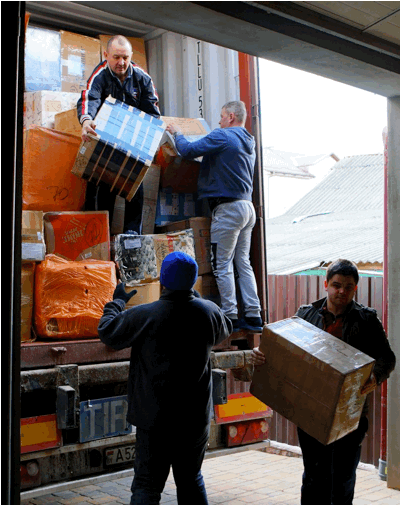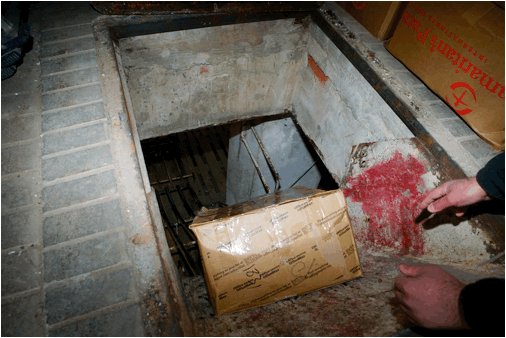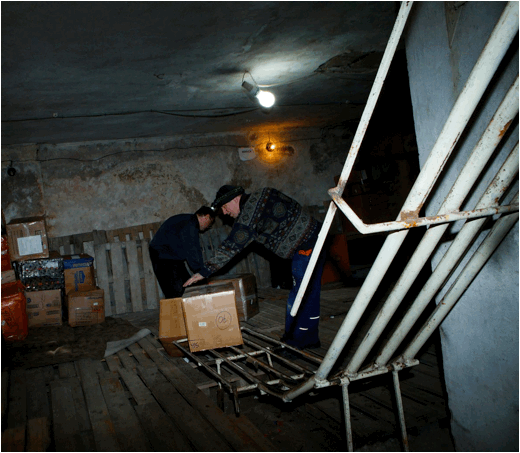 Day or night, hot weather or cold, our team receives loads of aid from other countries and distributes it to people in need all across Belarus.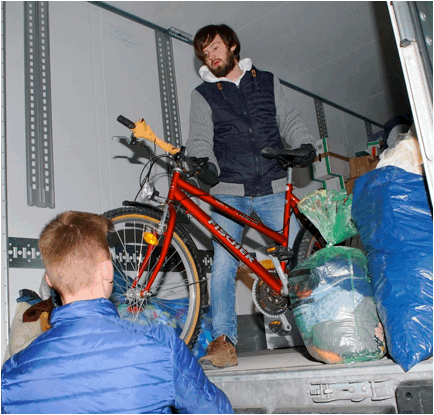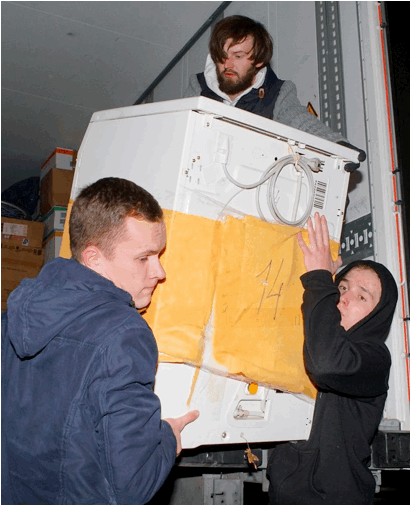 This load — more than 12 tons, arriving after dark — came from Germany: clothing, shoes, furniture, washing machines, kitchenware, bicycles, and more.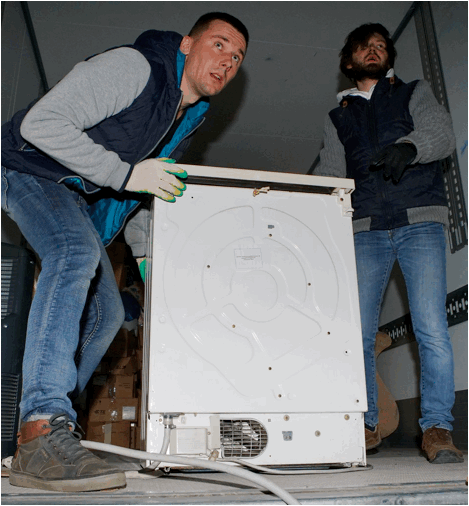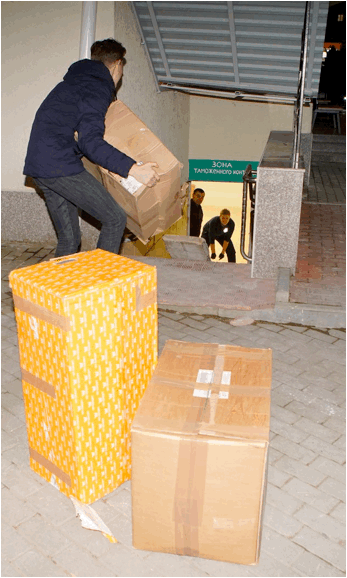 More adventures to come!
Thanks for journeying with us!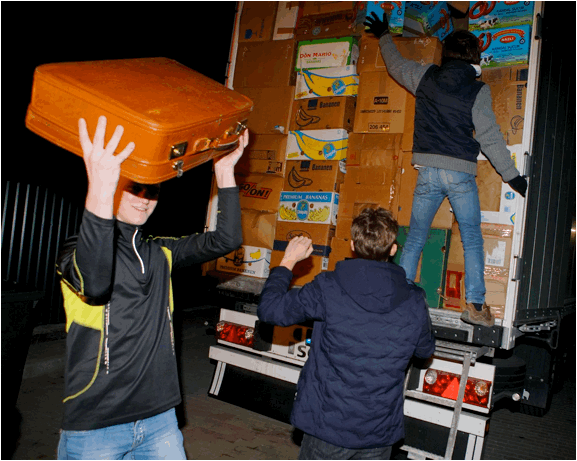 Much love,
Doug Brendel
To give online — click here
To auto-give each month — click here
To send a check by snail mail — New Thing, 403 Linebrook Road, Ipswich MA 01938
To follow our photo blog — click here and choose "Follow"
Thanks again!