is your love in action, inside the former Soviet Union
Curious about where NewThing.net came from?
A report from Doug Brendel to all who support or follow New Thing in Belarus...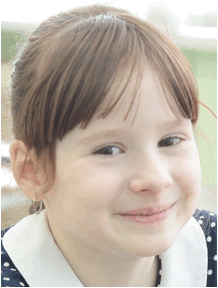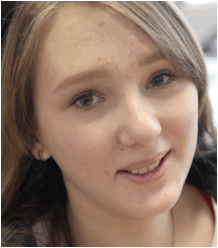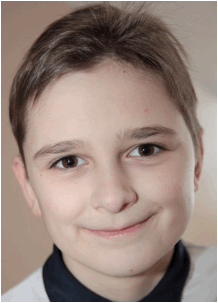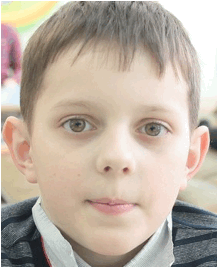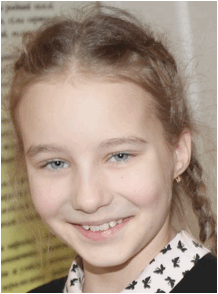 They see your love
If only in their hearts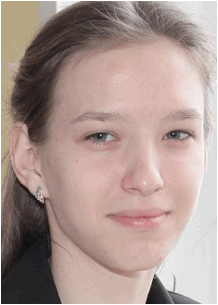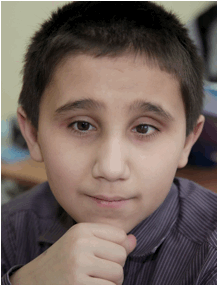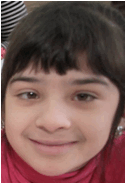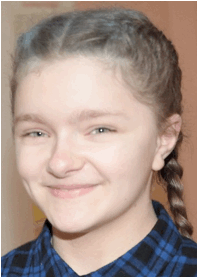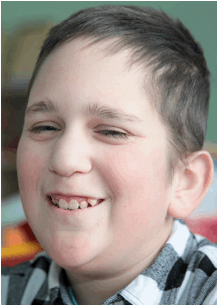 You can see them, but they can't see you.
Well ... Some somewhat. Others not at all.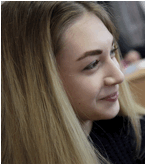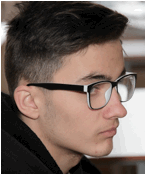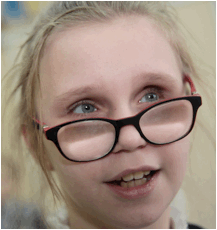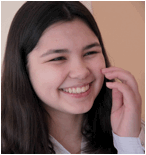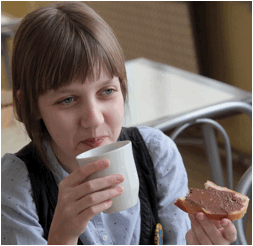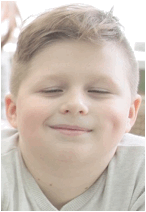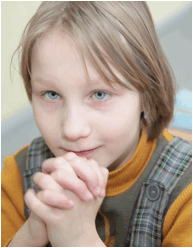 This is a boarding school for blind and visually impaired children at Molodzyechna.
(Good luck pronouncing it: It's more or less mah-lahdz-YETCH-nah.)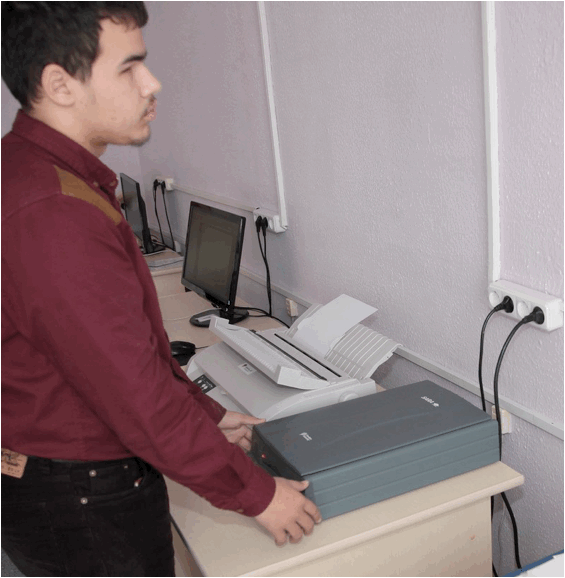 Daniel, an 8th-grader, uses a Braille-reading machine.
With this device, he writes poetry, composes music — and then performs his own songs.
(The machine is also useful for a number of other students here.)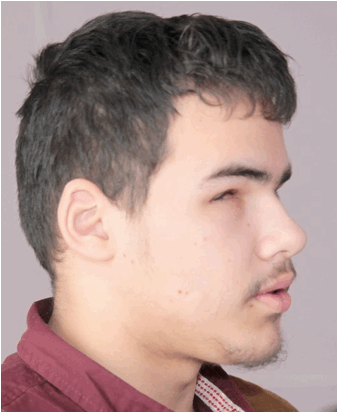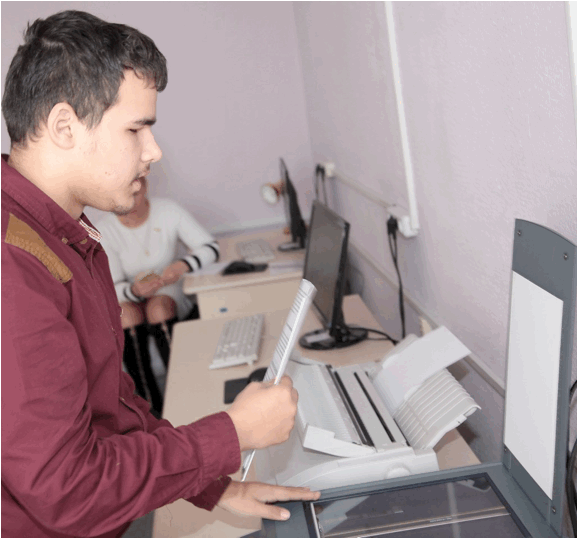 The cost of such a device is beyond the reach of most Belarusian institutions. How did this boarding school get one?
Generous friends of New Thing provided the funding for this Braille device, as well as electronic canes for other children.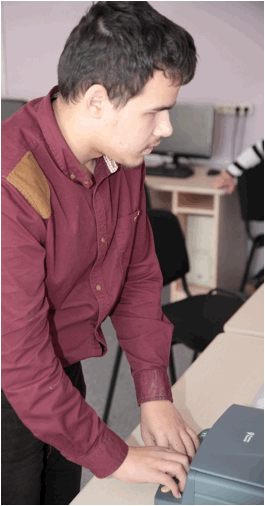 In fact, the President of Belarus has named him a fellow of Belarus's Presidential Fund for the Support of Talented Youth.
Every time Daniel sings another song, it's your music.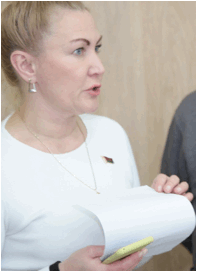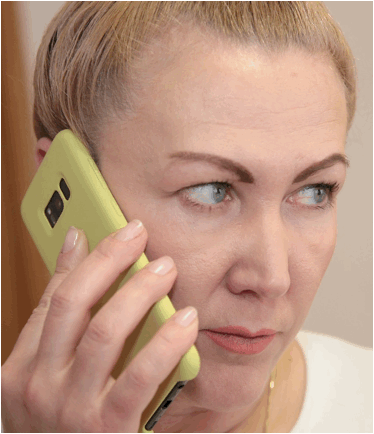 The school's principal, Natalia, and her staff provide complete care for the children here.
Many of the children have been abandoned by their families because of their disabilities.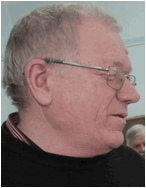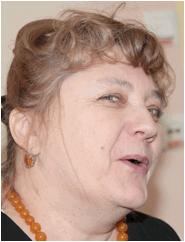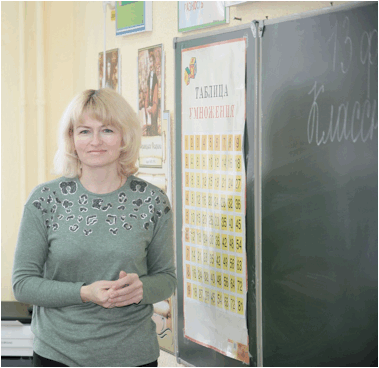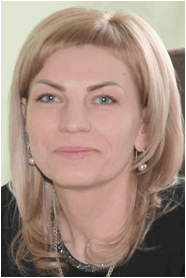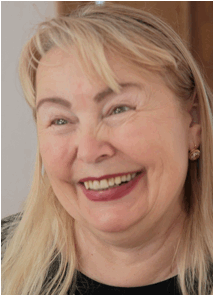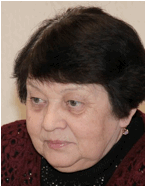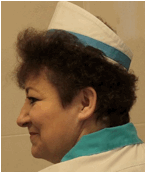 It takes a very special person to devote your life to the care of children with such challenging disabilities.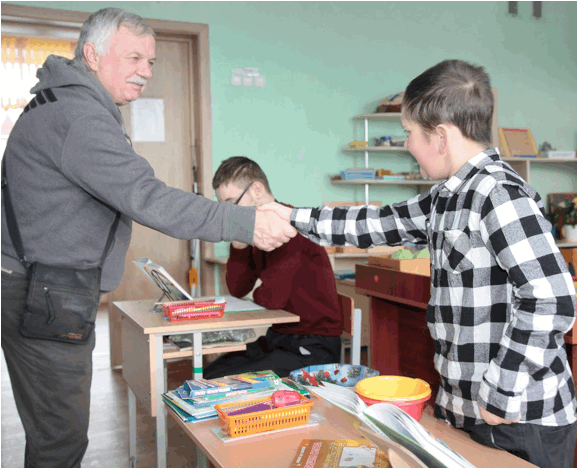 But your support of New Thing encourages and empowers caregivers and care-receivers alike. Thank you!
(Here's Oleg Kozovoy, husband of "The Great Kozovaya," who heads our "Response of the Heart" team, greeting a young student.)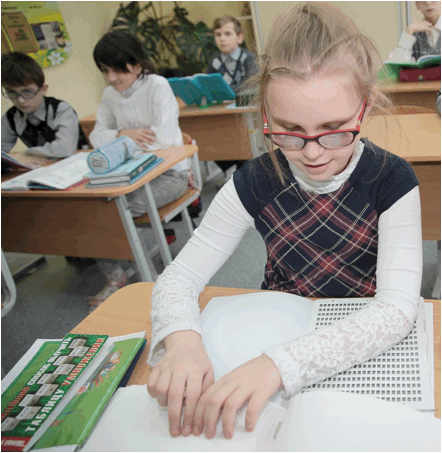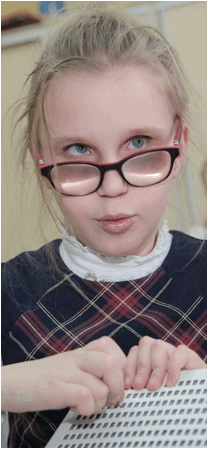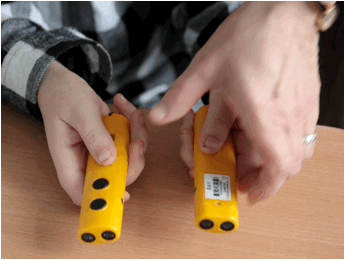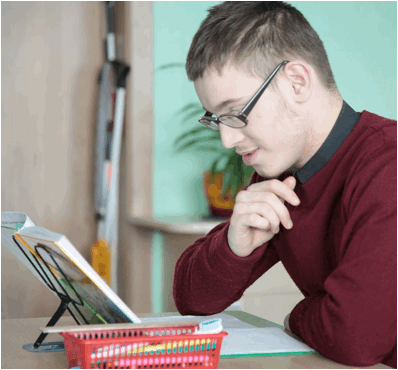 The boarding school uses as much technology as they can afford, to help the visually impaired children and youth in their care.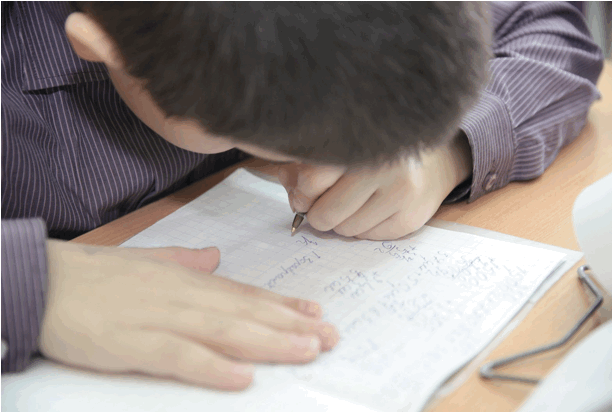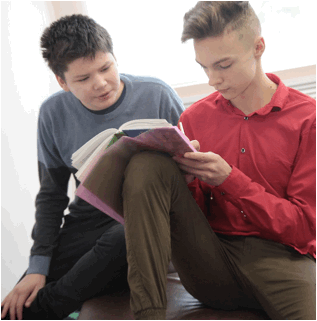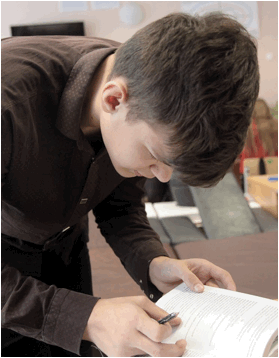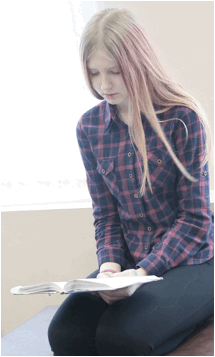 Each child's unique level of disability has to be factored in to their plan of study.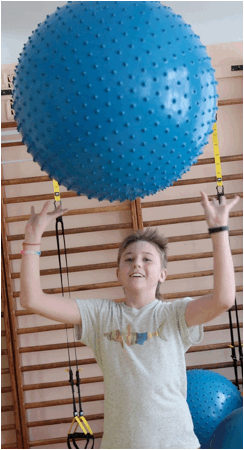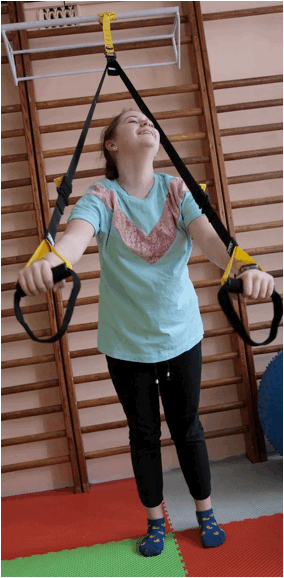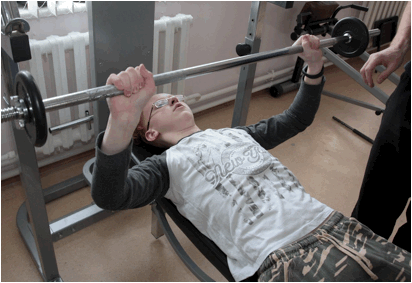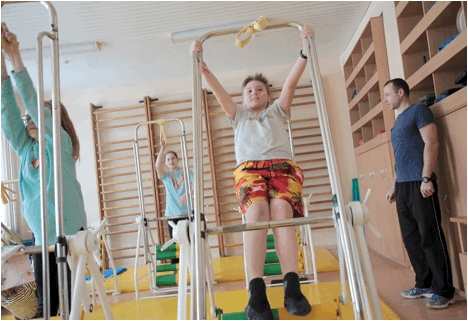 This isn't just a "school"; the children experience a well-rounded range of activities.
Physical education is a key component.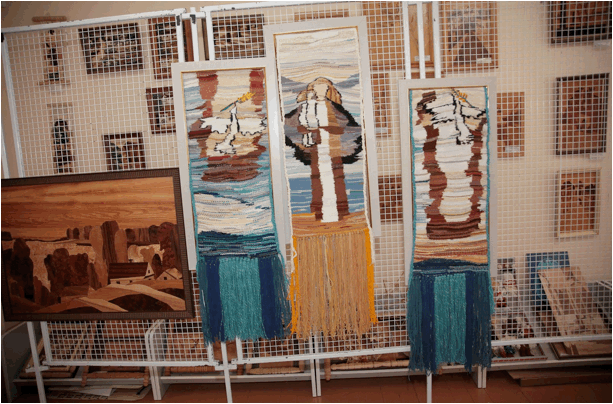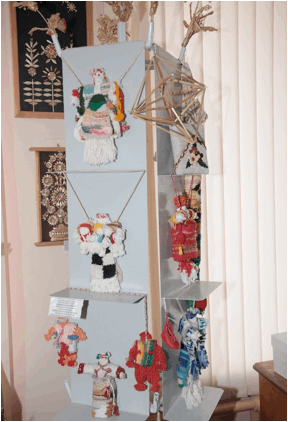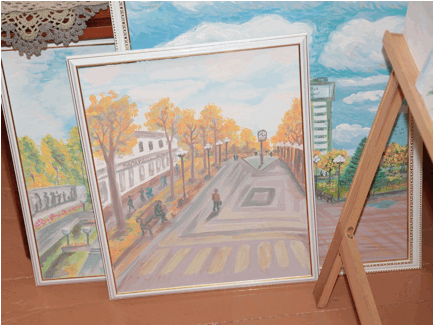 It's amazing to see the quality of artwork produced by children with visual impairment.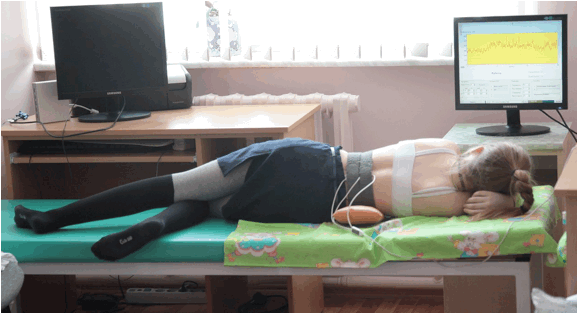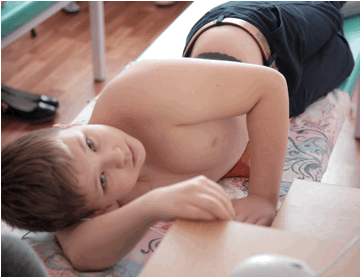 This is "home" for these children — which means medical care must be available.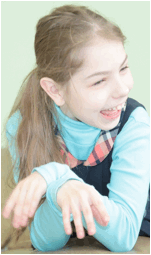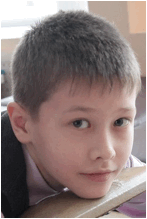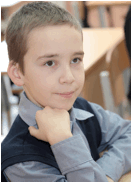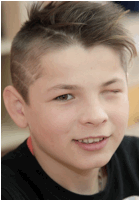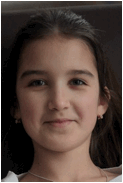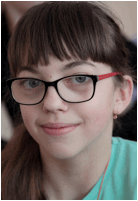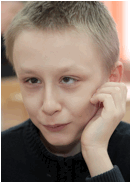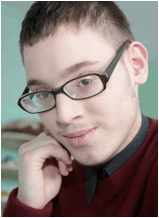 I am so grateful that New Thing can be part of these children's lives ... and the lives of the workers who are devoting themselves to the children's care.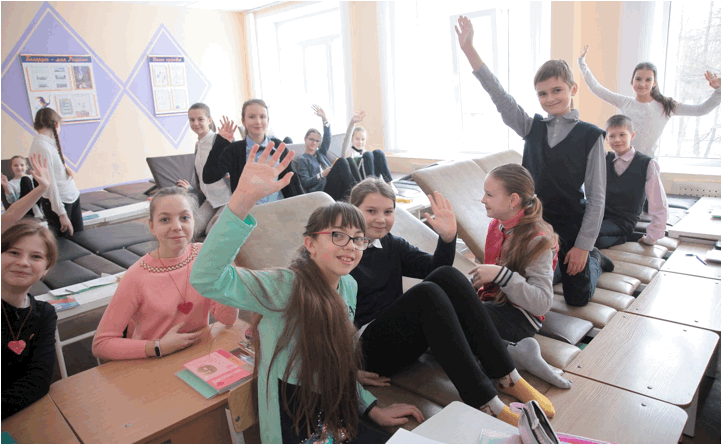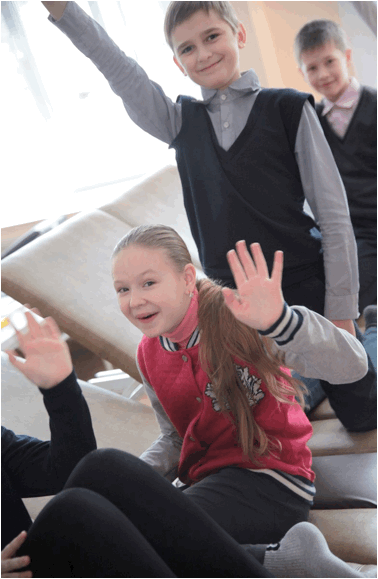 More adventures to come!
Thanks for journeying with us!
Much love,
Doug Brendel
To give online — click here
To auto-give each month — click here
To send a check by snail mail — New Thing, 403 Linebrook Road, Ipswich MA 01938
To follow our photo blog — click here and choose "Follow"
Thanks again!