is your love in action, inside the former Soviet Union
Curious about where NewThing.net came from?
A report from Doug Brendel to all who support or follow our New Thing ministry in Belarus...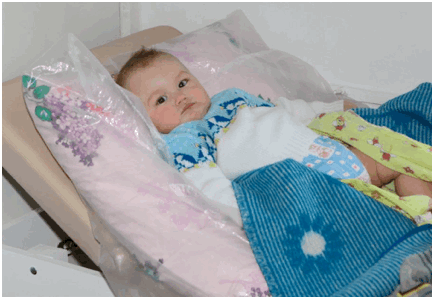 Love makes things
NEW!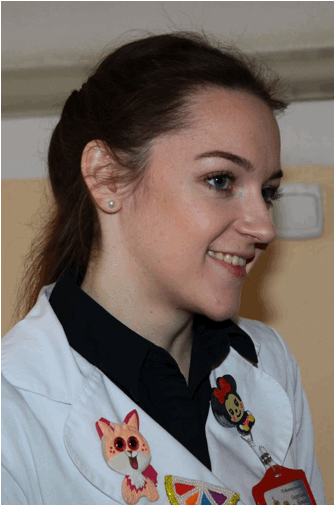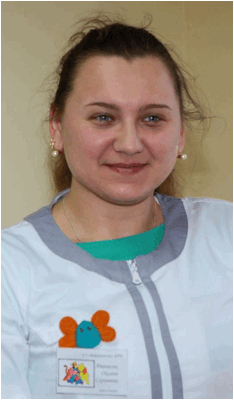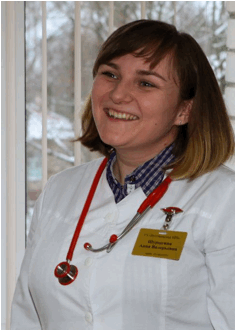 This past summer, we asked friends of New Thing to help the patients and staff at the hospital in Volozhin, Belarus. (You can see the original photo report here.)
Thank you to all who gave so generously!
The grateful workers just sent us some photos, to show you what you did!...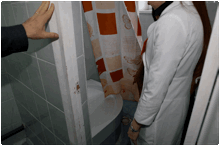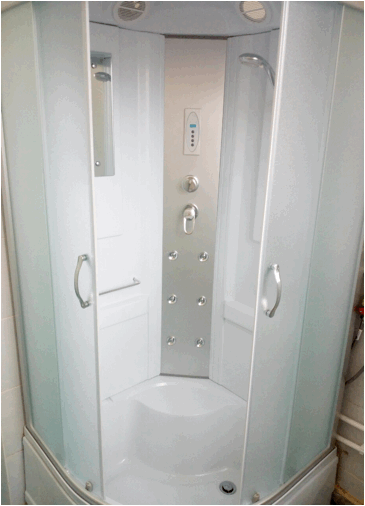 Before ... a leaky makeshift shower in the pediatric ward (the nurses actually built it themselves).
After ... a beautiful brand-new modern unit!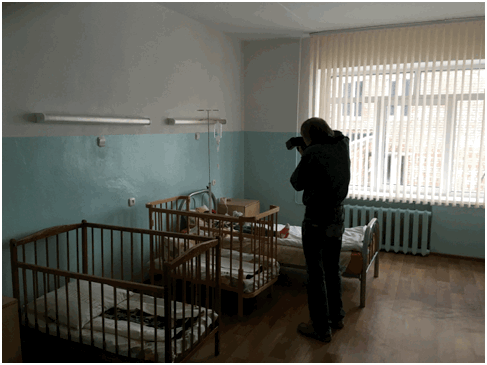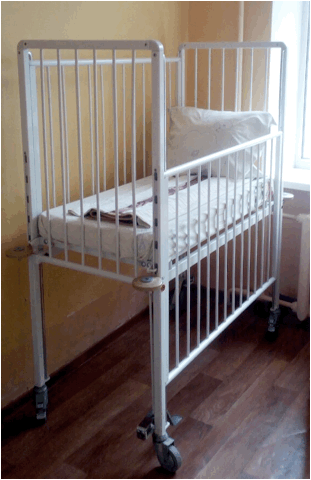 Before ... terrible old cribs, some of them nailed together, and "adjustable" baby beds that don't work anymore.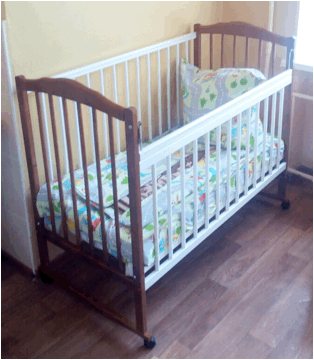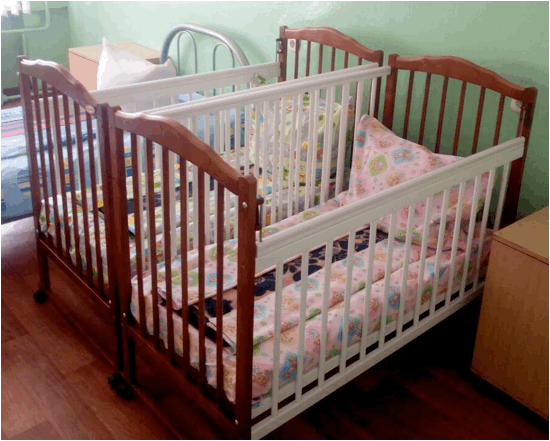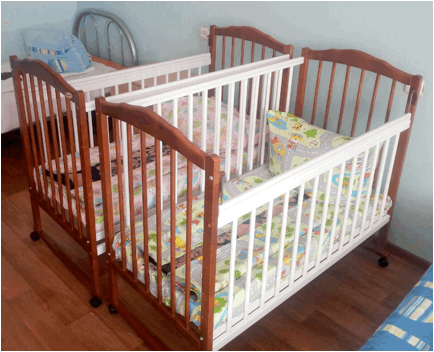 After ... beautiful new cribs and mattresses ... and brand-new fully functioning adjustable baby beds!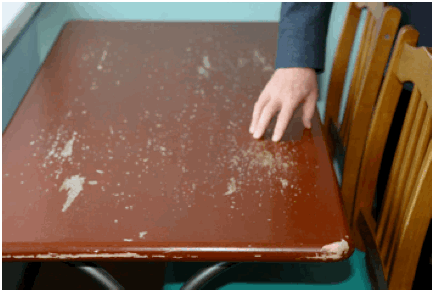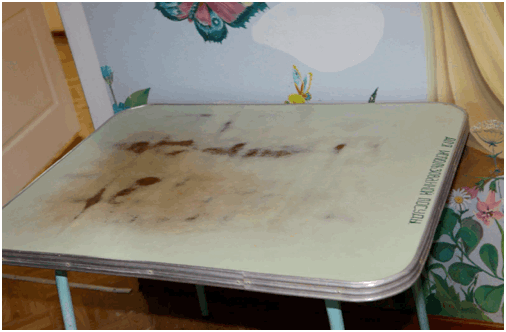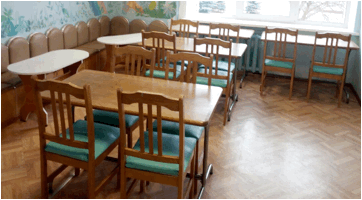 Before ... hand-me-down tables and chairs, not even up to code.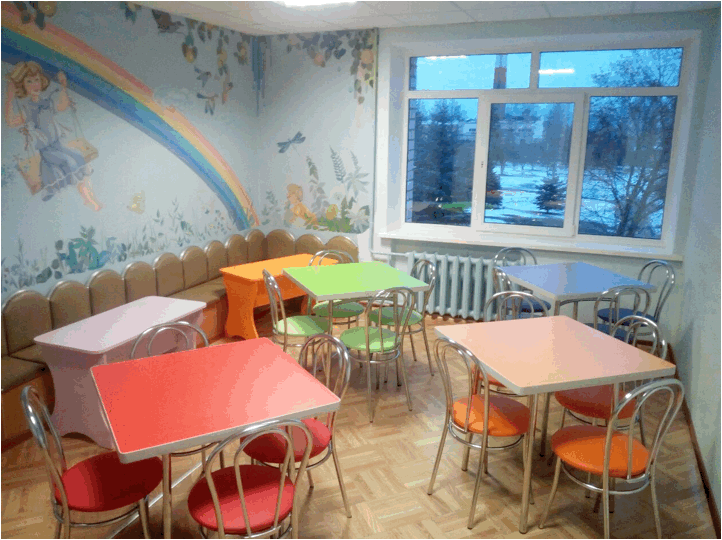 After ... beautiful brand-new cafeteria furniture!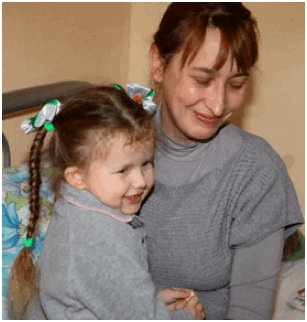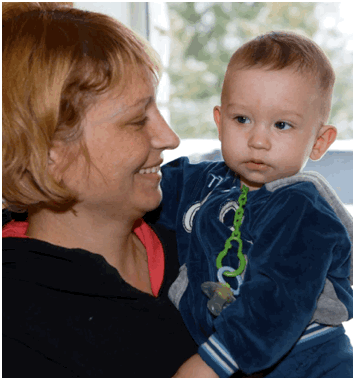 The children, parents, and workers of Volozhin THANK YOU!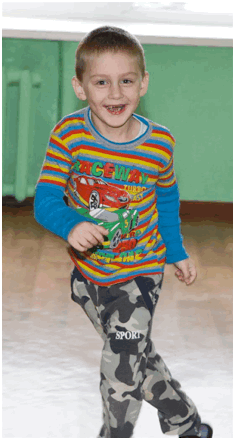 More adventures to come!
Thanks for journeying with us!
Much love,
Doug Brendel
To give online — click here
To auto-give each month — click here
To send a check by snail mail — New Thing, 403 Linebrook Road, Ipswich MA 01938
To follow our photo blog — click here and choose "Follow"
Thanks again!