is your love in action, inside the former Soviet Union
Curious about where NewThing.net came from?
A report from Doug Brendel to all who support or follow our New Thing ministry in Belarus...
High and dry keeps them
Healthy & Happy!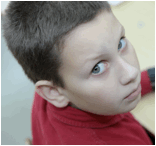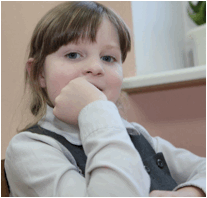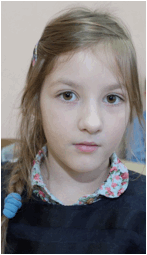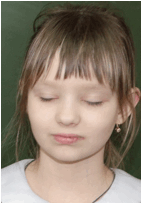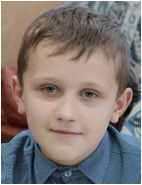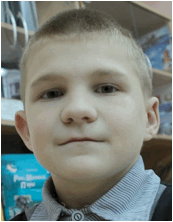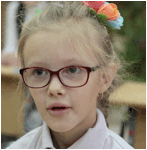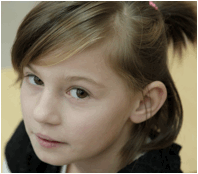 First stop on this visit to Belarus: Old Borisov.
Nearly a year ago, Kristina visited the boarding school for medically fragile children in this town.
(You can see the original photo report here.)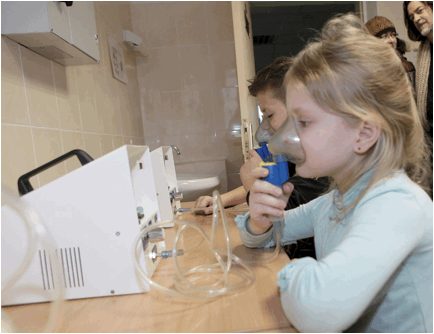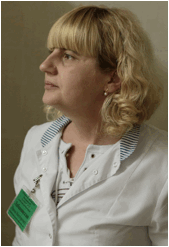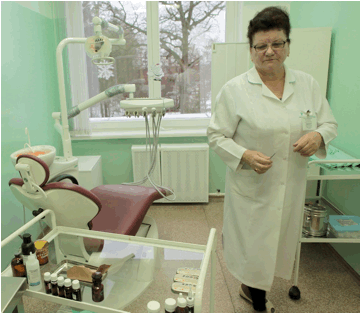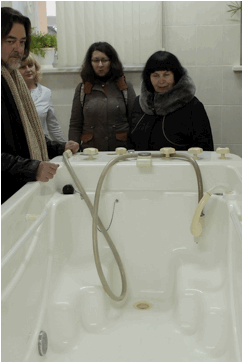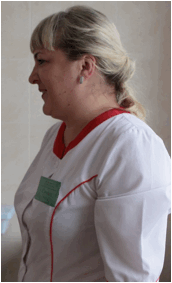 Most of the children have suffered exposure to tuberculosis.
They spend up to a semester receiving medical treatment.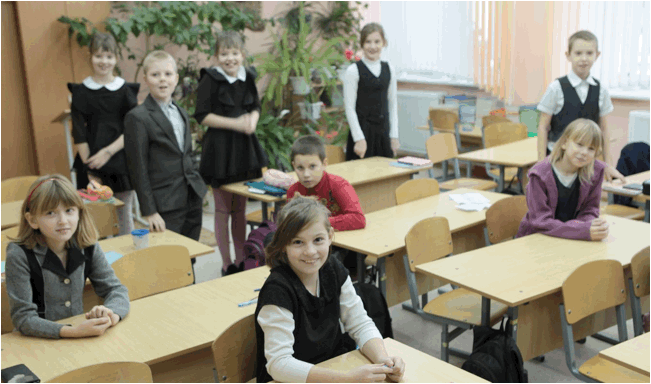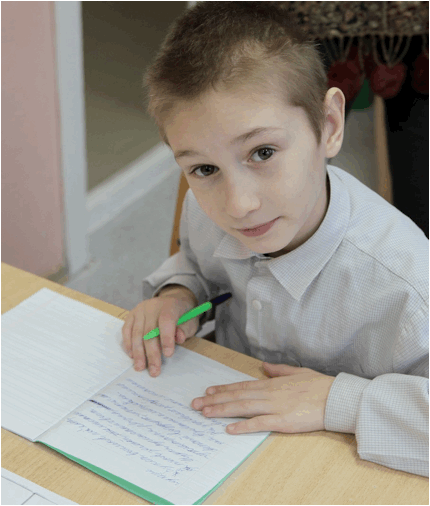 So this boarding school has to operate as a small world of its own: dorms, a clinic, a school, a cafeteria, the works, for some 140 children at a time.
The laundry operation is intense, because bedding and clothing have to be kept absolutely clean to avoid infection.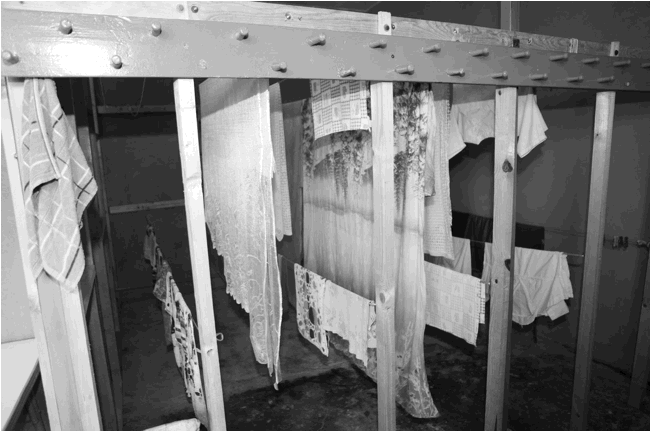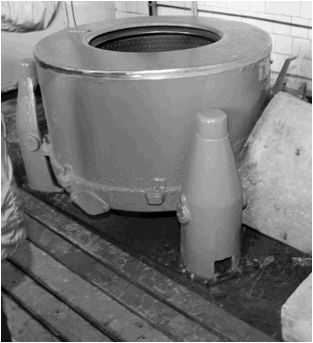 Kristina called it some of the worst laundry equipment she had ever seen in Belarus.
For many years, the hard-working housekeeping crew dried laundry with only an old "spinner."
It dumped water directly onto the floor, then the damp laundry was hung here.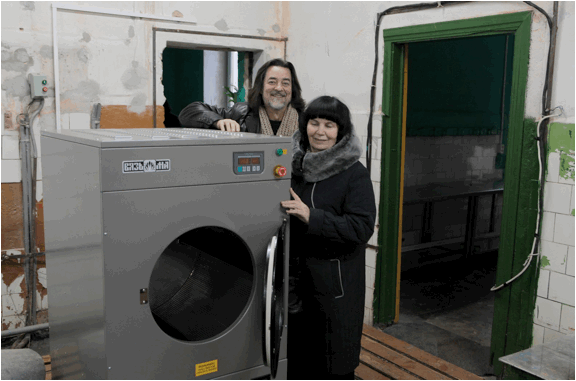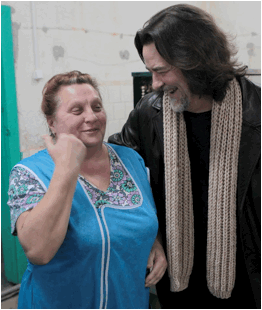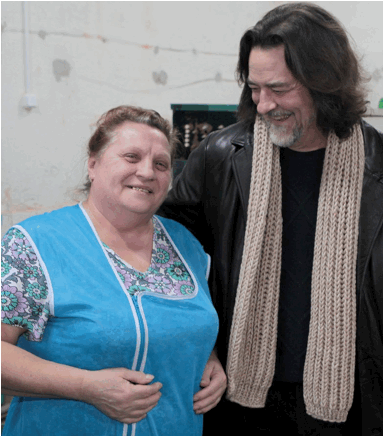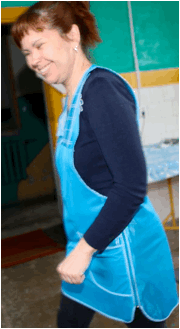 But generous friends of New Thing provided a terrific new commercial dryer earlier this year!
The workers are thrilled with this new "luxury." They're serving with an ease and efficiency they've never known.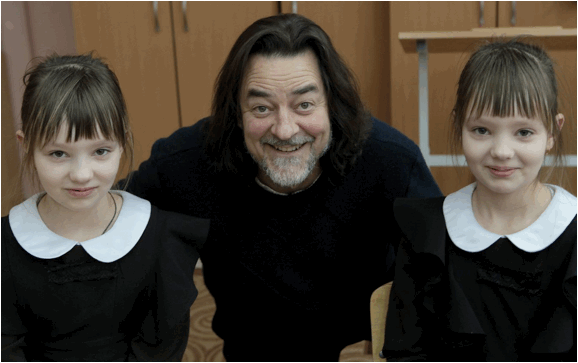 In such a place, it's rarely a good thing to see a child twice.
Kristina met these sisters in January; unfortunately, they're still in treatment in December.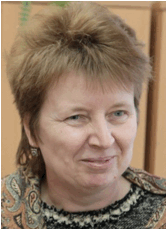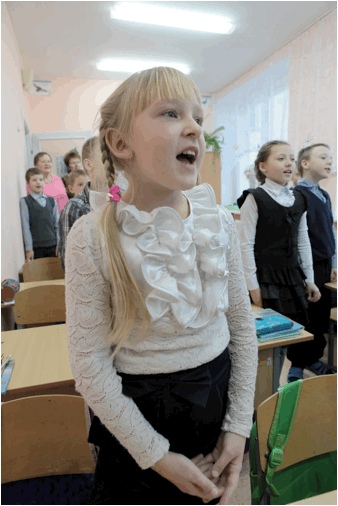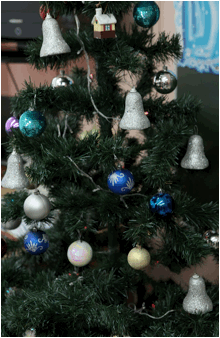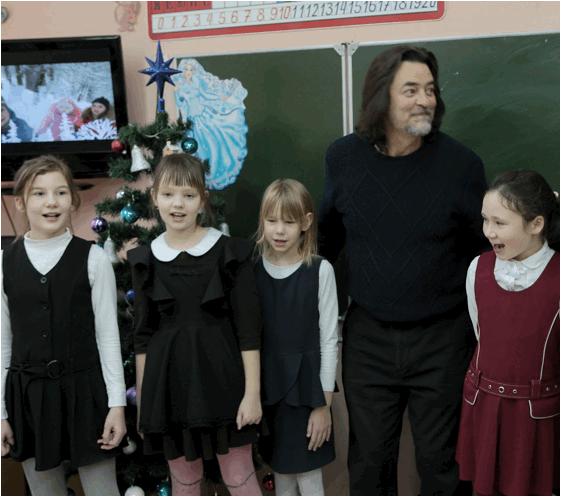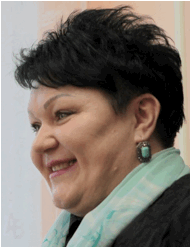 In spite of the medical challenges being addressed in this facility, the workers keep things cheery.
Every classroom we visited wanted to present a musical welcome.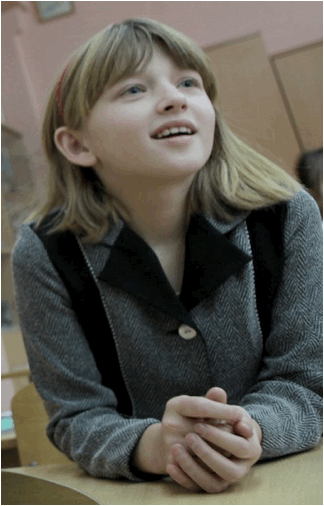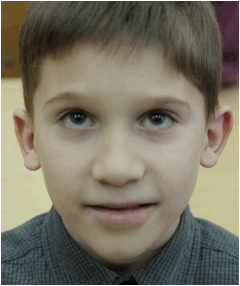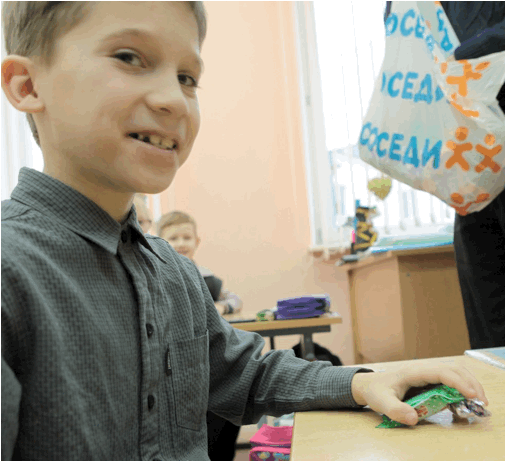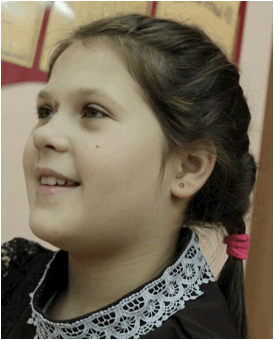 And everyone there was delighted to know that someone in America cares.
(The kids also thought it was pretty cool that we brought chocolates.)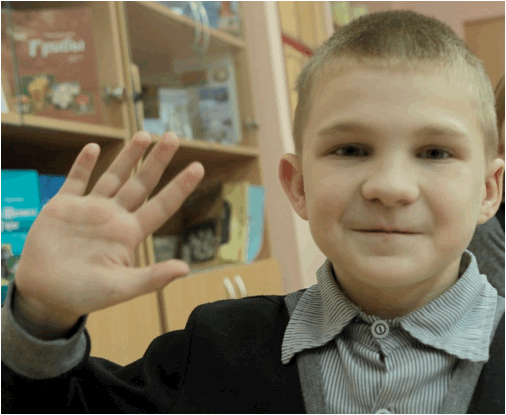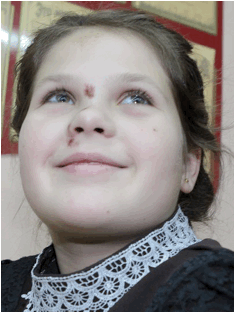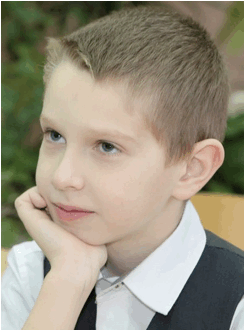 More adventures to come!
Thanks for journeying with us!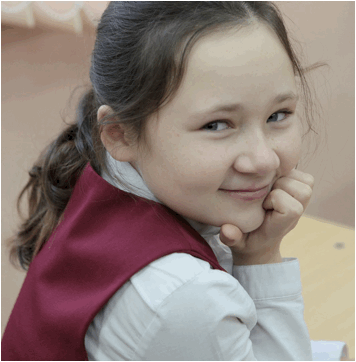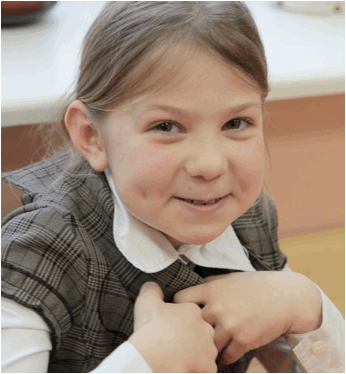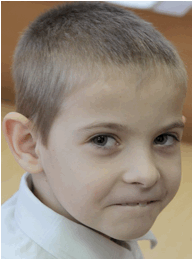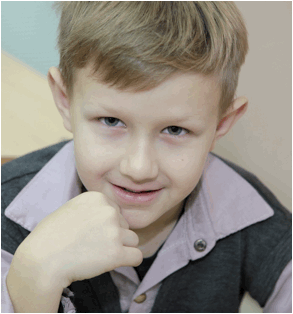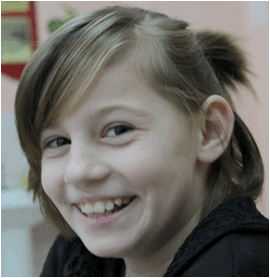 Much love,
Doug Brendel
To give online — click here
To auto-give each month — click here
To send a check by snail mail — New Thing, 403 Linebrook Road, Ipswich MA 01938
To follow our photo blog — click here and choose "Follow"
Thanks again!