is your love in action, inside the former Soviet Union
Curious about where NewThing.net came from?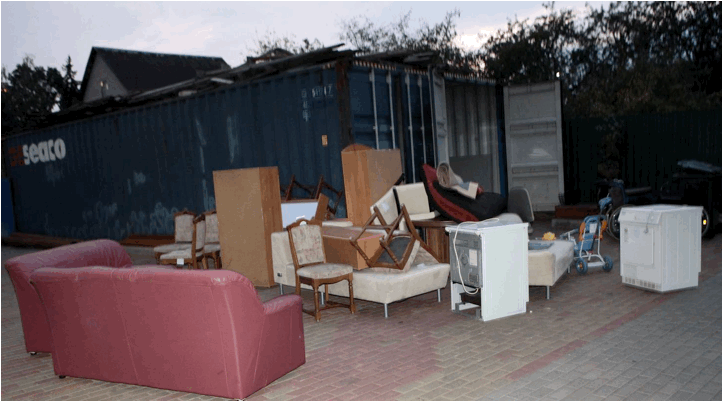 A report from Doug Brendel to all who support or follow our New Thing ministry in Belarus...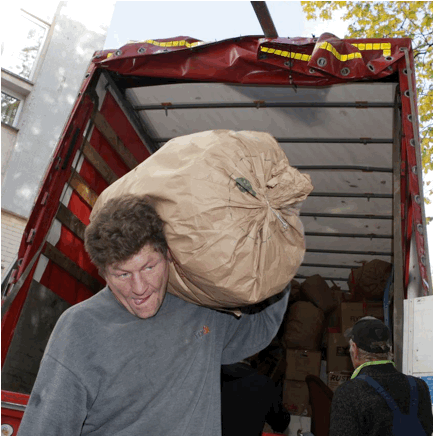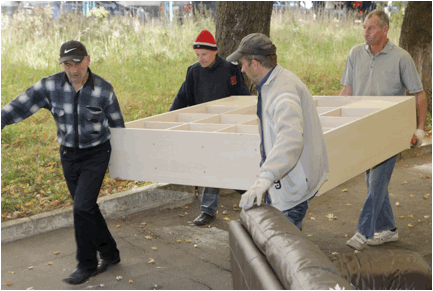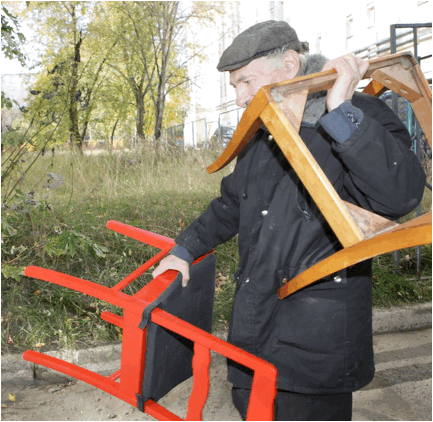 WhatŐs for
Christmas?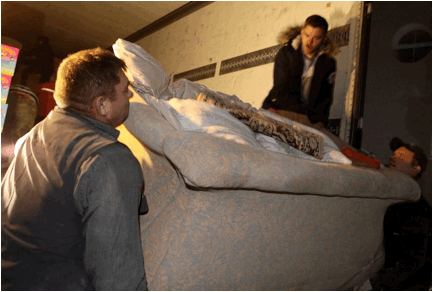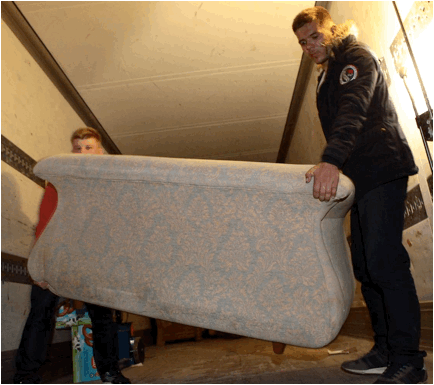 Your ancient sofa is in tatters. ItŐs an embarrassment. Replace it?
Impossible. You live on less than 1,000 Belarusian rubles a month.
ThatŐs $15 and change per day.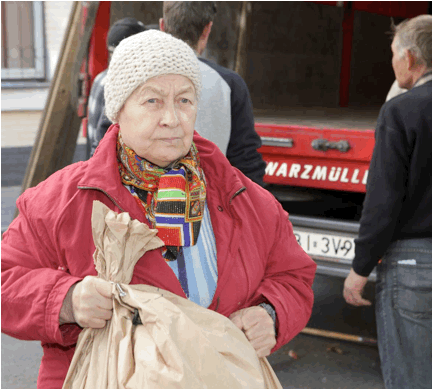 Your child has never owned a store-bought toy. There are many more important needs to meet in your family.
Food. Rent. Utilities. All hard to come by.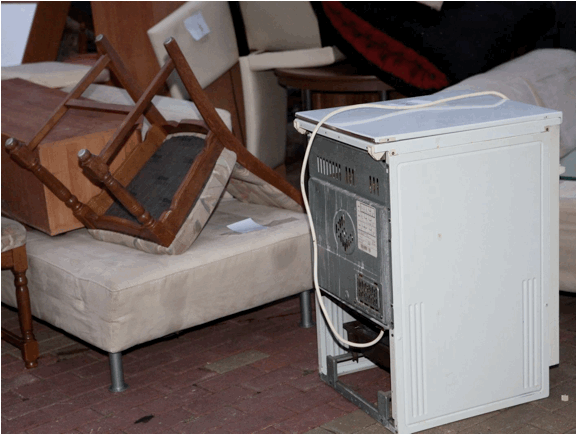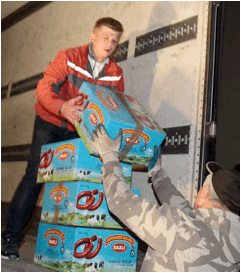 Here in America, in the land of Amazon and Build-a-Bear and CarlŐs Jr.,
we rarely think twice about this stuff.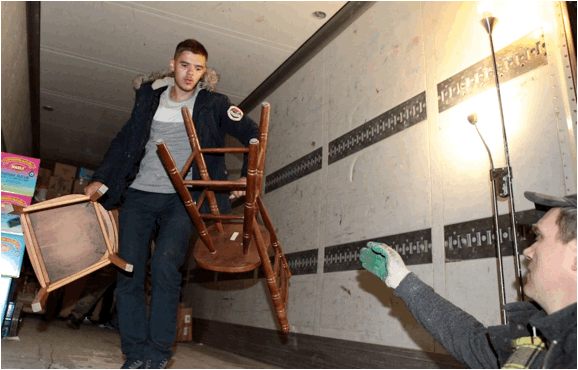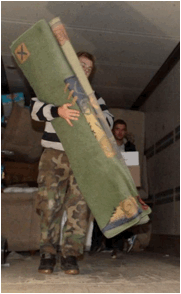 In Belarus, itŐs different.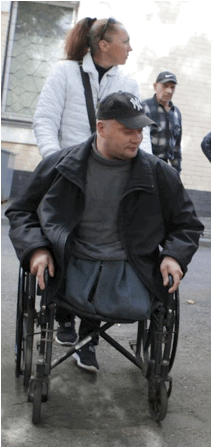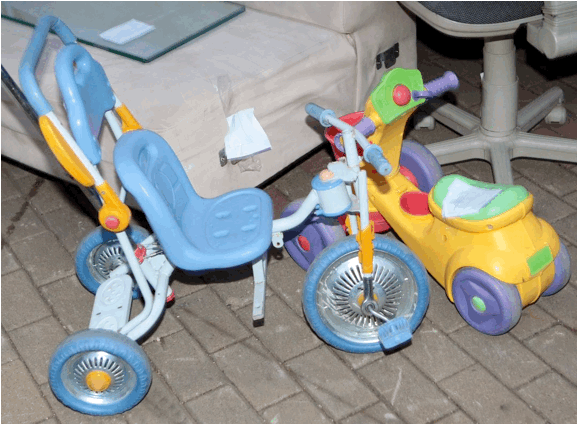 When someone brings you a plastic tricycle, to give to your child, your heart pounds.
And you donŐt wait for Christmas. No way.
Little Nikita will be pedaling through the park today.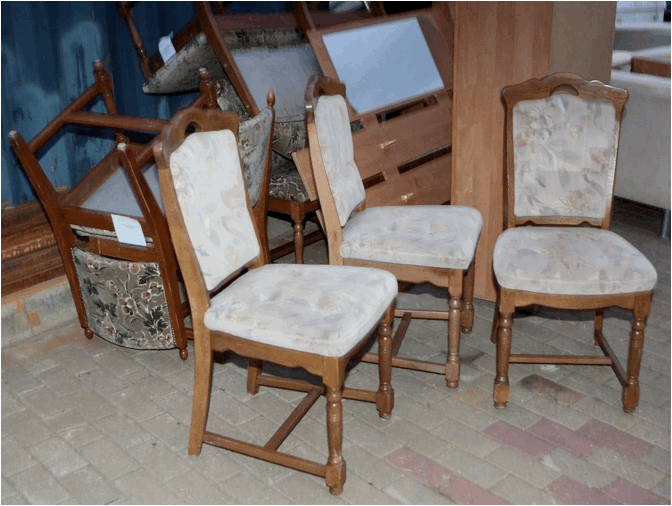 When someone offers you sturdy furniture, to replace the rickety stuff youŐve hammered together again and again, tears come to your eyes.
Tonight, as your family gathers for the evening meal, sitting on solid chairs, eating off of a good table —
sure, itŐs ŇusedÓ; but to you, itŐs brand-new — you thank God for the kind-hearted people who made your miracle possible.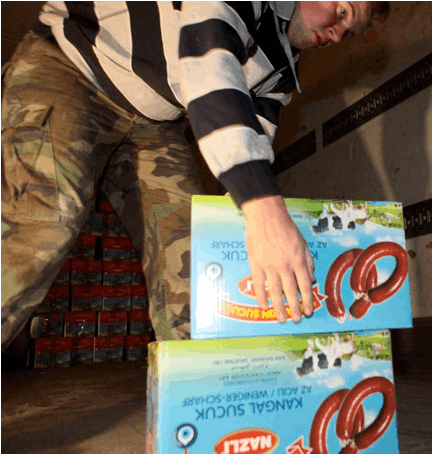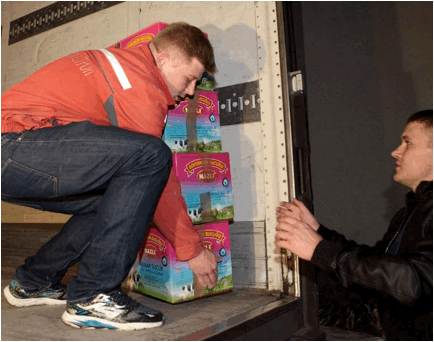 In such a world, when love shows up, itŐs a gift beyond description. ItŐs cause for thanksgiving.
ItŐs an opportunity to believe in the impossible ... a moment to wonder if maybe there really is a God who loves us all, and not just the rich.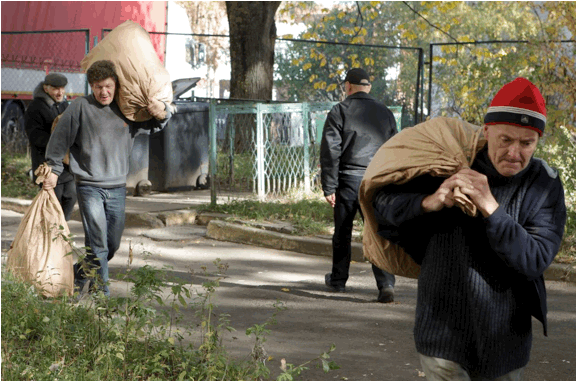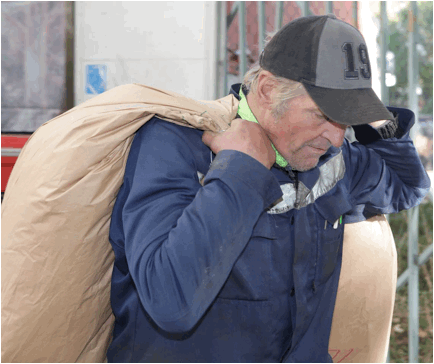 And something changes, deep down inside you.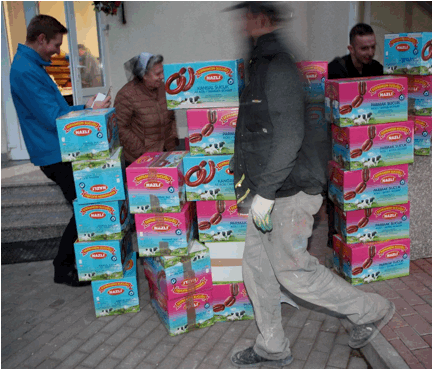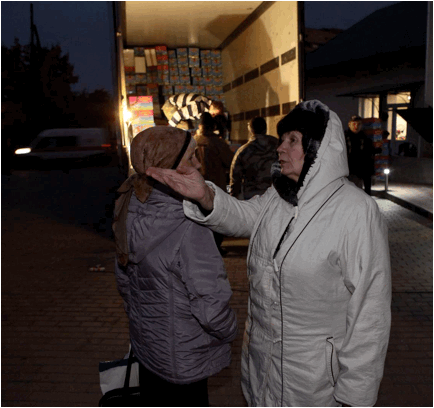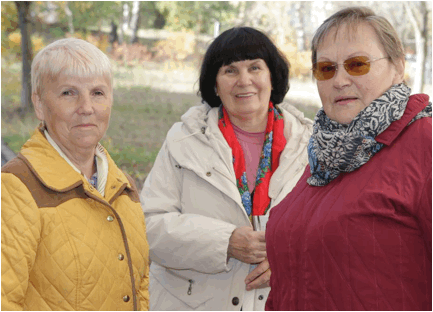 This is the life-changing, heartwarming, joy-generating work of New Thing.
We have a simple but beautiful mission: to field a small, dedicated Belarusian ŇResponse of the HeartÓ team,
who devote their lives to meeting the needs of their own people.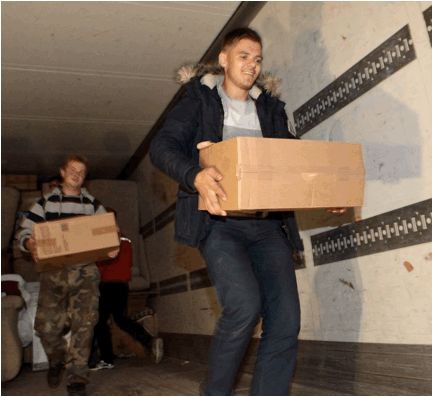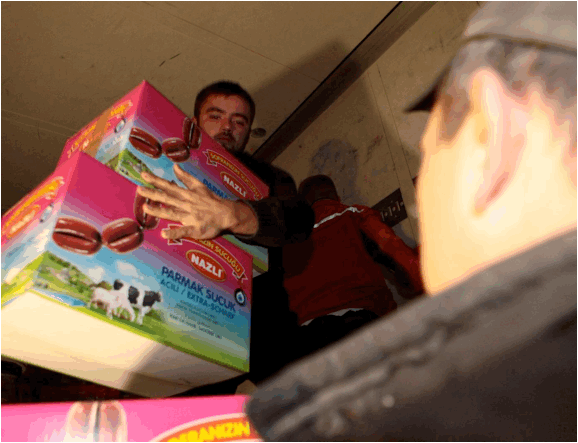 They might not be able to help themselves ... but with friends like us, anything is possible.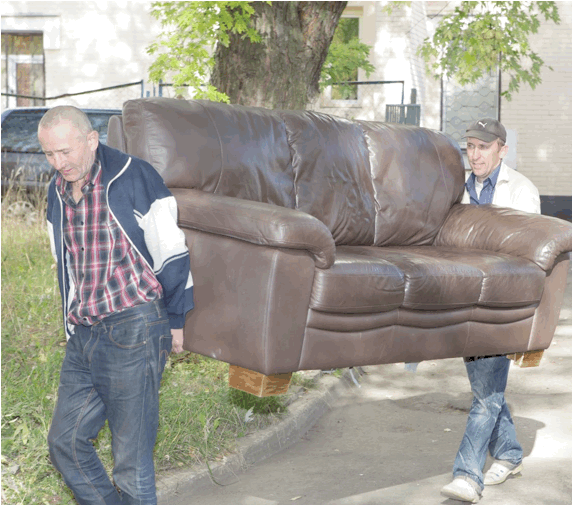 200 tons of donated food and goods, over the course of a year.
Thank you for being a part of this.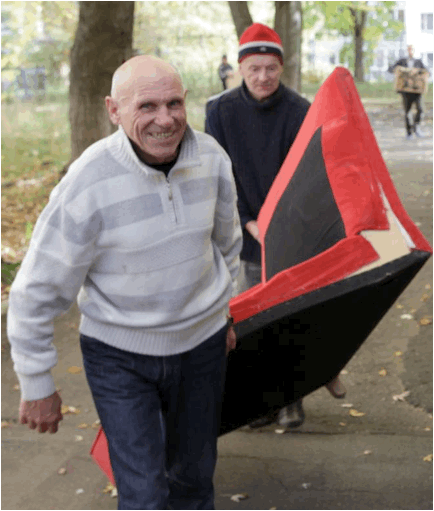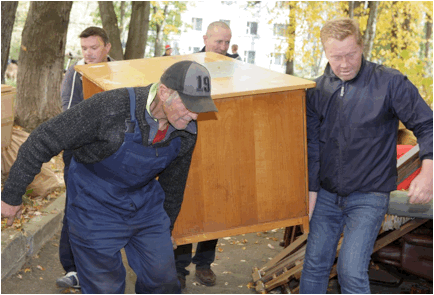 Much love,
Doug Brendel
To give online — click here
To auto-give each month — click here
To send a check by snail mail — New Thing, 403 Linebrook Road, Ipswich MA 01938
To follow our photo blog — click here and choose ŇFollowÓ
Thanks again!