is your love in action, inside the former Soviet Union
Curious about where NewThing.net came from?
A report from Doug Brendel to all who support or follow our New Thing ministry in Belarus...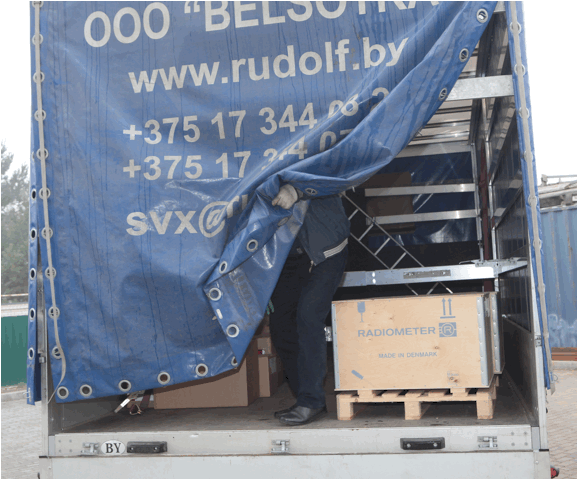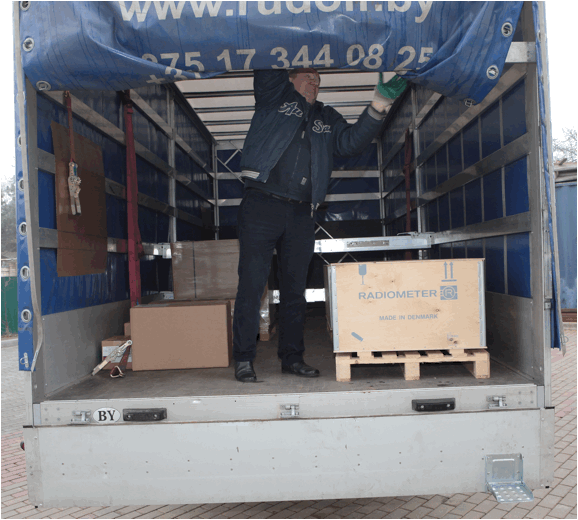 What's in the truck?
Loads of LIFE!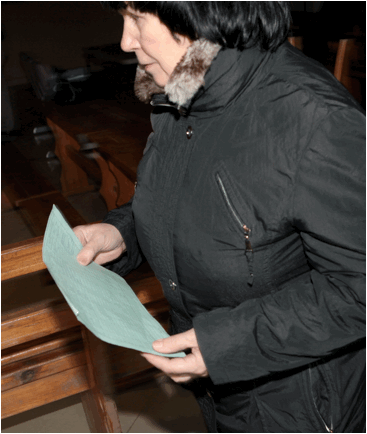 "We need to test your blood," the doctor says. "Okay," you reply.
"But..." the doctor says. "But?" you ask.
"But we don't have the equipment we need to test your blood."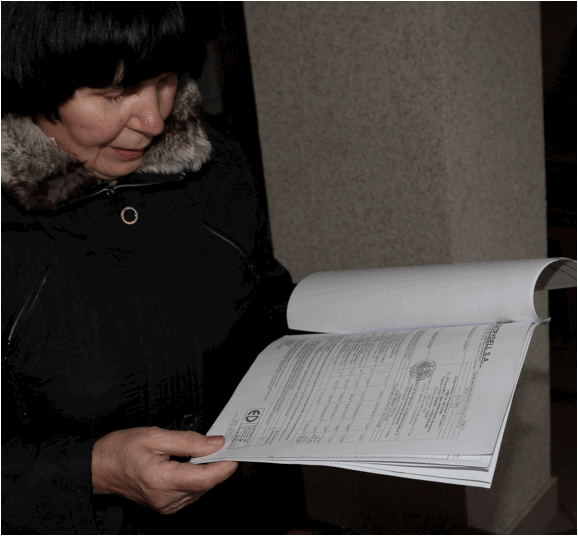 You and I can hardly imagine such a conversation.
But this is reality for many in Belarus.
Basic medical equipment — stuff we take for granted in the U.S. — is in woefully short supply in some areas.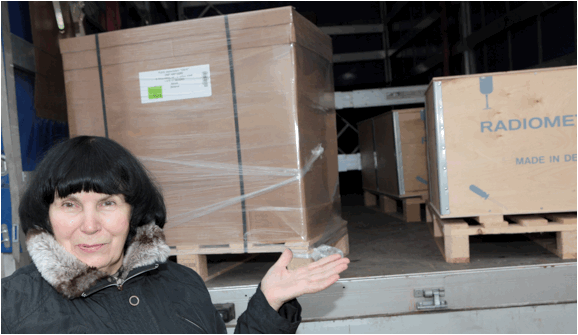 New Thing to the rescue!
"The Great Kozovaya" and our "Response of the Heart" team arranged for key equipment to be donated to Belarusian institutions in need.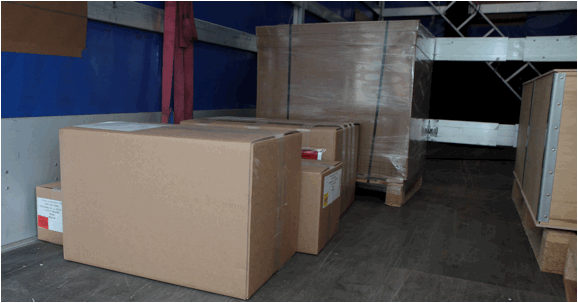 "Visually, the overall picture does not impress," Kozovaya says modestly.
But the reality is hugely impressive.
"These are very serious medical devices," she says, "blood gas analyzers, complete with solutions and reagents.
They are used in resuscitation and cardiology."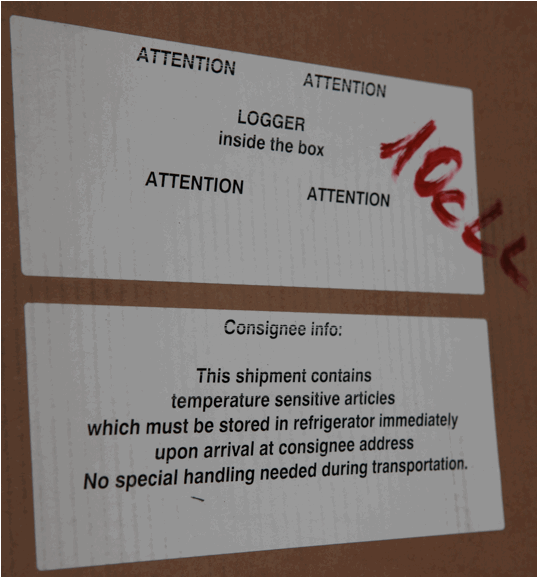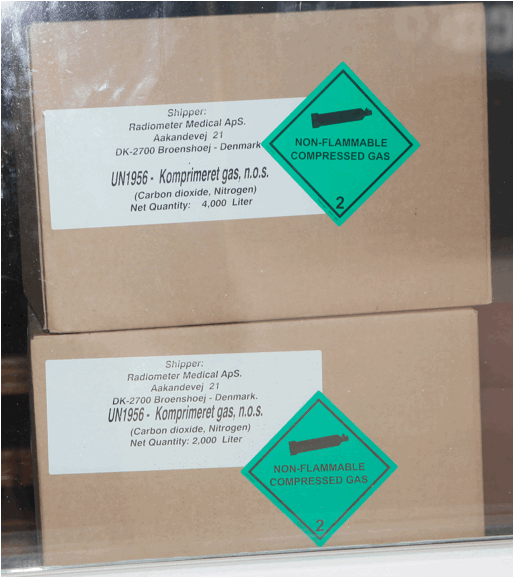 By the time you see these photos, these medical devices will already be on their way to 3 major institutions:
the Minsk Regional Children's Clinical Hospital, the main children's surgical center, and the Clinical Medical Center the Republic.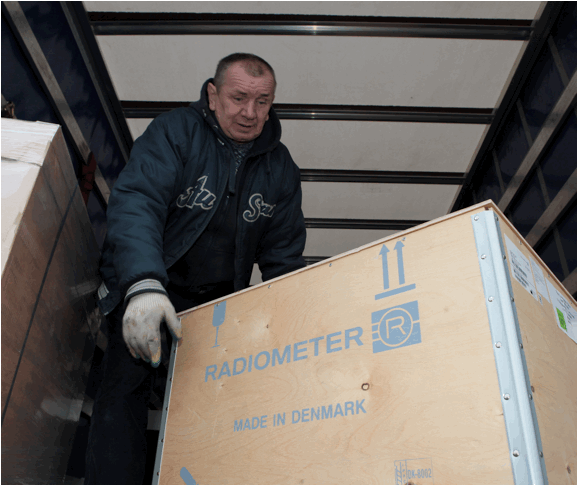 To buy them would have cost nearly $185,000.
But because friends like you support New Thing, our "Response of the Heart" team brought them in for free.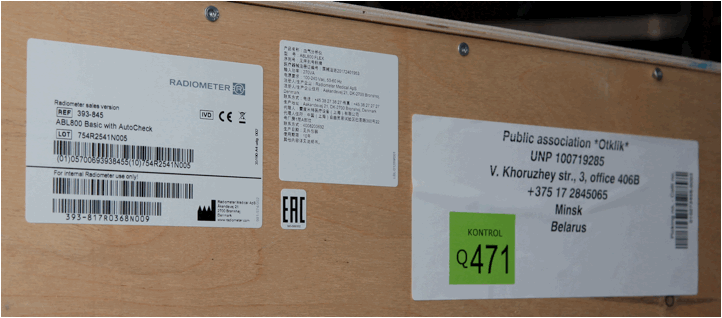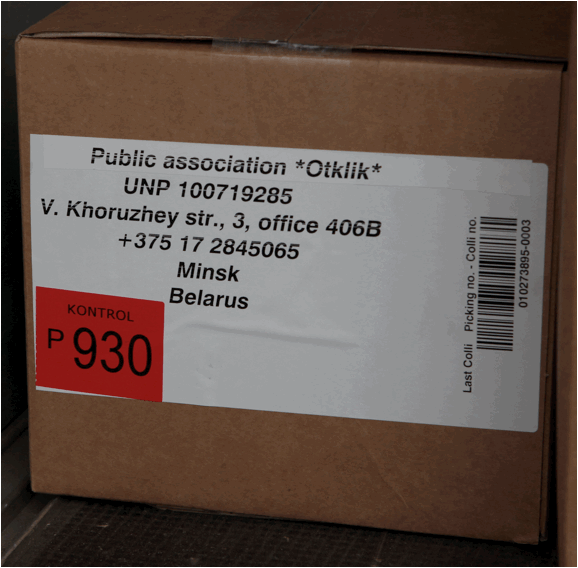 Every time you see the word OTKLIK, that's Russian for "Response of the Heart."
That's your compassion in action.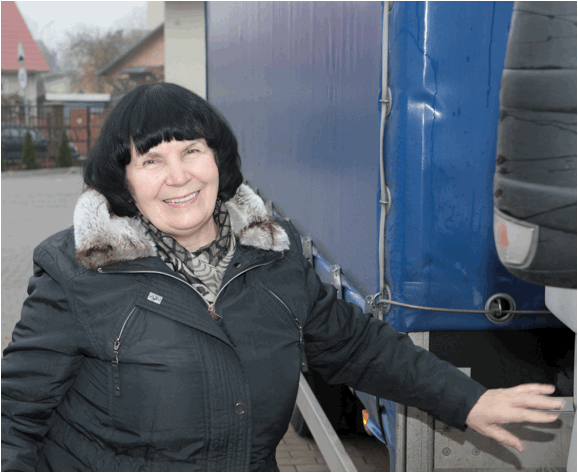 You're saving lives.
THANK YOU!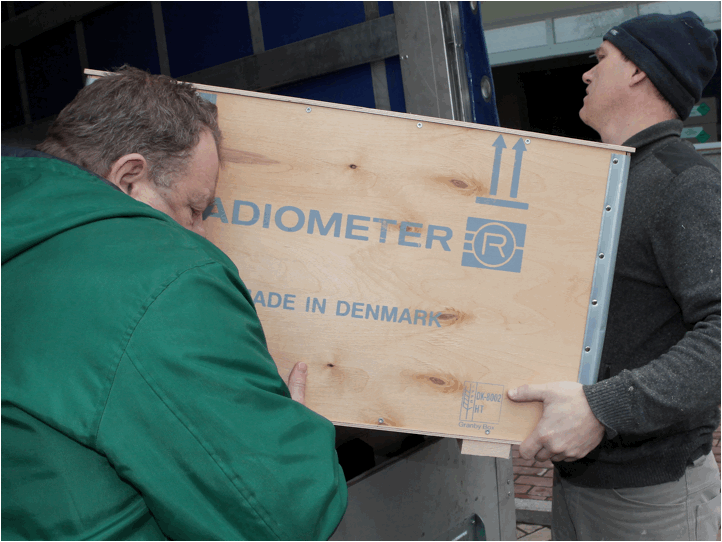 More adventures to come!
Thanks for journeying with us!
Much love,
Doug Brendel
To give online — click here
To auto-give each month — click here
To send a check by snail mail — New Thing, 403 Linebrook Road, Ipswich MA 01938
To follow our photo blog — click here and choose "Follow"
Thanks again!