is your love in action, inside the former Soviet Union
Curious about where NewThing.net came from?
A report from Doug Brendel to all who support or follow our New Thing ministry in Belarus...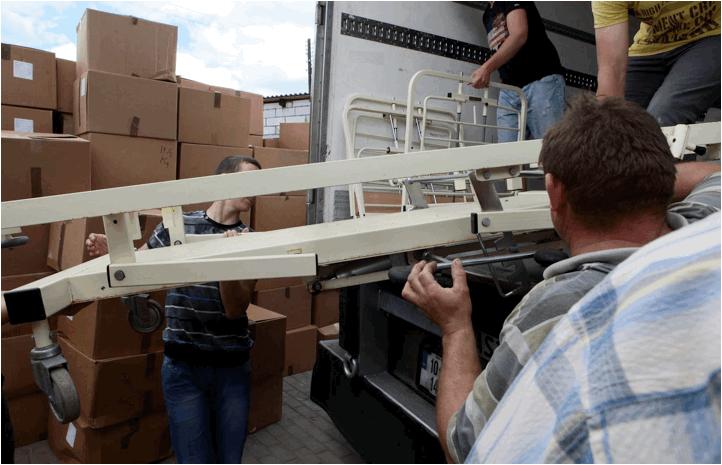 Amazing Milestone
Record-Shattering Day!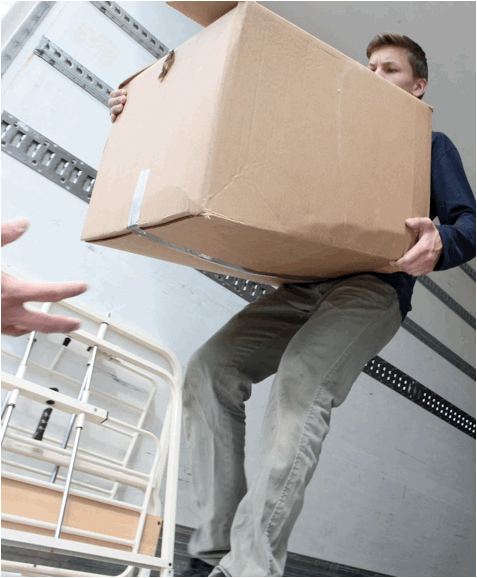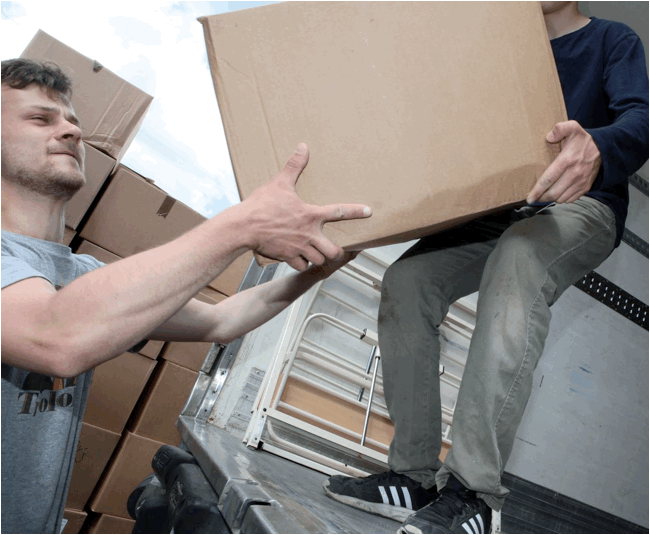 We've never seen anything like this.
For the first time — after more than a decade of bringing donated food and goods into Belarus — our "Response of the Heart" team received 3 truckloads of humanitarian aid in a single day.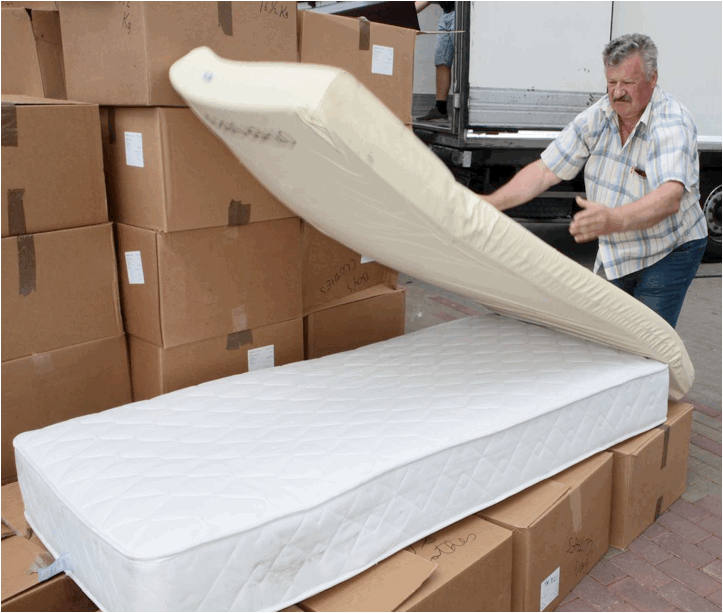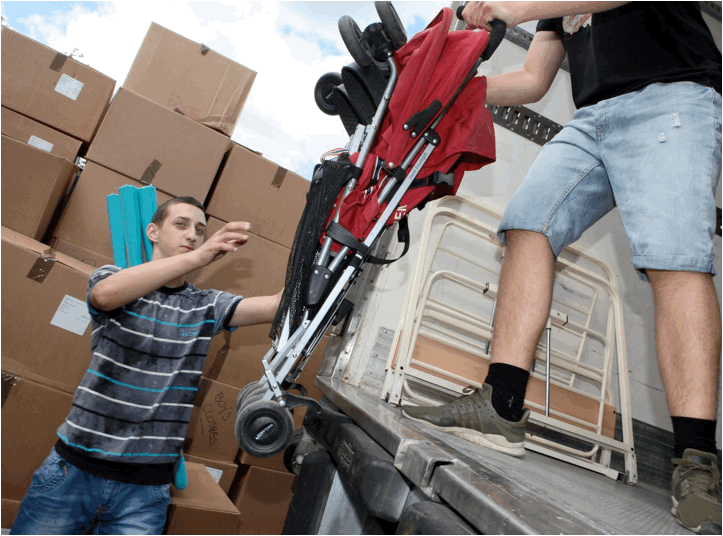 Construction materials and supplies, electric heaters, beds and furniture and curtains, toys, clothing, diapers, walkers and scooters, hygiene items, water-softening salt, fire hoses, paint and brushes, sewing machines, tractor tires, and the list goes on ...
More than 17-1/2 TONS of aid — all going to people who couldn't possibly acquire such commodities for themselves.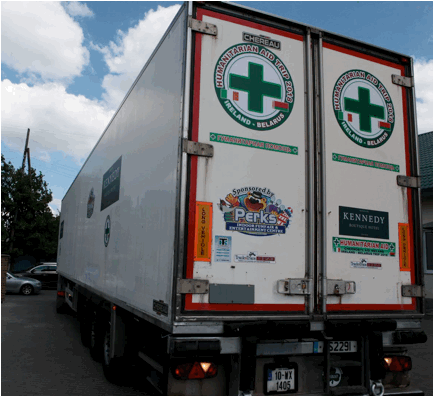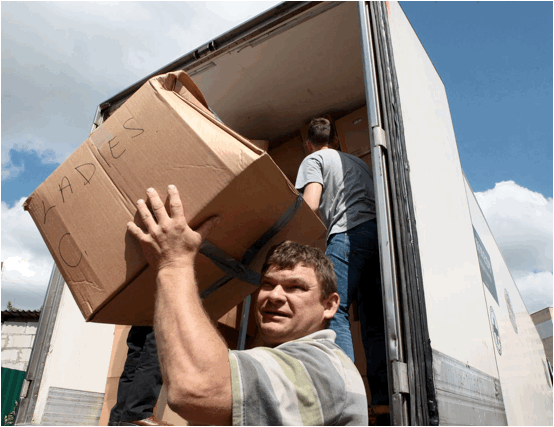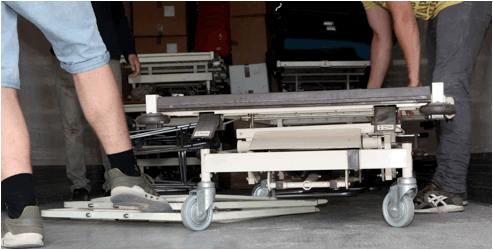 Two loads came from Chernobyl Aid Ireland — along with 25 volunteers!
The volunteers came to work on renovation of a boarding house for psycho-neurological patients in the Kopylsky district.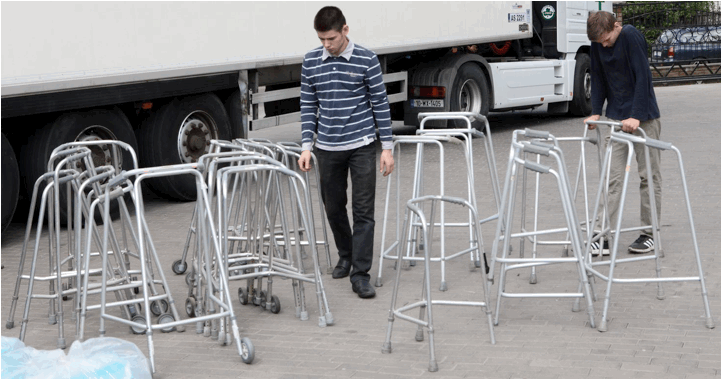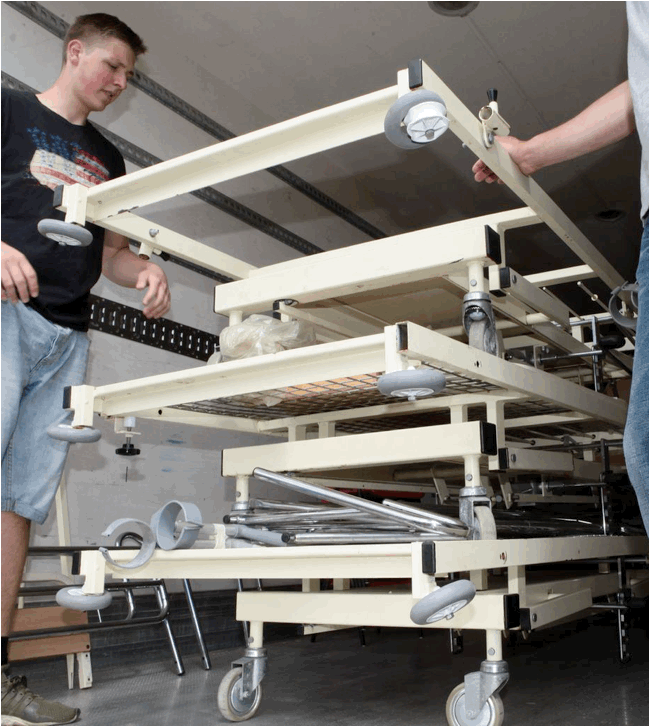 The third load came from Switzerland — medical cargo, including a critically important blood-gas analyzer bound for the Children's Clinical Hospital in the Belarusian city of Grodno.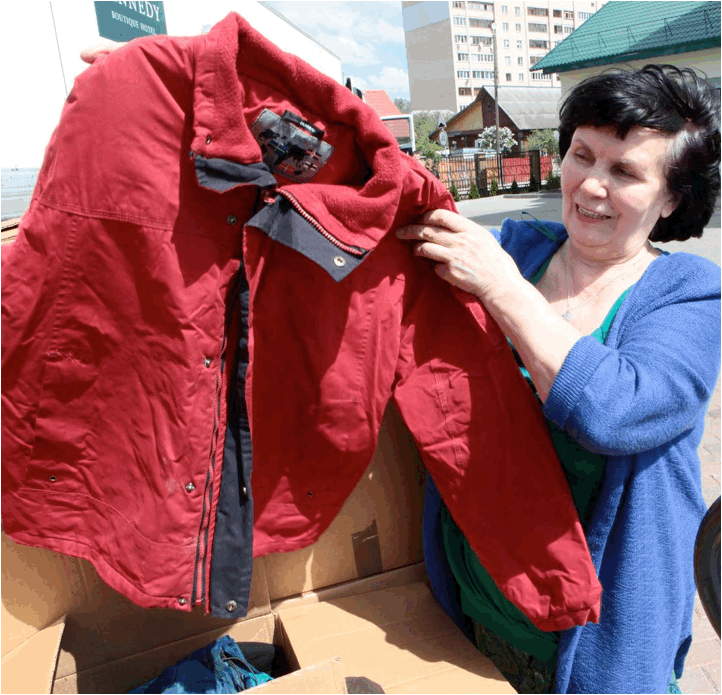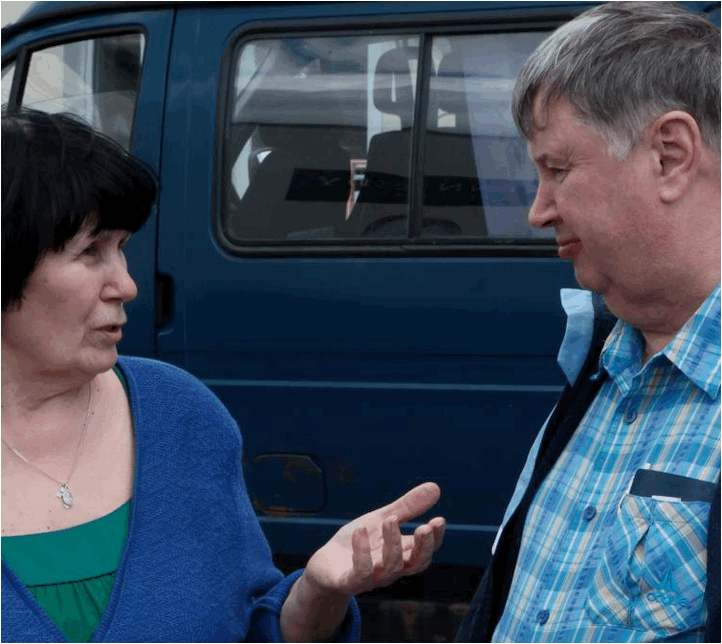 "The Great Kozovaya" and her small team make it all possible — securing visas and making an array of other arrangements to get visitors and aid into the country.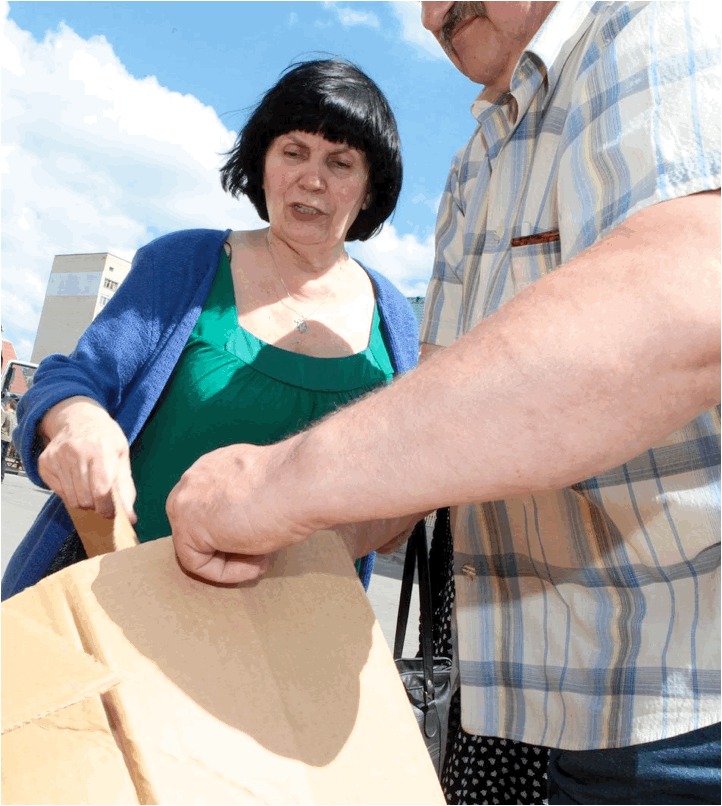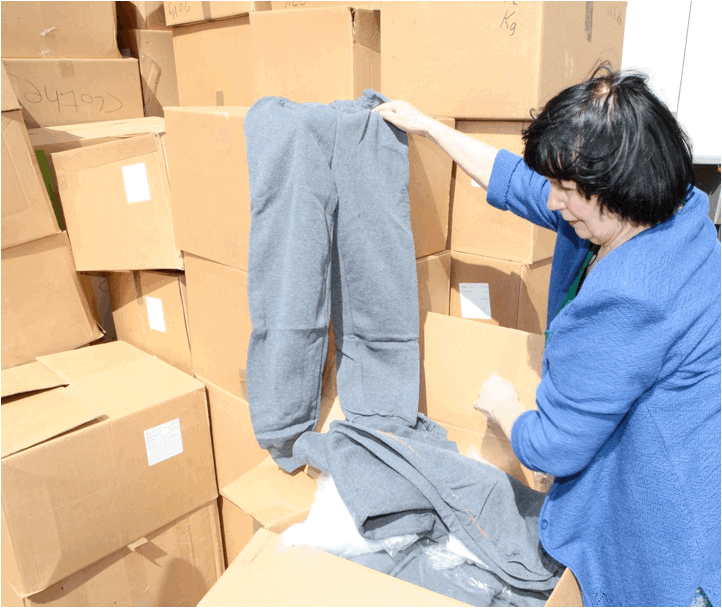 Then they scrupulously account for every ounce of aid, all the way to its destination — delivery to orphans, abused and abandoned children, the sick, the homeless, the disabled, the elderly, anyone in need, anywhere in Belarus.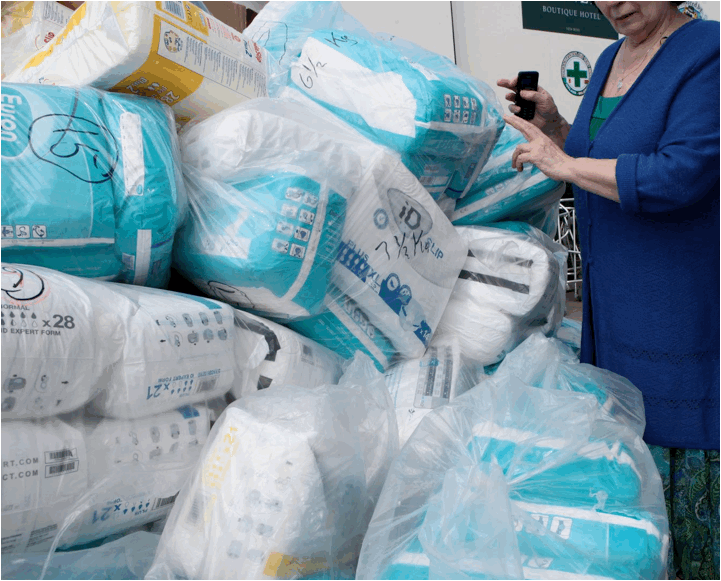 And friends here in the U.S. keep them at it, through faithful and generous financial support of New Thing.
Our mission is to keep "Response of the Heart" going strong ... and so far, they are!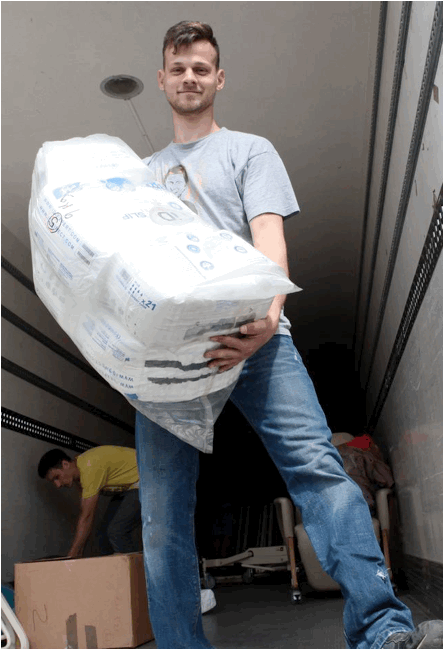 More adventures to come! Thanks for journeying with us!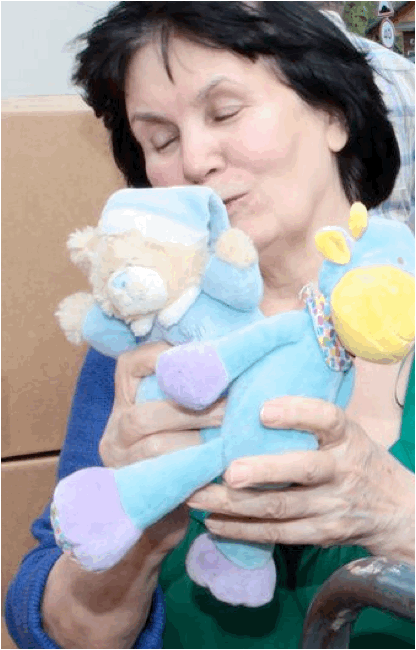 Much love,
Doug Brendel
To give online — click here
To auto-give each month — click here
To send a check by snail mail — New Thing, 403 Linebrook Road, Ipswich MA 01938
To follow our photo blog — click here and choose "Follow"
Thanks again!