is your love in action, inside the former Soviet Union
Curious about where NewThing.net came from?
A report from Doug Brendel to all who support or follow our New Thing ministry in Belarus...
When you're counting abused children,
the BEST number is
ZERO!
Every time we visit the shelter at Zhodino, north of Minsk, we brace ourselves.
How many abused or abandoned children will we find?
We especially pray that we won't see the same face a second time.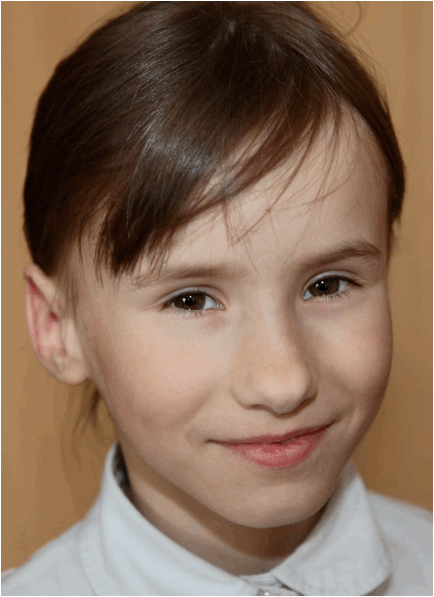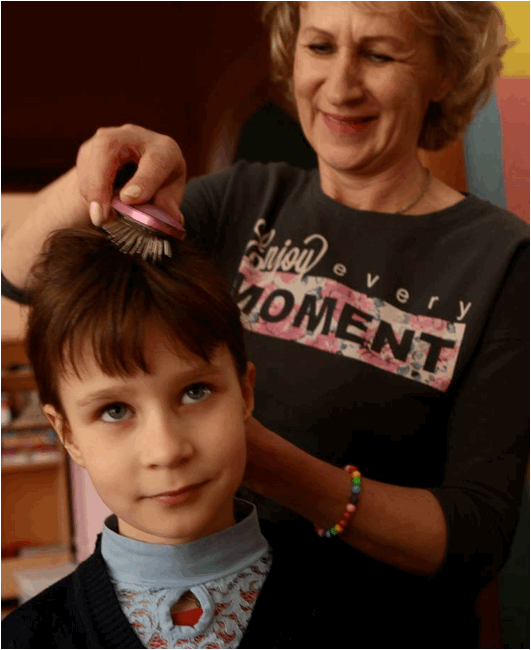 Years ago, generous friends of New Thing funded construction of the "Domik" (little house).
It's an after-school center for at-risk children, tacked onto one end of the shelter.
Such a thing had never been seen in Belarus before.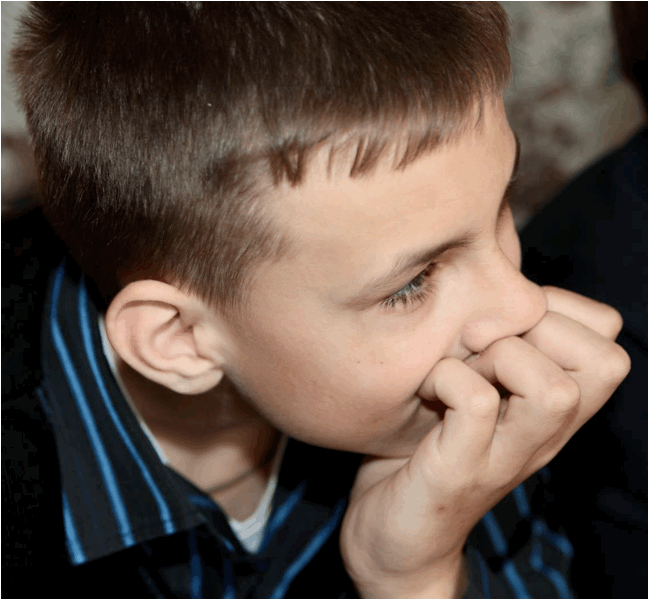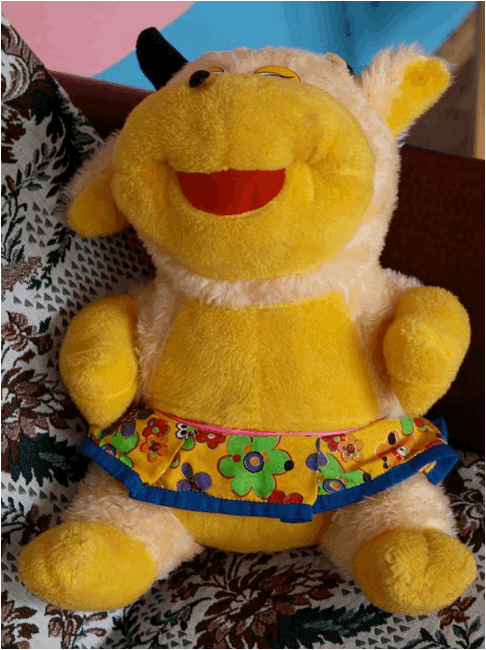 Over the years, many dozens of children have come through the Domik program.
Here they get snacks, and help with their homework — and a safe place to hang out if their parents are unavailable after school.
The staff gets to know the children, and the families — and intervene if they sense a problem.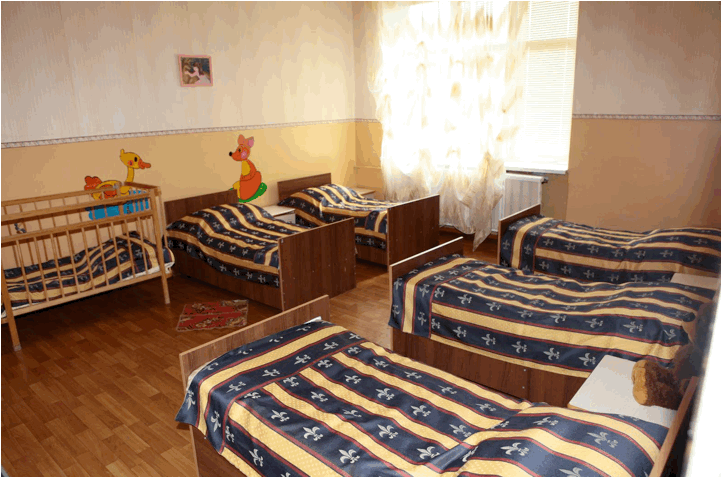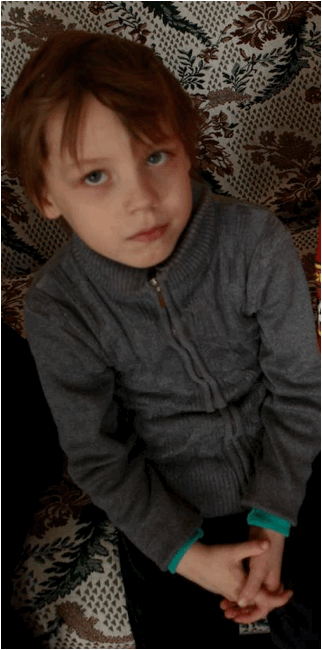 The goal is to keep children from ever showing up in the other part of the building...
the place where the authorities take children who have to be rescued from their own parents.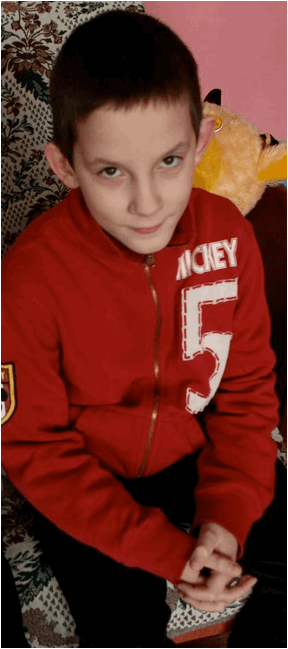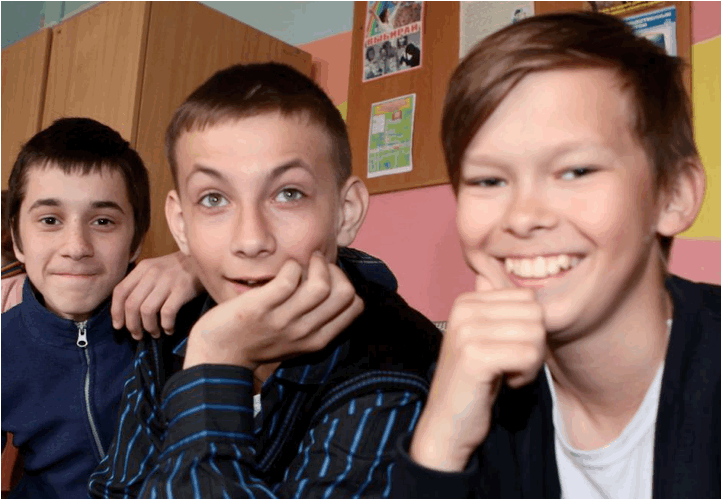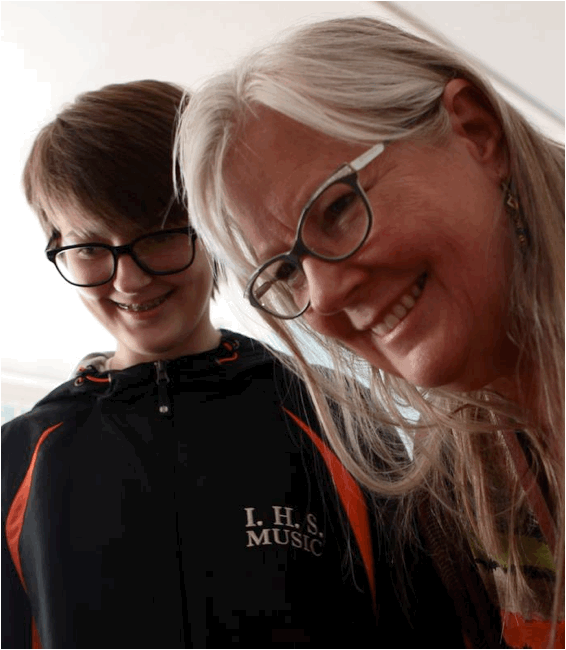 This time, for the first time ever, when Kristina and Lydia Charlotte (at right) visited Zhodino, the numbers were perfect.
SEVENTEEN children in the Domik after-school program.
ZERO children in the shelter!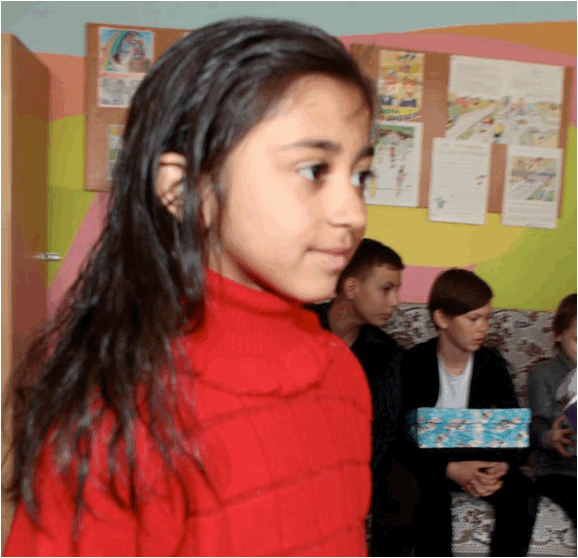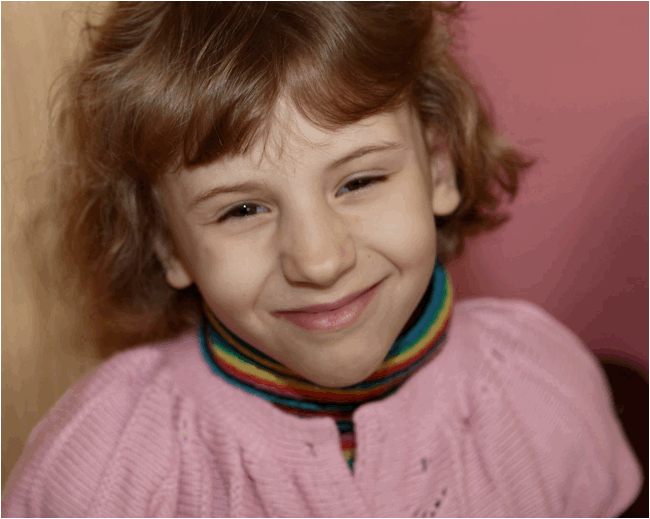 THANK YOU to everyone who gave to New Thing to build the Domik after-school center!
NOT ONE OF THE CHILDREN IN THESE PHOTOS IS IN THE "ABUSED & ABANDONED' SHELTER.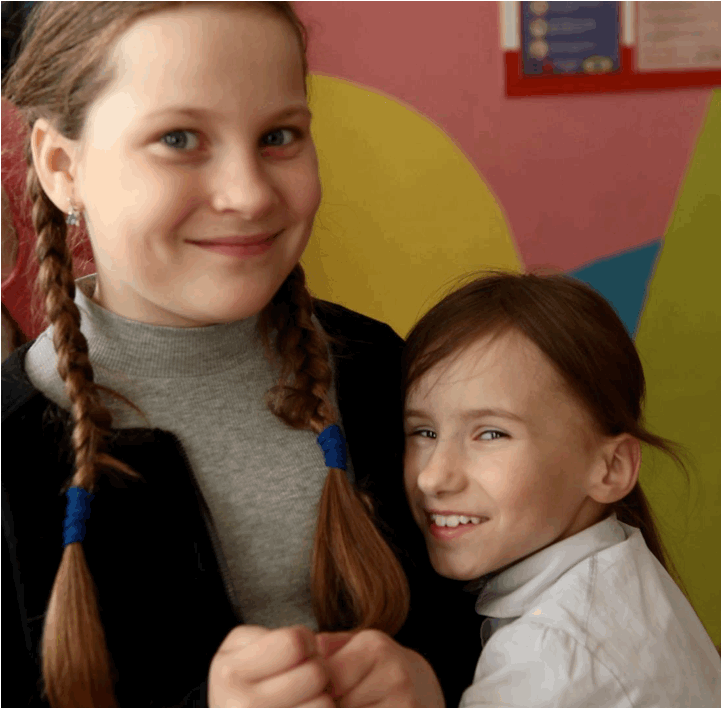 IT'S WORKING!
You are keeping children from being abused or abandoned!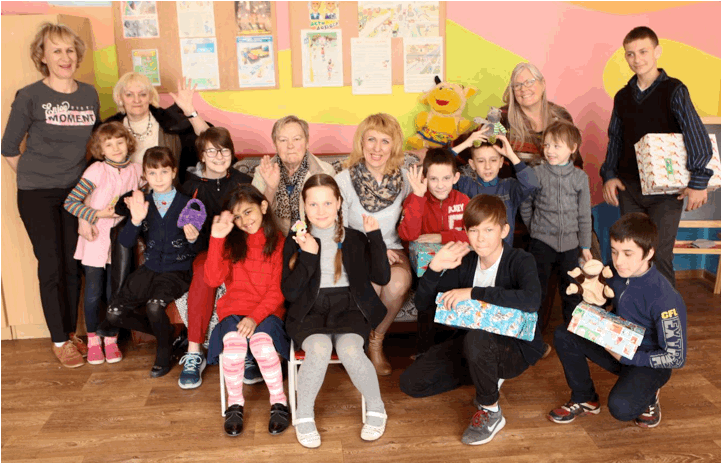 More adventures to come. Thanks for journeying with us!
Much love,
Doug Brendel
To follow our photo blog — click here and choose "Follow"
To support New Thing online or sign up for regular email updates — click here
To auto-give each month — click here
To send a check by snail mail — New Thing, 403 Linebrook Road, Ipswich MA 01938
Thanks again!