is your love in action, inside the former Soviet Union
Curious about where NewThing.net came from?
A report from Doug Brendel to all who support or follow our New Thing ministry in Belarus...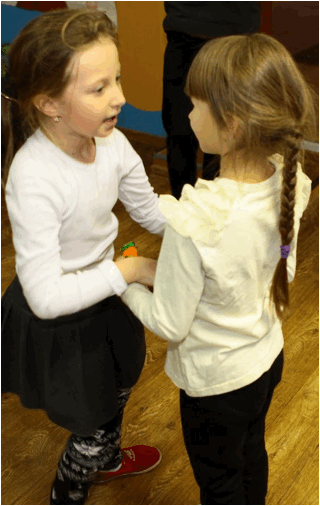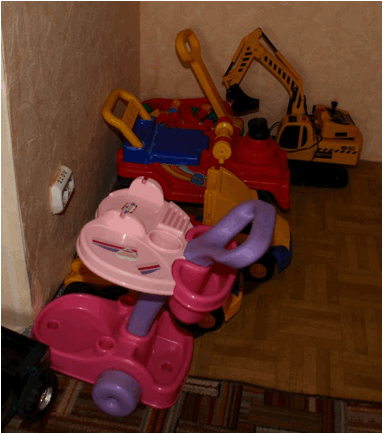 Sometimes, you want to
KEEP THE CHILDREN OUT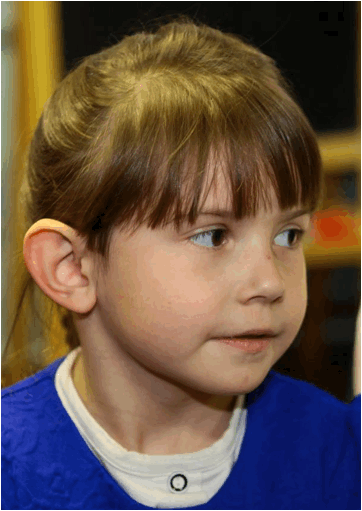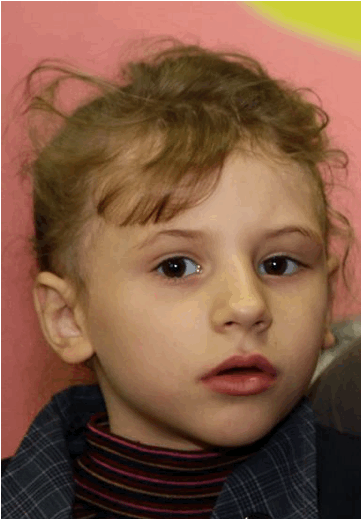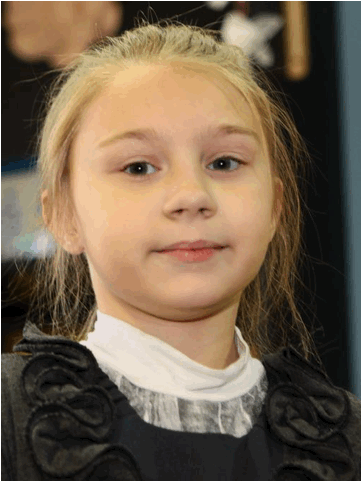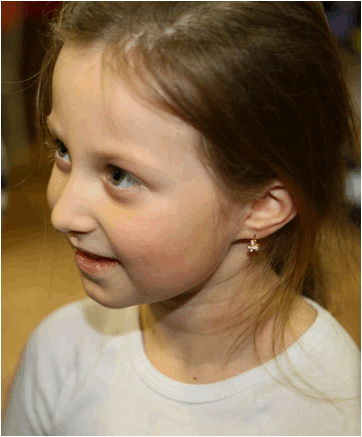 Generous friends have helped the shelter for abused and abandoned children at Zhodino for years.
But eventually, we wanted to do more ... not just heal broken children, but prevent the breaking.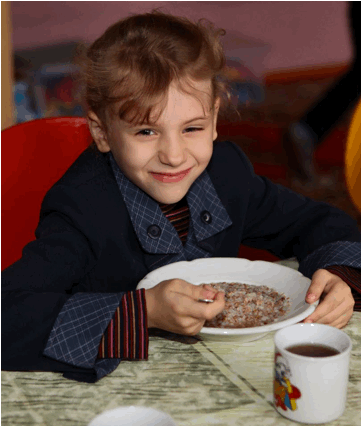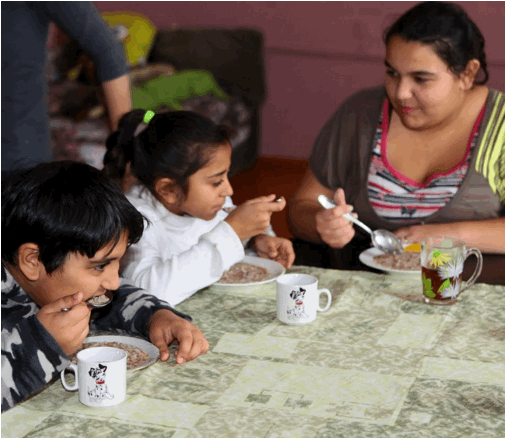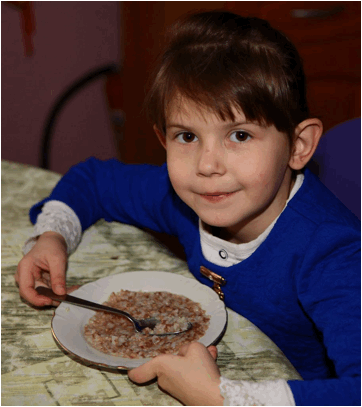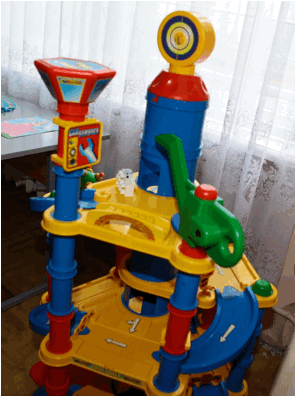 So friends gave again, to build the "Domik," or "little home," on one end of the shelter.
This after-school center for at-risk children offers homework help, healthy snacks, learning activities — and safety.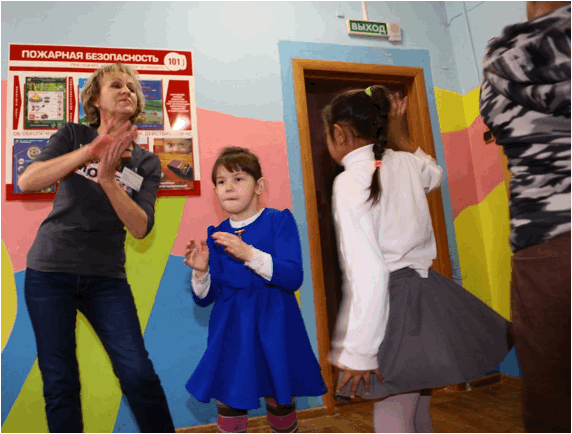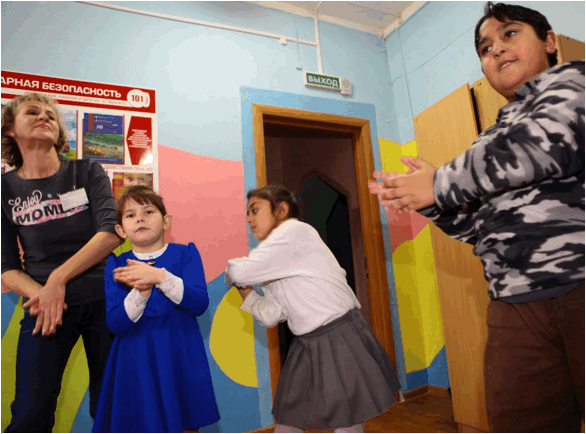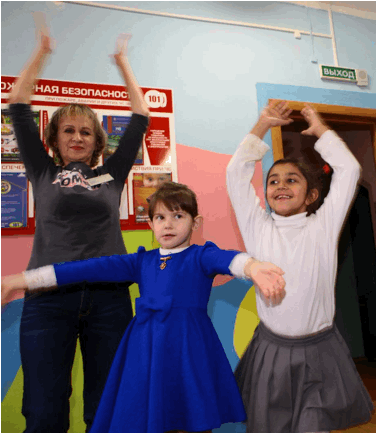 Staff members get to know the families, spot signs of neglect, substance abuse, other danger signals, and provide early intervention.
The goal: keep the children out of the shelter, where abuse victims wind up.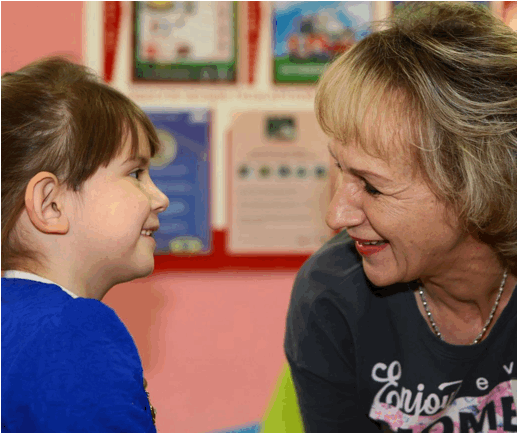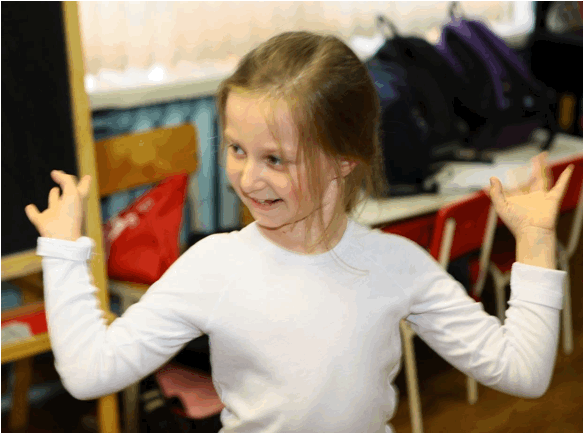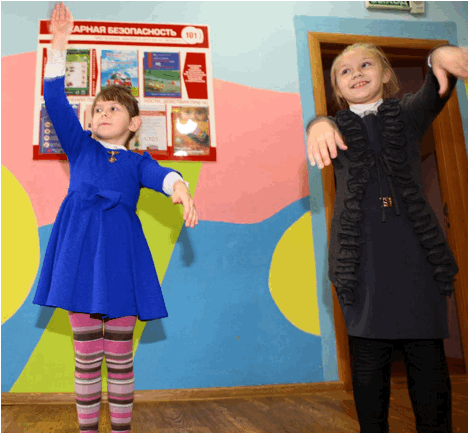 Domik was the first center of its kind in the entire country.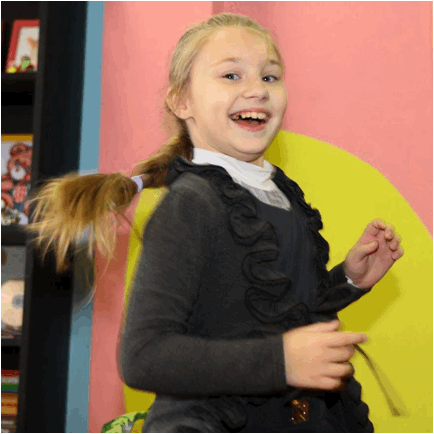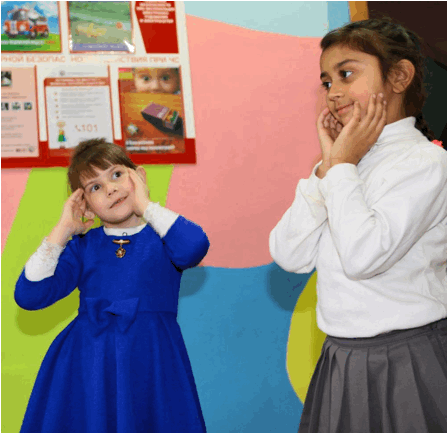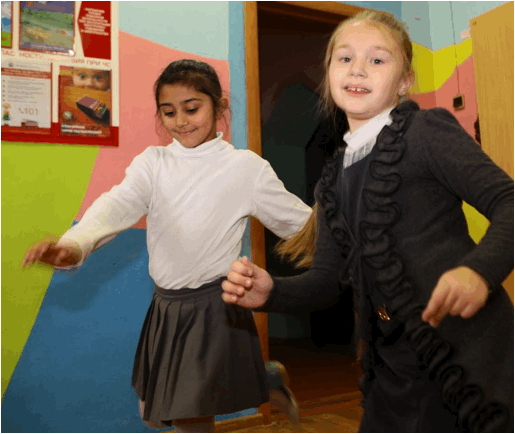 It's been so successful, other shelters have launched their own Domiks.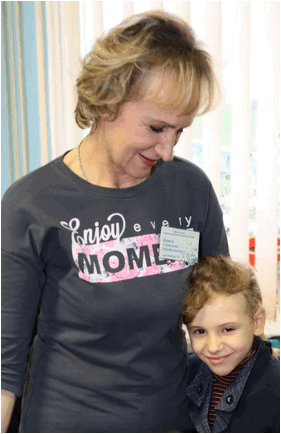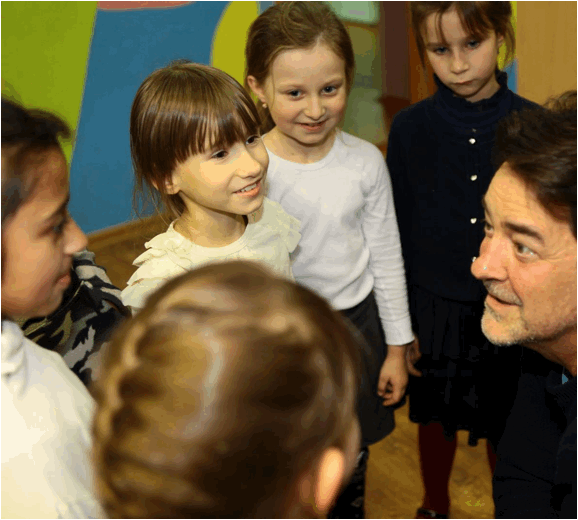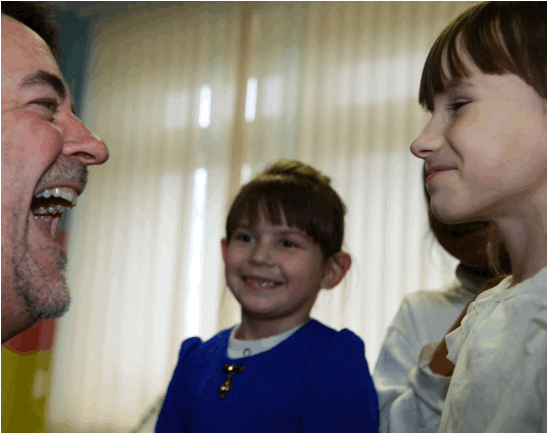 On this visit, we found only 6 children in the shelter — and 16 in the Domik.
These numbers are backwards from a few years ago ... a very encouraging shift.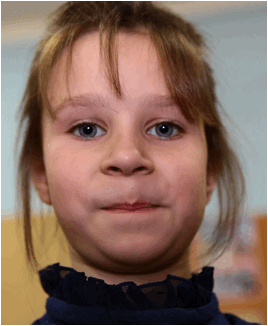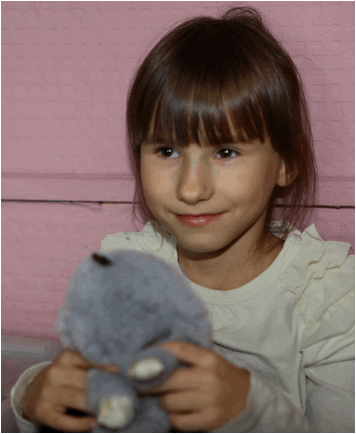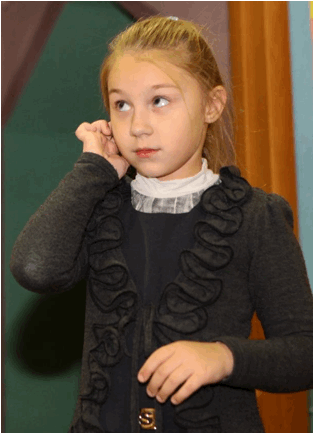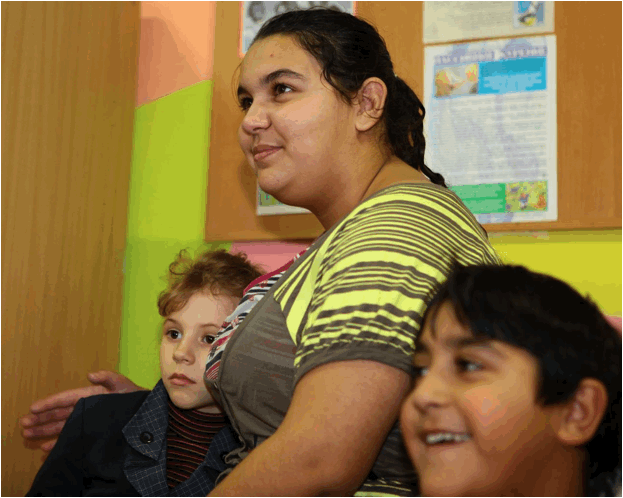 And the director reports that the Domik concept is working well all across Belarus.
Fewer children abused, more children in prevention programs.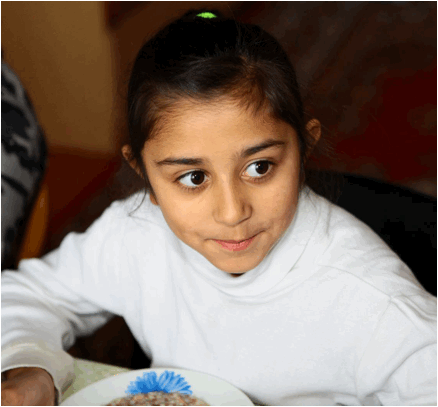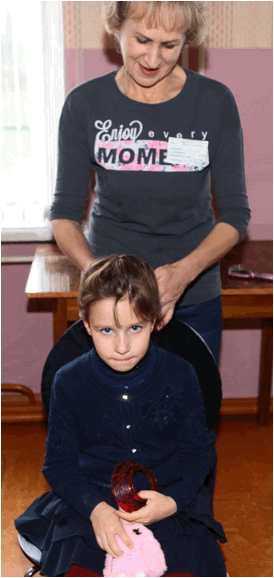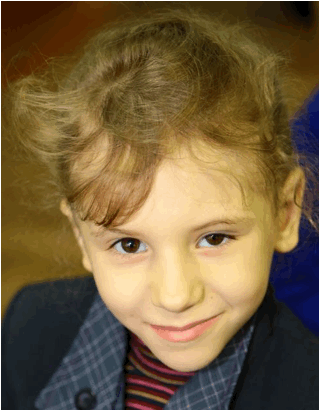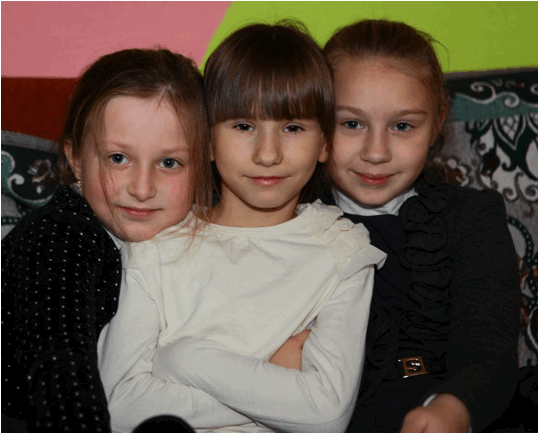 All of which tells me, your generous support of New Thing is making a beautiful, practical difference.
Each of these is a child you may have spared from a life of abuse.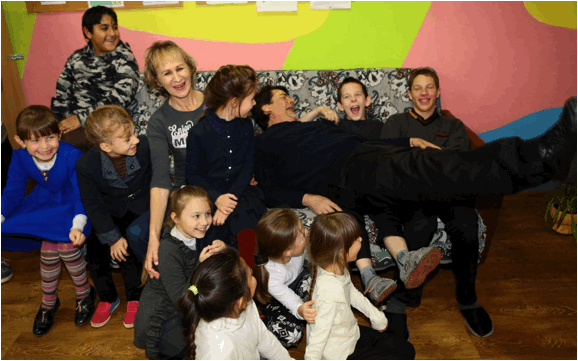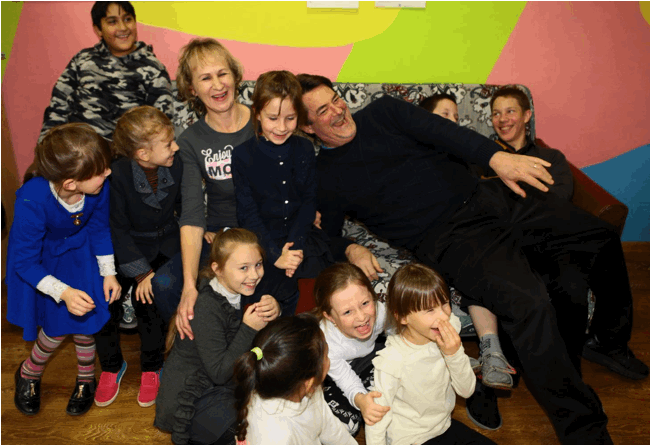 God bless all who give with such compassion!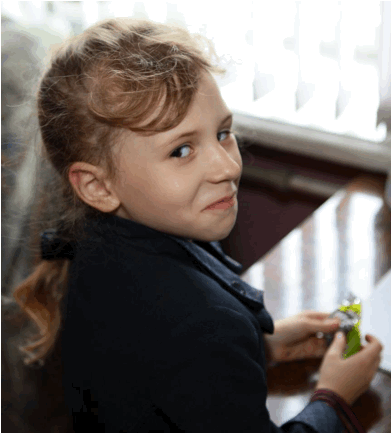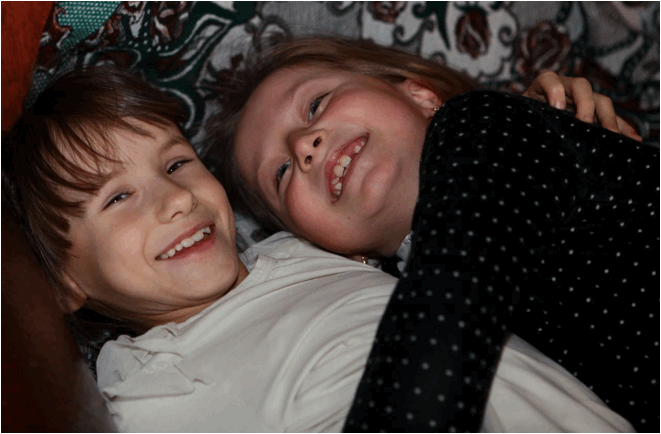 Thanks for journeying with us!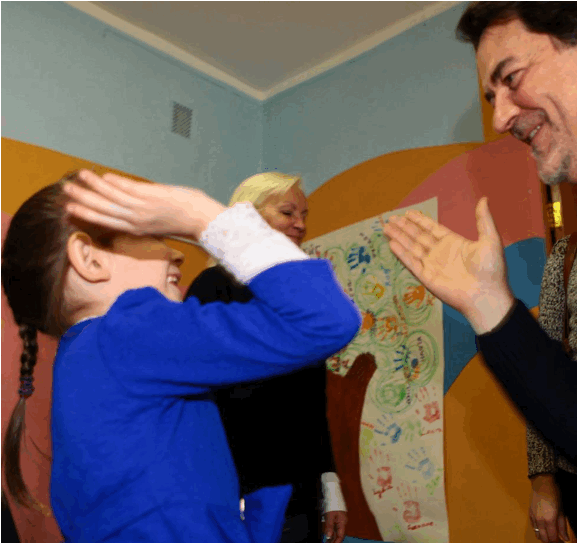 Much love,
Doug Brendel
To follow our photo blog — click here and choose "Follow"
To support New Thing online or sign up for regular email updates — click here
To auto-give each month — click here
To send a check by snail mail — New Thing, 403 Linebrook Road, Ipswich MA 01938
Thanks again!