is your love in action, inside the former Soviet Union
Curious about where NewThing.net came from?
A report from Doug Brendel to all who support or follow our New Thing ministry in Belarus...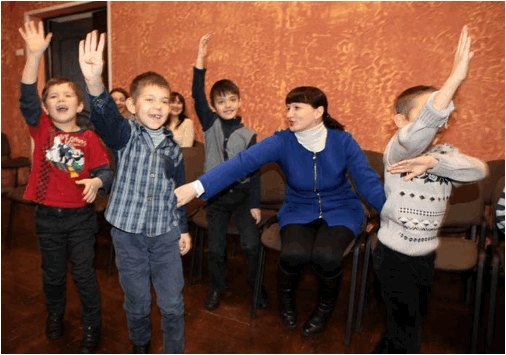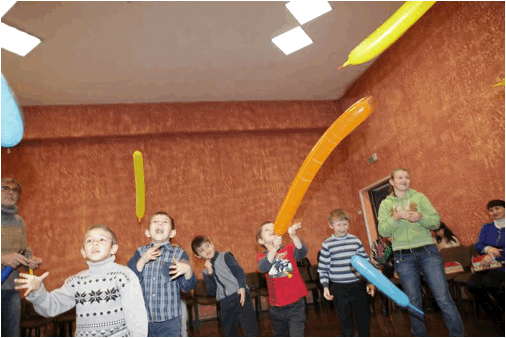 Who Wants Balloons?
In this school for disabled children, love FLIES!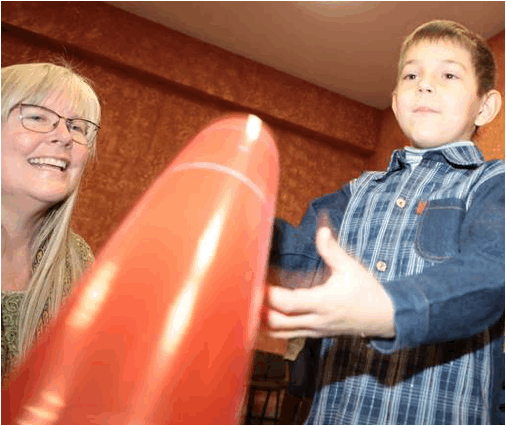 New Thing founder Kristina is in Belarus, sharing your compassion in person....
First stop: the boarding school for 103 mentally and physically challenged children at Gorodeya, 60 miles SW of Minsk.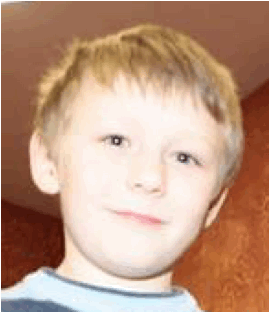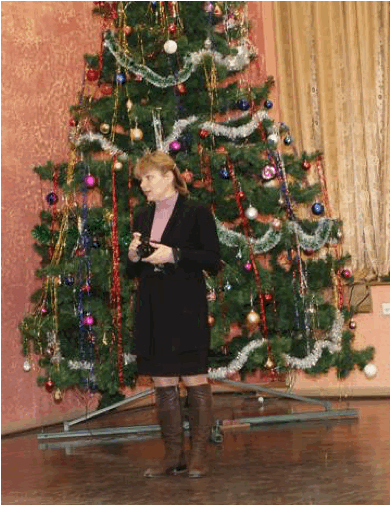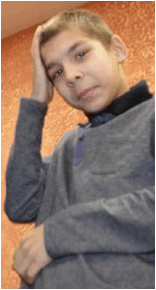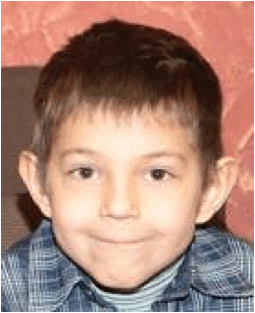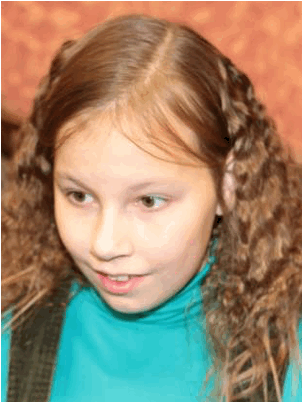 ItÕs Christmas week in Belarus (Orthodox Christmas doesnÕt happen till January 7th), so most of the children are home with their natural or foster families.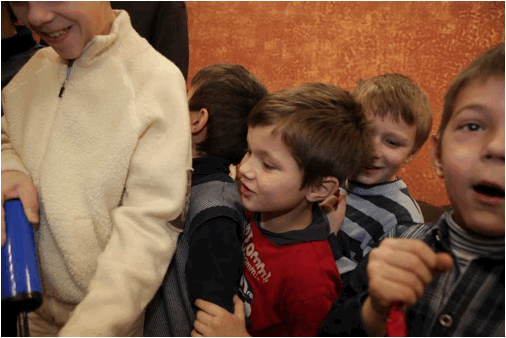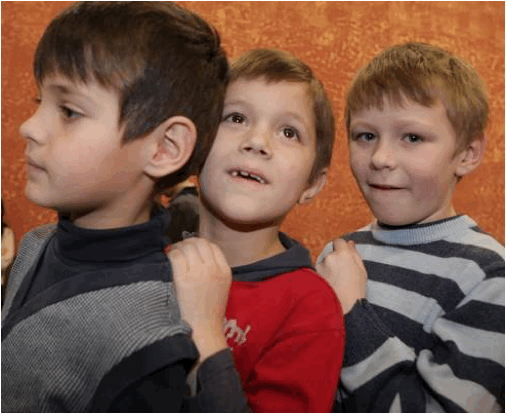 But in these photos you see 10 orphans who have no foster families. So theyÕre here year-round.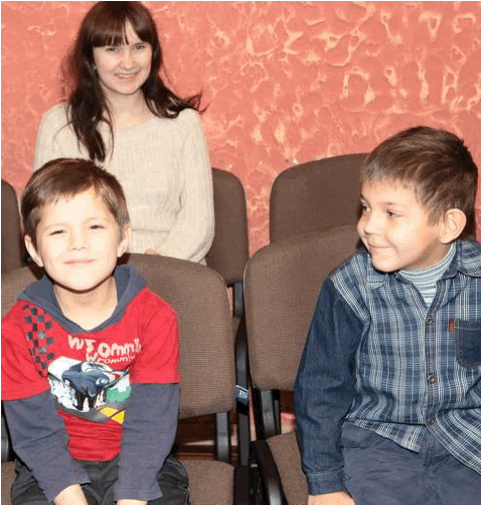 For todayÕs grand occasion — visitors from Minsk, including one from America! — 6 young friends were invited from the nearby shelter for abused and abandoned children.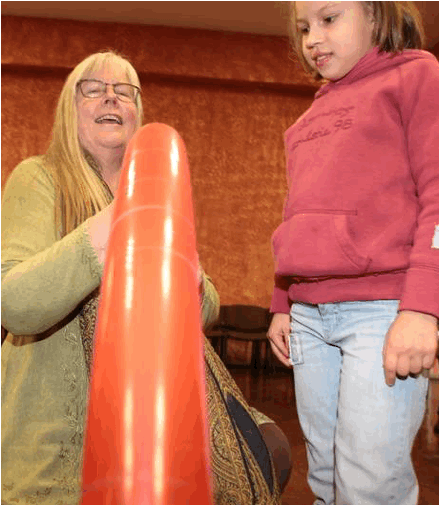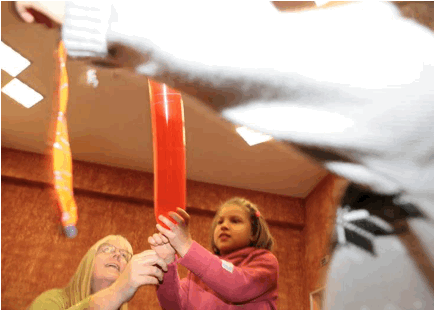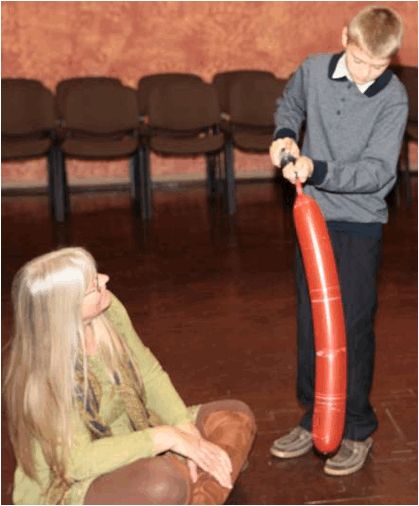 Kristina brought balloons from the Green Elephant toy store in our hometown of Ipswich, Massachusetts.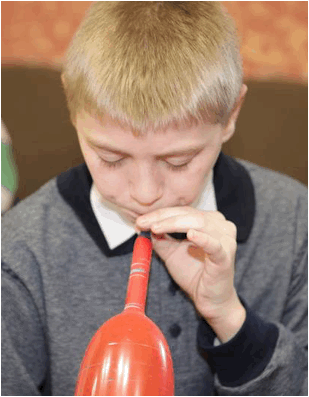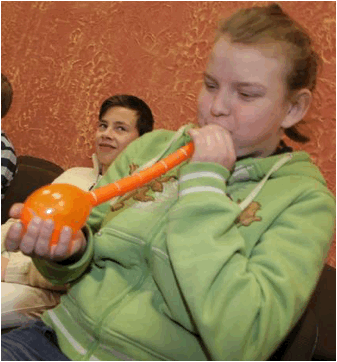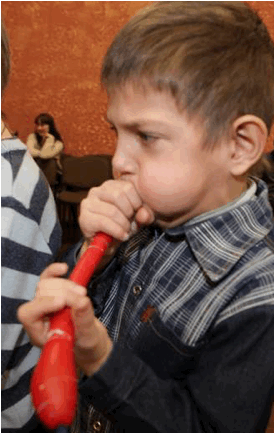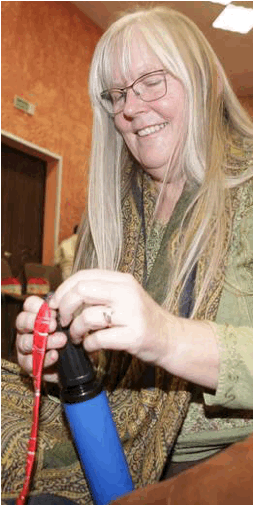 TheyÕre really, really hard to blow up without the special pump.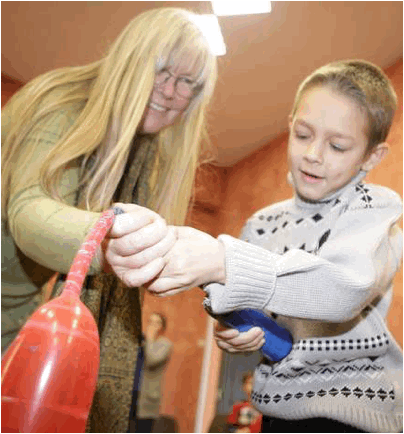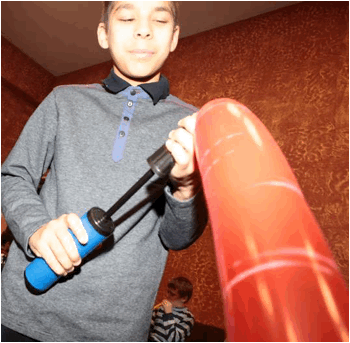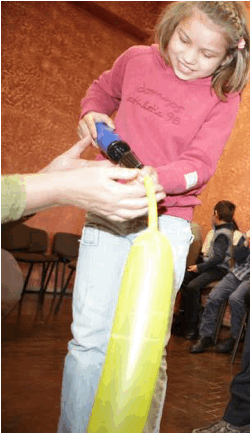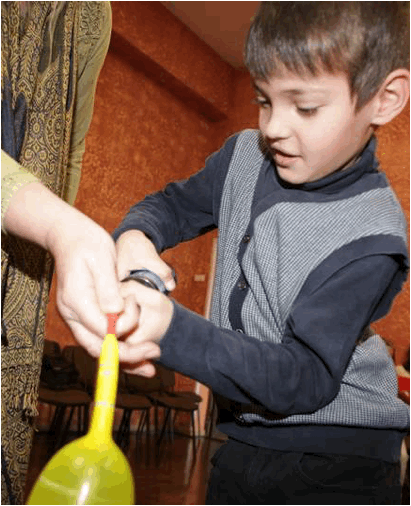 Once Kristina teaches you how to use the machine, youÕre off and running!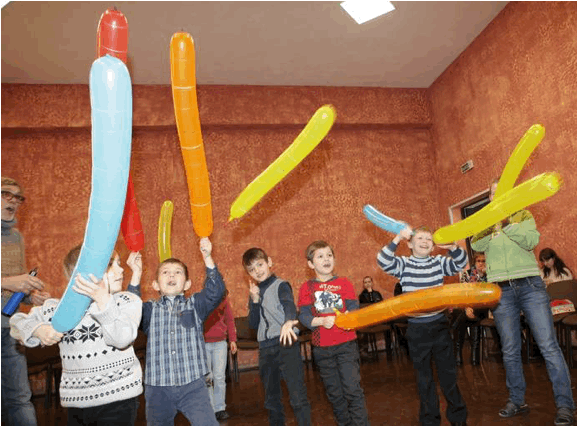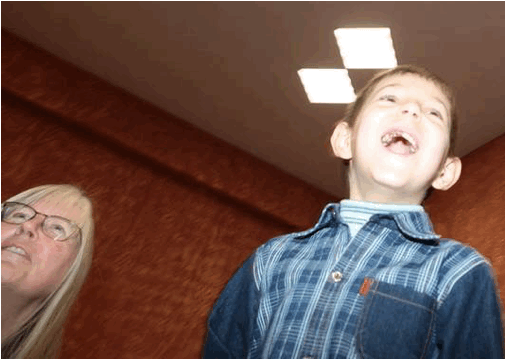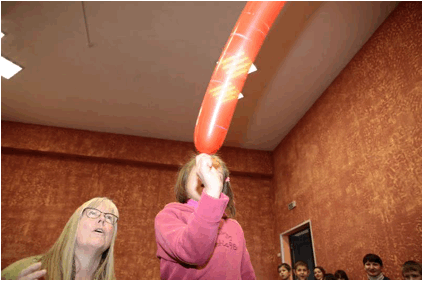 Most fun of all: letting them go!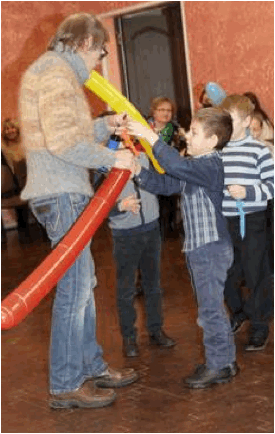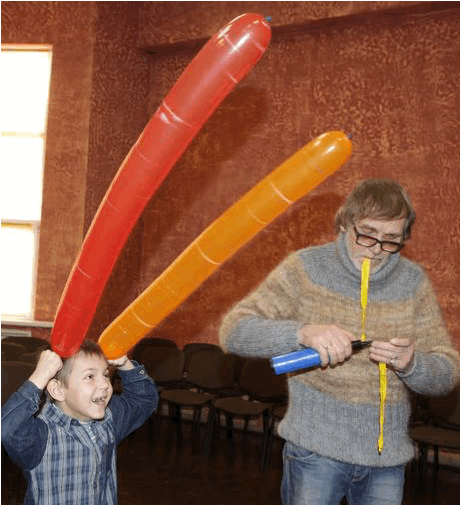 Photographer Oleg couldnÕt resist getting in on the fun!
(He and our interpreter Katya organized this little 19-second video for you.)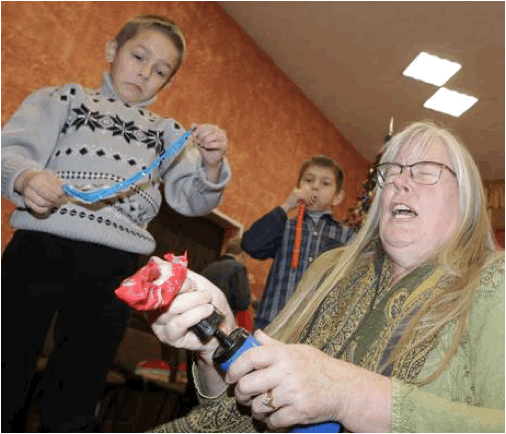 Of course, itÕs a bit of a shock when a balloon pops.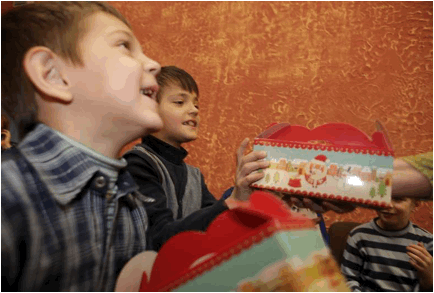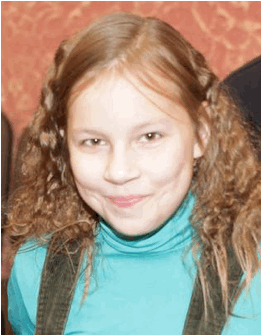 Generous donations to New Thing also provided boxes of candy for all the children.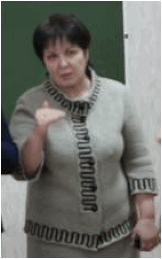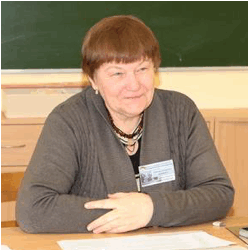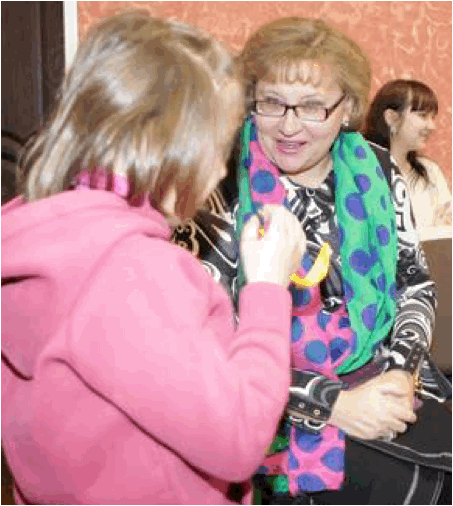 Director Elena (left) and her staff do everything possible to make the 50Õs-era facility pleasant and comfortable for the children.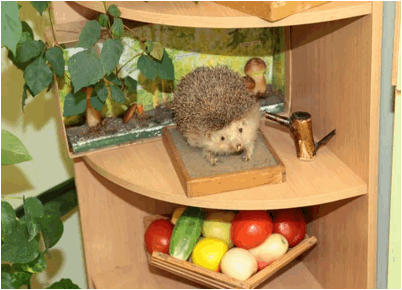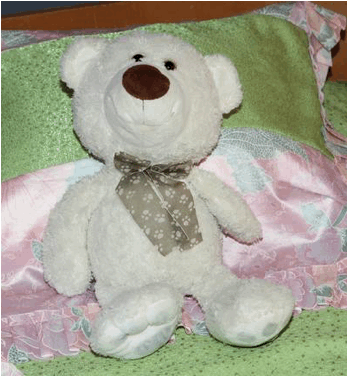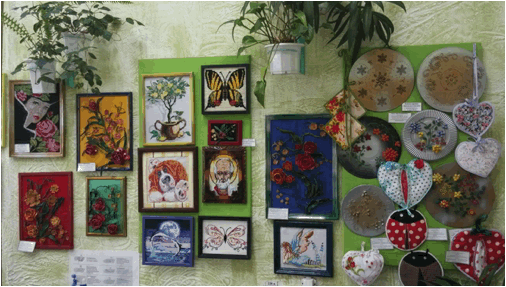 ItÕs a warm and friendly environment.
(The artwork you see on the walls was created by the children.)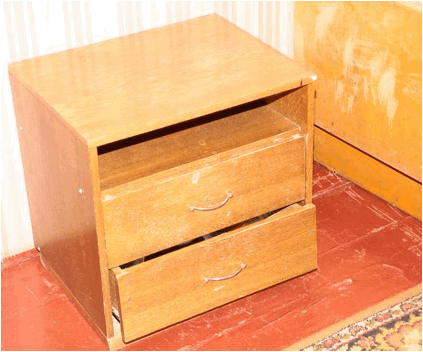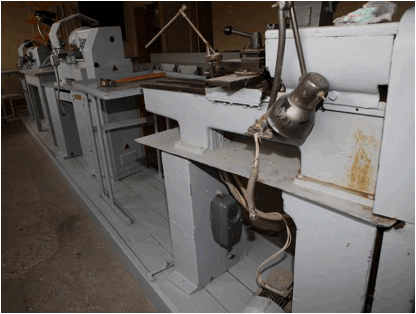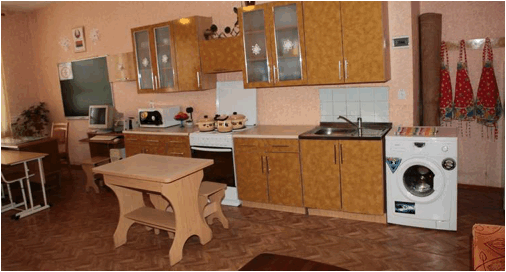 Renovation, however, is necessary — and continuous, as funds become available.
At right is the Home Ec room, where children learn living skills.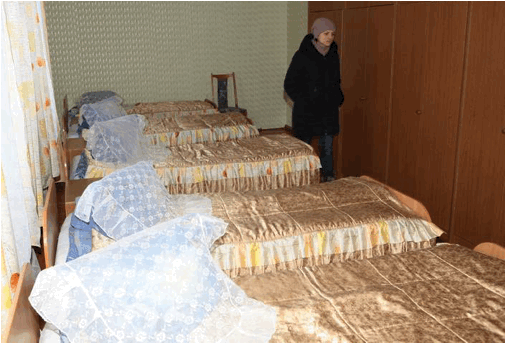 Some of the dorm rooms are extremely cramped, with lots of beds squeezed into small spaces.
(Older kids get rooms with only two beds each.)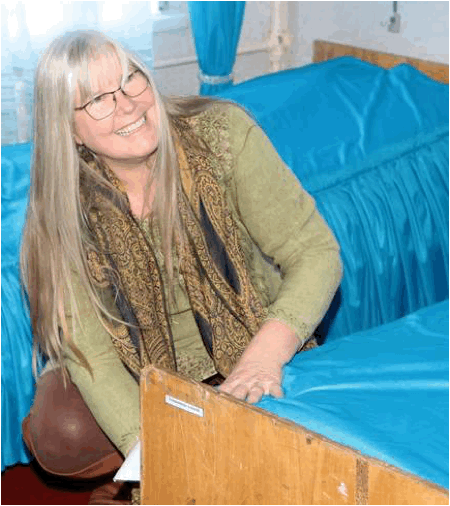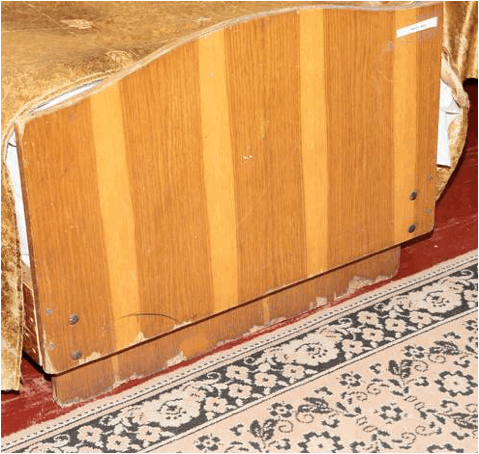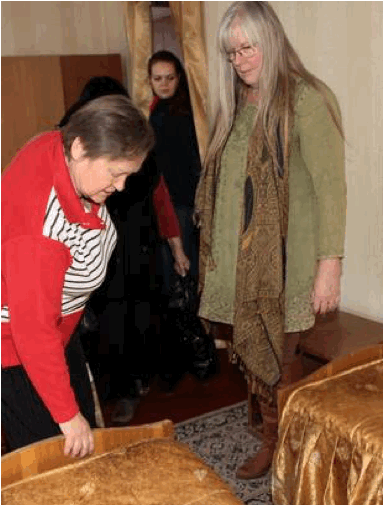 Some of the beds are rickety, but 19 generous households gave special donations to provide new beds for 20 of the children.
The new beds are on their way!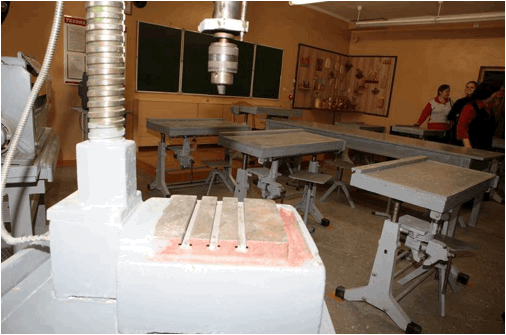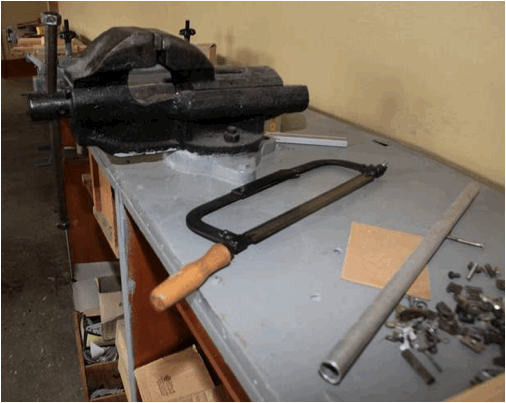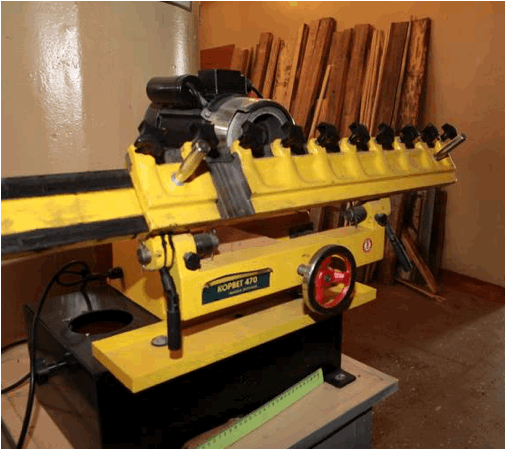 The first 10 years of education is required by law.
After that, these children can choose to stay and learn sewing or woodwork, or — if they have the capacity — transfer to a trade school.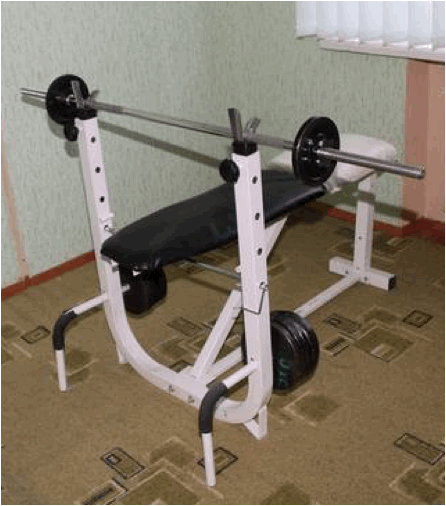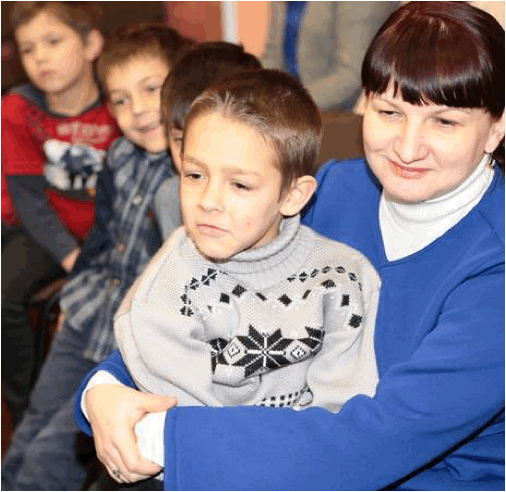 The school curriculum is specialized for each studentÕs unique mental and physical needs.
Most of the children here have chronic medical issues.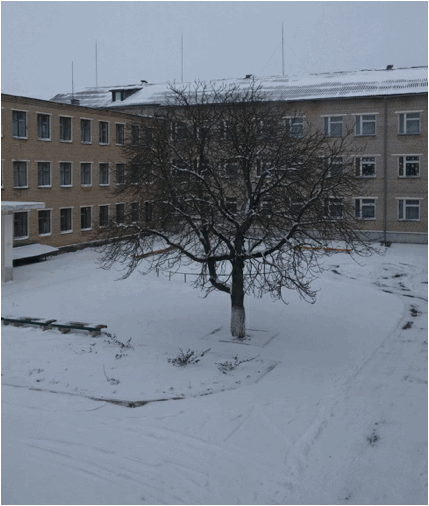 It was bitterly cold today (and tomorrow the high will be below zero), but in the summer they plant 40 hectares with vegetables. Last year they grew 6 tons of potatoes!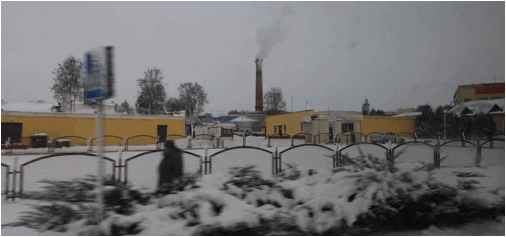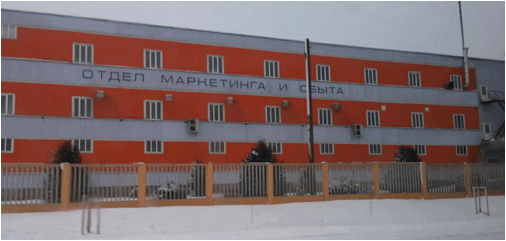 The town is centered around a huge factory that manufactures sugar from beets.
Last year the boarding school garden raised sugar beets and sold them to the factory to cover some of their expenses.
Some students ÒgraduateÓ from the boarding school and go to work in the factory.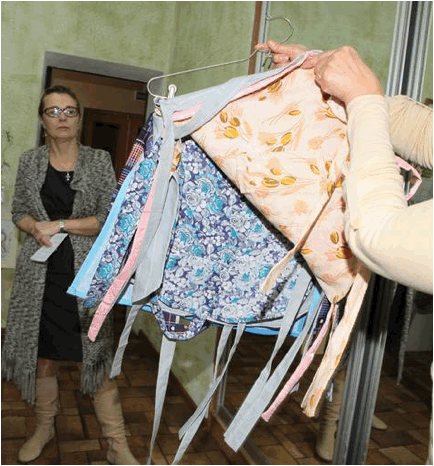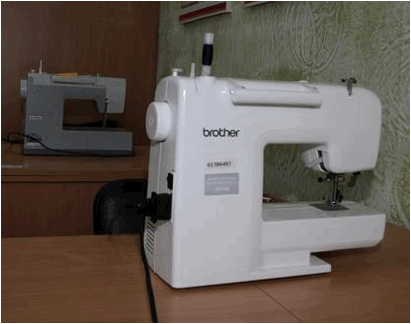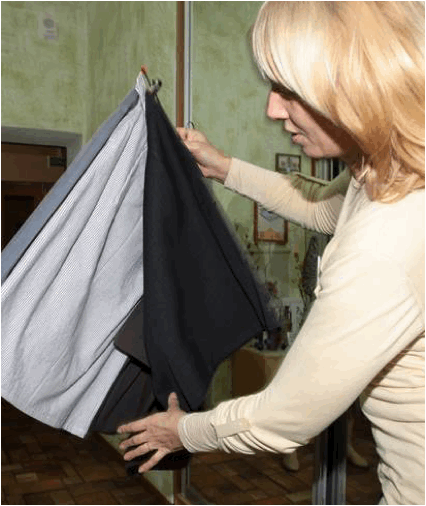 Two girls last summer held paid internships sewing sugar bags, and have continued working part-time into the school year.
TheyÕre proud of their work — and they like the spending money!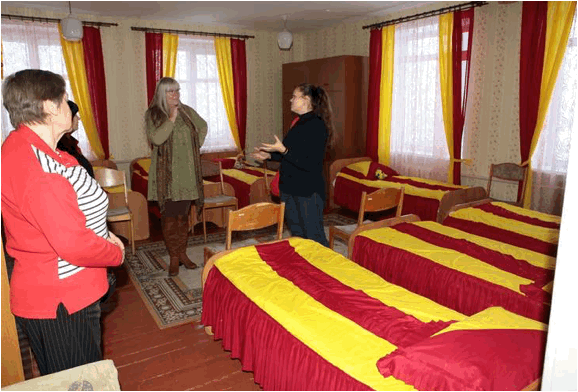 Sewing students also make bedclothes for the childrenÕs rooms.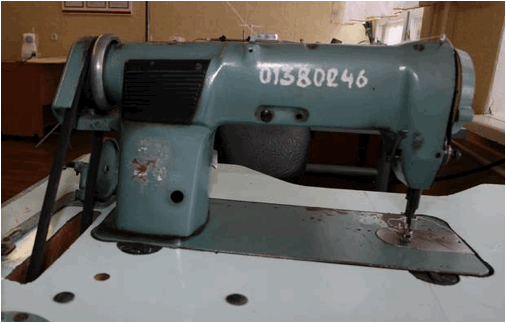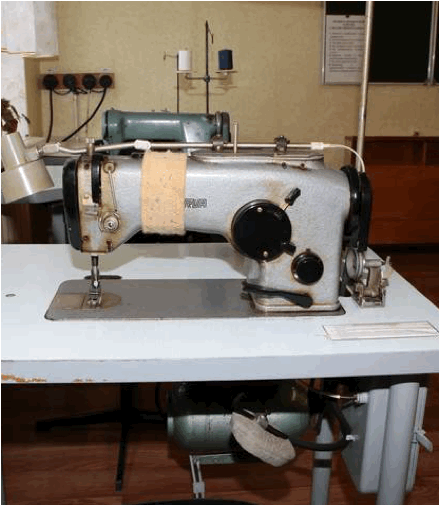 The school is low on supplies for sewing, knitting, and needlework.
A donor gave them fabric some time ago, but itÕs almost gone.
We hope New Thing at some point will be able to help them.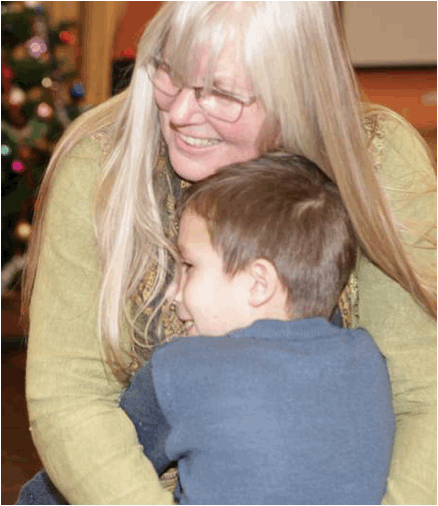 Thanks for journeying with us!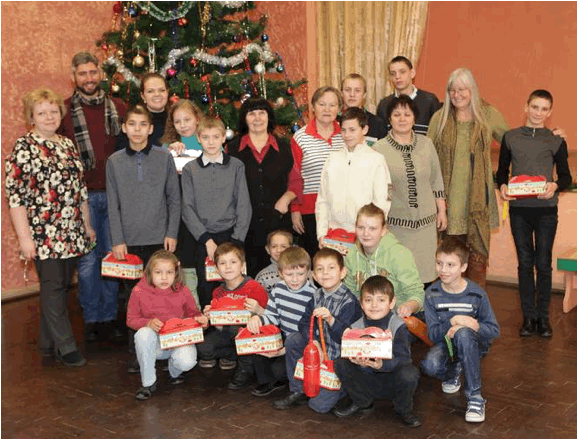 More photos to come!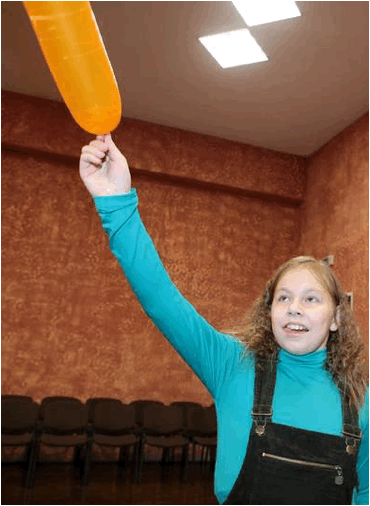 Much love,
Doug Brendel
To follow our photo blog — click here and choose ÒFollowÓ
To support New Thing online or sign up for regular email updates — click here
To auto-give each month — click here
To send a check by snail mail — New Thing, 403 Linebrook Road, Ipswich MA 01938
Thanks again!