is your love in action, inside the former Soviet Union
Curious about where NewThing.net came from?
A report from Doug Brendel to all who support or follow our New Thing ministry in Belarus...
For families with disabled children . . .
Love no matter what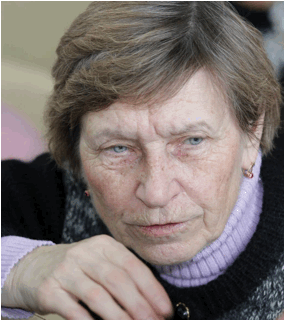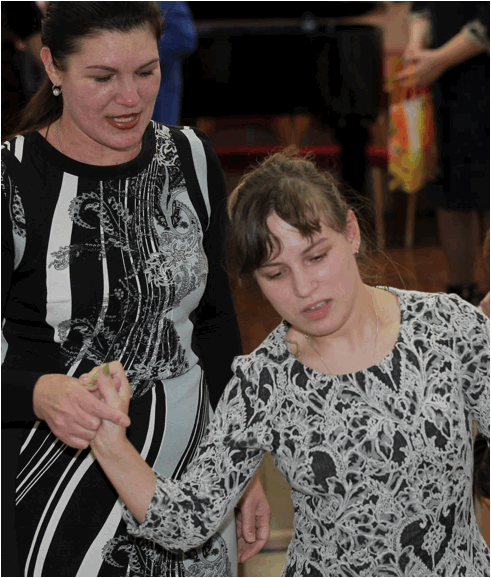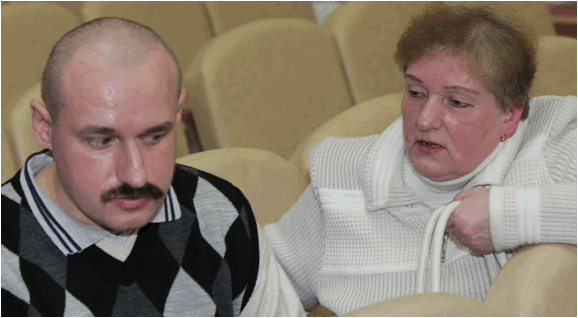 Many turn and look away from a disabled child.
In the Belarusian culture, as elsewhere, disabled children are routinely kept in hiding.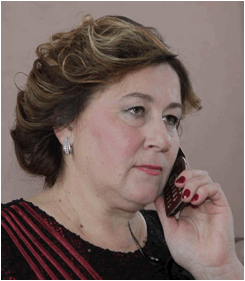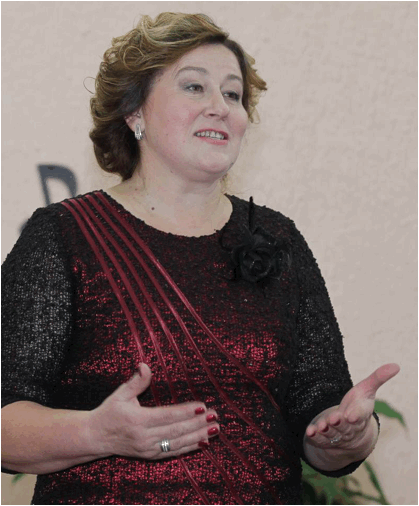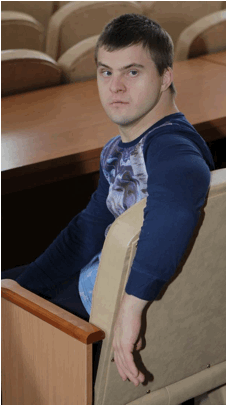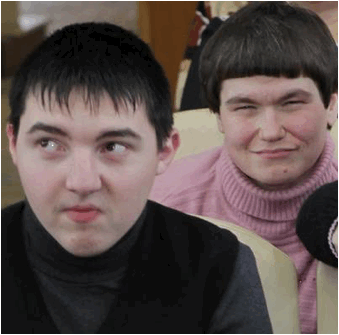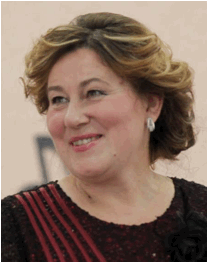 But our friend Alla, after the birth of her own disabled son, started a support group for families with disabled children.
One key goal: to bring disabled children out of the shadows, to make them an accepted part of society.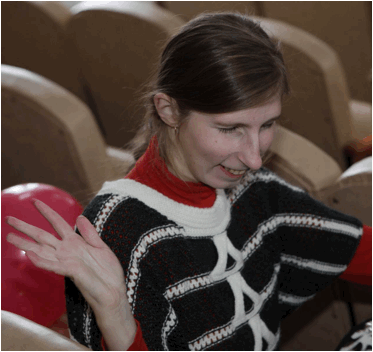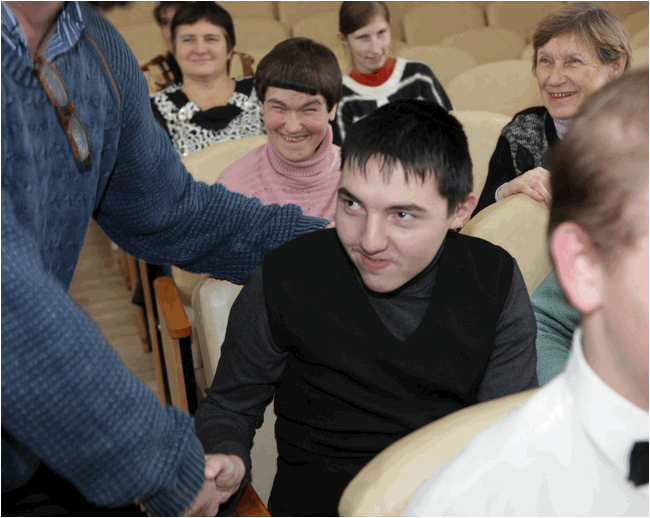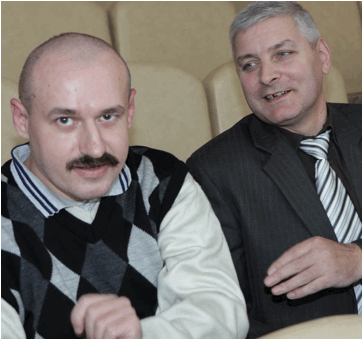 I've loved visiting these families, more than 40 of them, in the town of Dzerzhinsk.
You can see my previous photo reports here — from spring 2013, fall 2013 and 2014.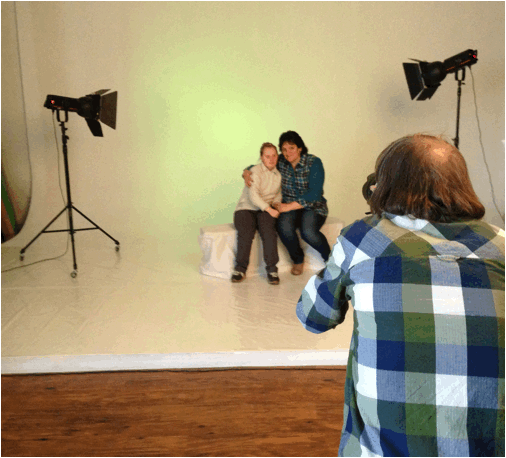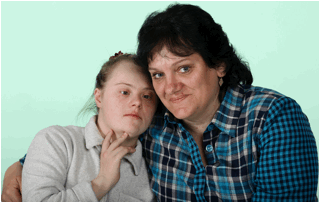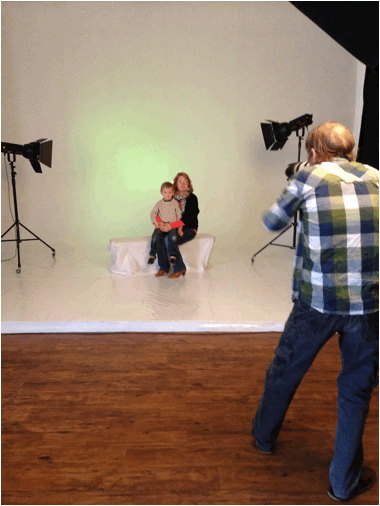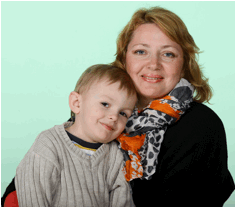 (We also published Look at Me, a book of beautiful portraits of these families.)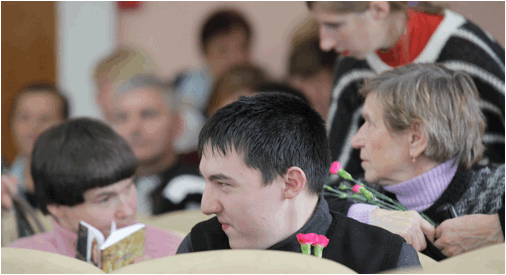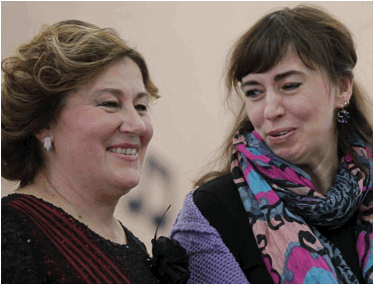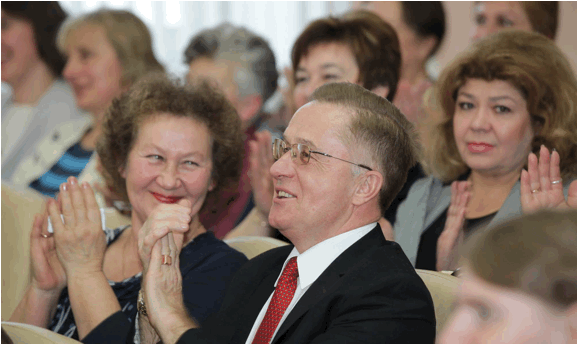 When Alla recently published a book of her poetry, she threw a book launch.
Many of the support group families came out for the festivities!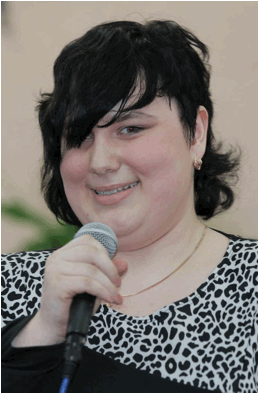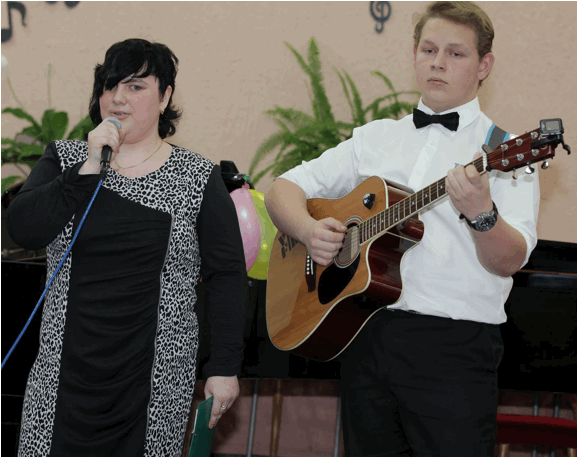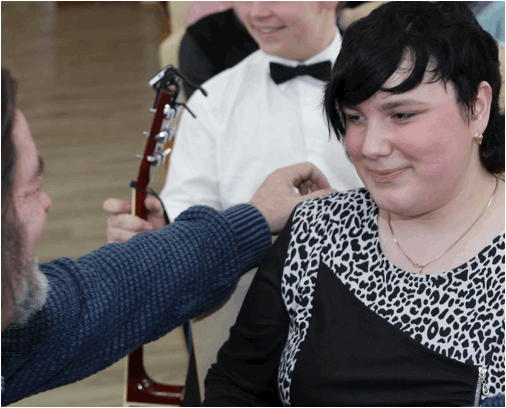 In spite of her disabilities, Ira (pronounced ear-ah) is a budding poet.
She presented an original work, with musical background.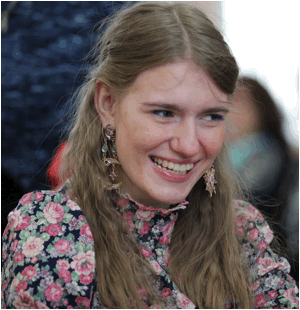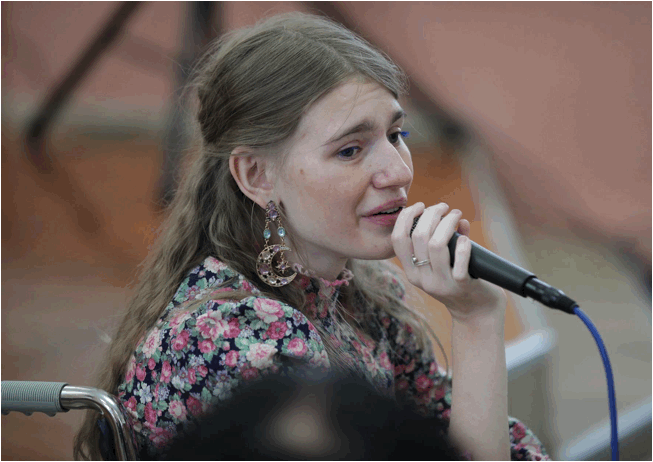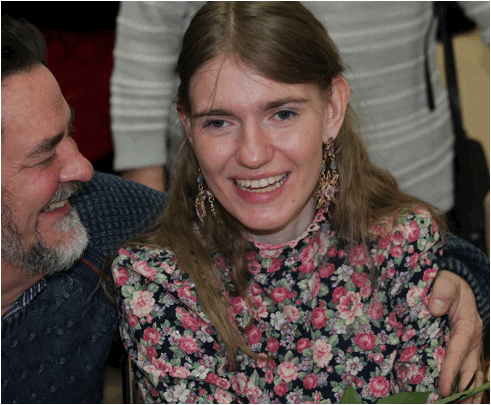 Zhenya is an accomplished vocalist. She performs beautifully from her wheelchair.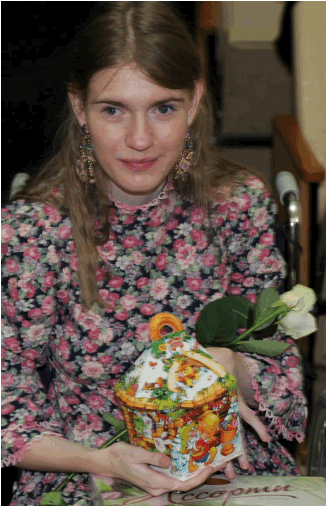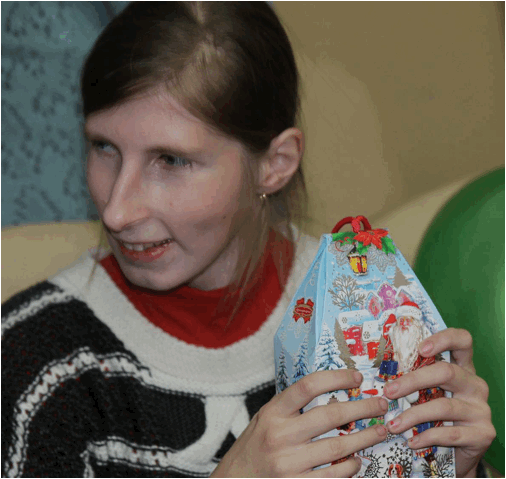 We're committed to providing ongoing humanitarian aid for these families, many of whom have been abandoned by fathers and can't make ends meet.
This time, we also brought early Christmas presents for all the children. I hope you approve!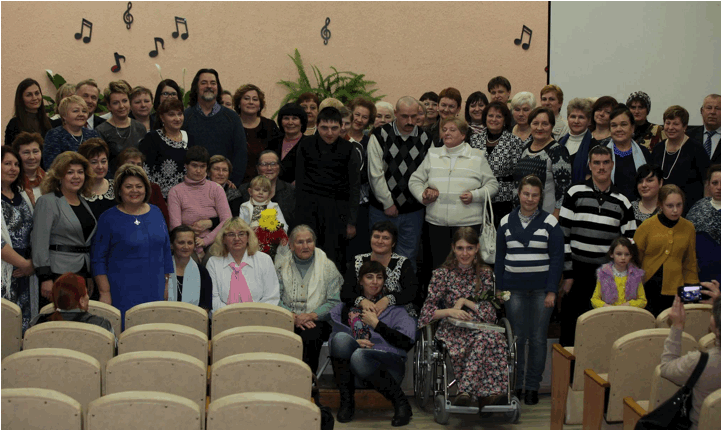 Thanks for journeying with us!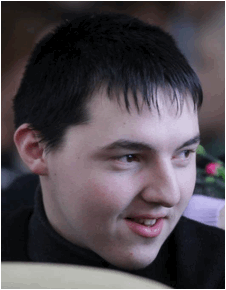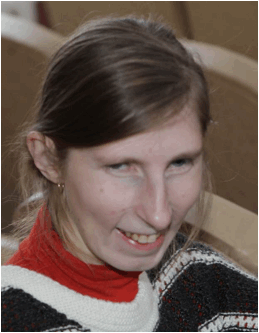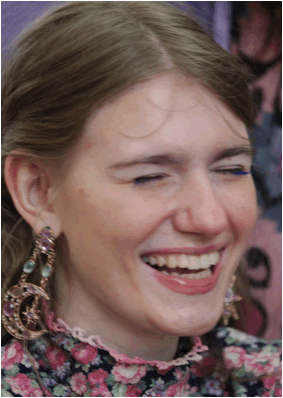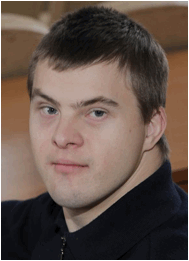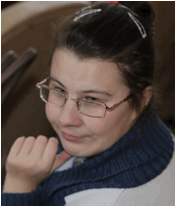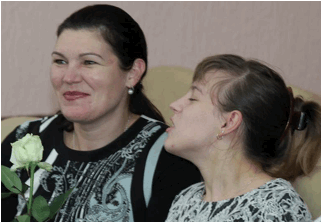 Much love,
Doug Brendel
To follow our photo blog — click here and choose "Follow"
To support New Thing online or sign up for regular email updates — click here
To auto-give each month — click here
To send a check by snail mail — New Thing, 403 Linebrook Road, Ipswich MA 01938
Thanks again!