is your love in action, inside the former Soviet Union
Curious about where NewThing.net came from?
A report from Doug Brendel to all who support or follow our New Thing ministry in Belarus...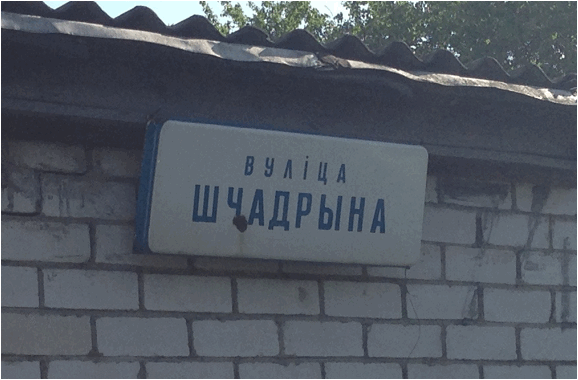 Where do you put
11 Tons of Love? Here!

Welcome to Shuadrina Street in Minsk, where our 2 massive warehouse containers (at left) sit on the borrowed corner of a church parking lot.
An 11-ton load of humanitarian aid (at right) has just arrived from Germany.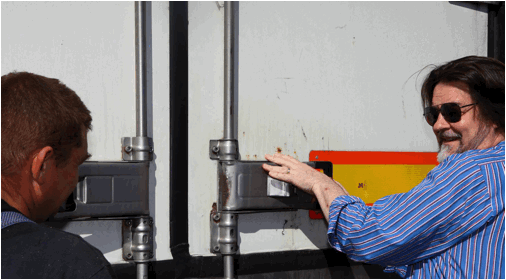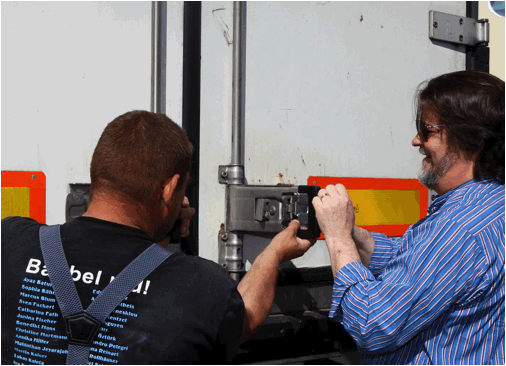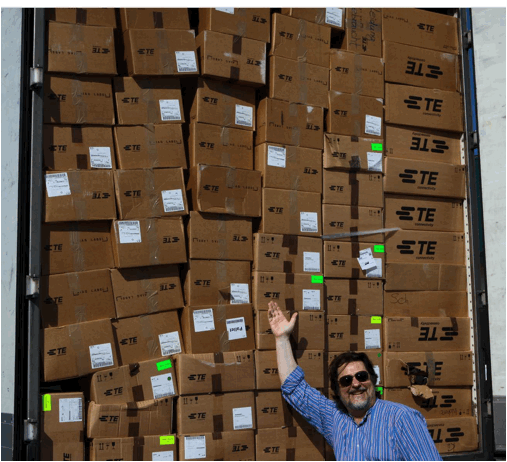 I was given the honor of opening the truck. Of course I failed.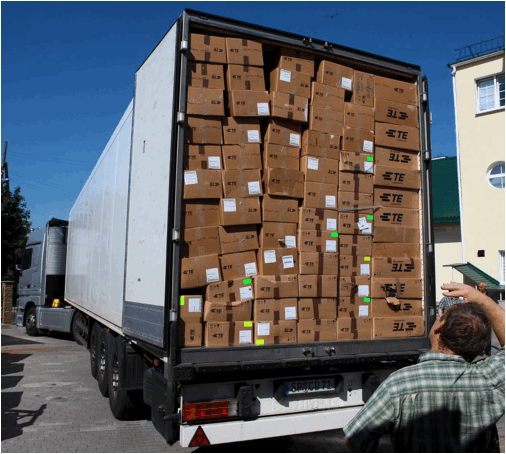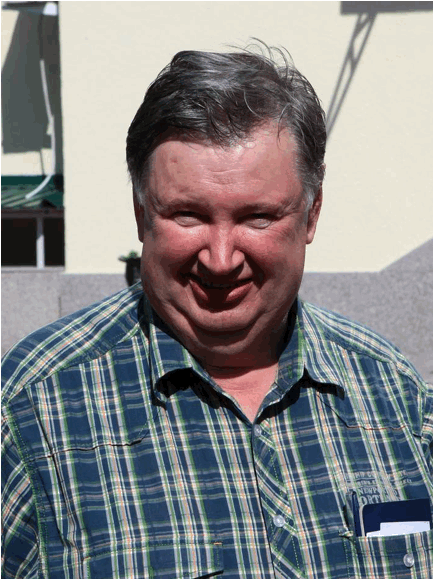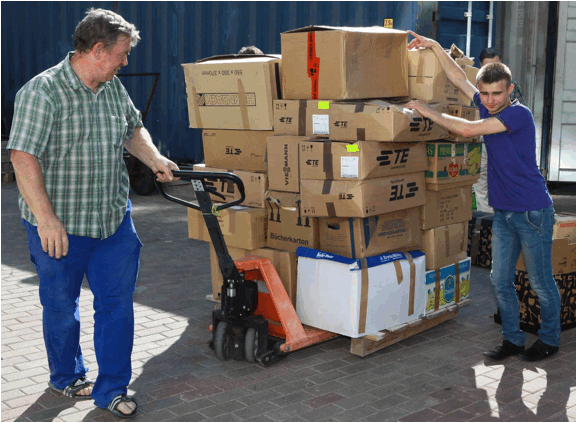 Anatoly has been in charge of offloading and warehousing for our "Response of the Heart" team from the beginning.
He organizes volunteers to move the goods into one of our containers or into the church basement. He's the pastor, which is helpful.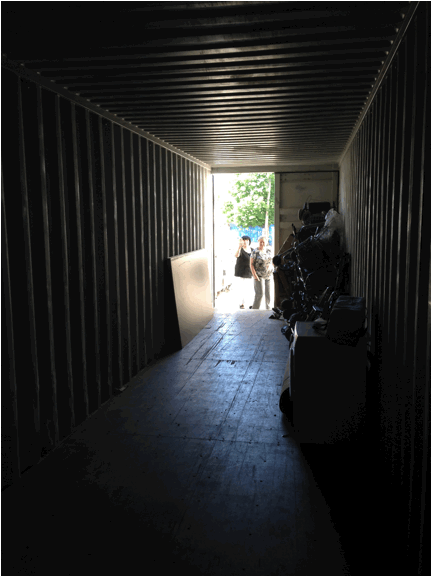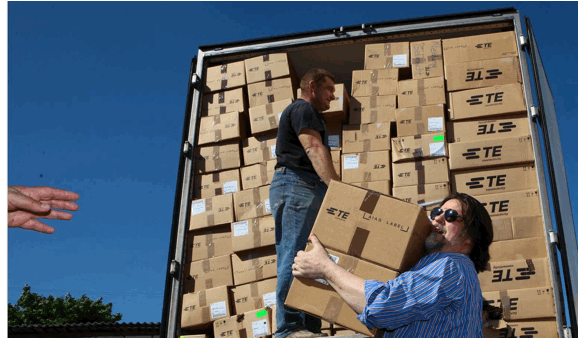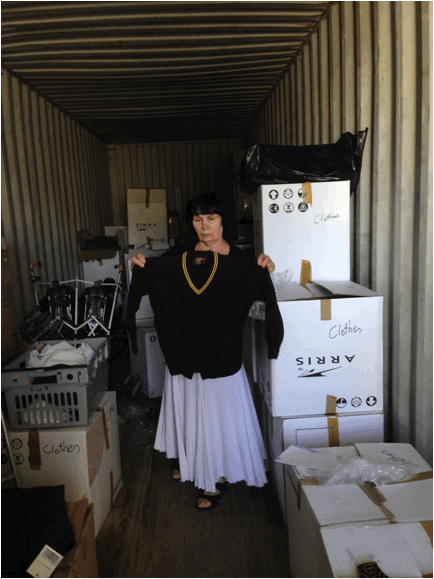 It's a big, complicated process — What goes where? What's coming out next? What can be stored behind something else, and what can't be? — and it has to happen whenever the shipment arrives.
It's impossible to plan ahead because the speed of clearing customs at the border is utterly unpredictable.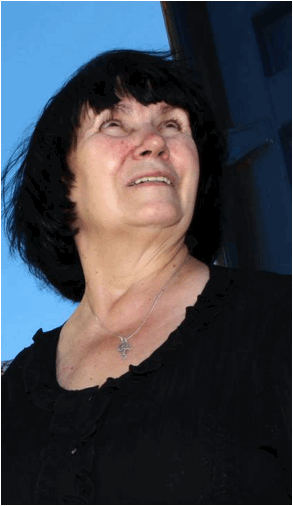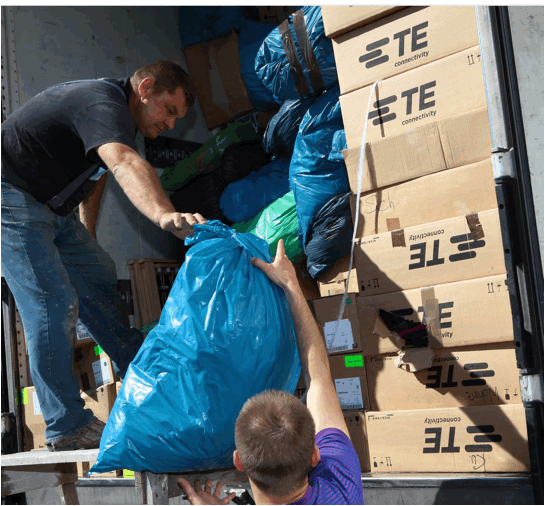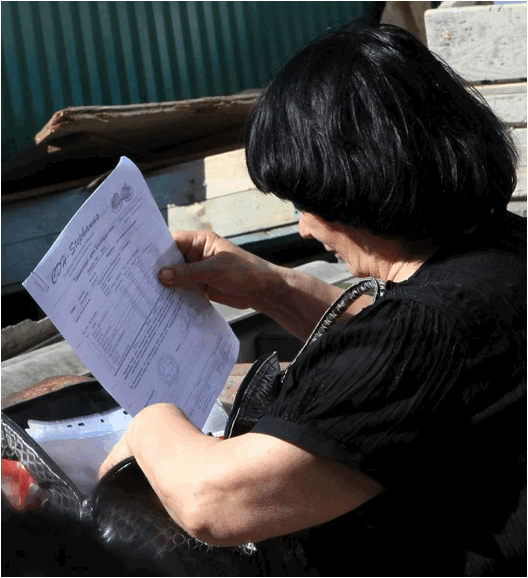 Behind the boxes were the bags, and behind the bags were the medical equipment, and behind the medical equipment was the furniture, and ... so it goes.
It looks chaotic, but our team leader, "The Great Kozovaya," accounts for absolutely every ounce of inventory, in order to comply with daunting Belarusian regulations.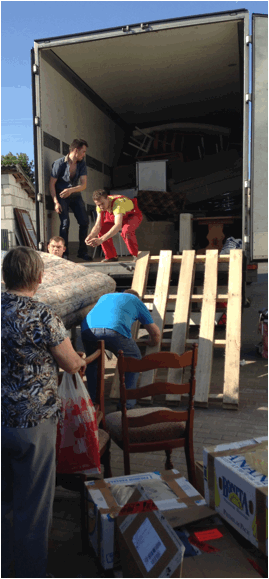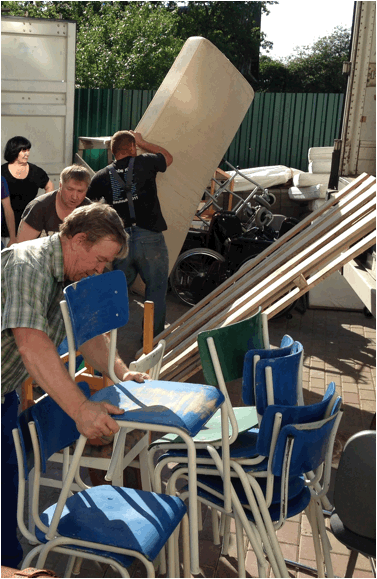 Imagine a family too impoverished to buy a mattress for their child's bed. Or a support group for the blind who need chairs for their meeting place.
Thousands of requests flood our "Response of the Heart" offices. Your support for New Thing enables Kozovaya to say "yes."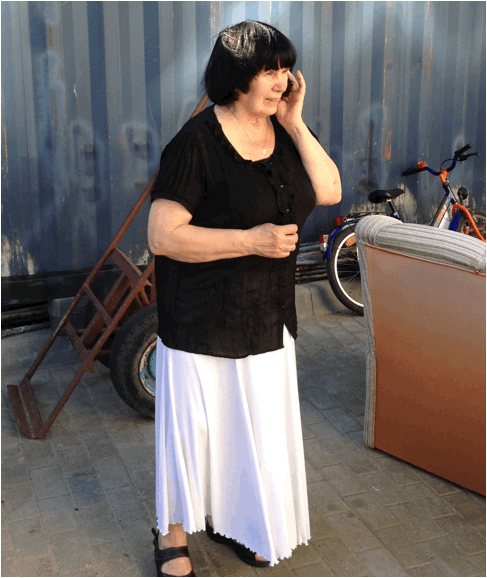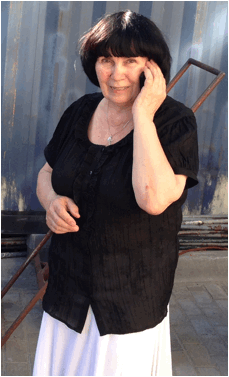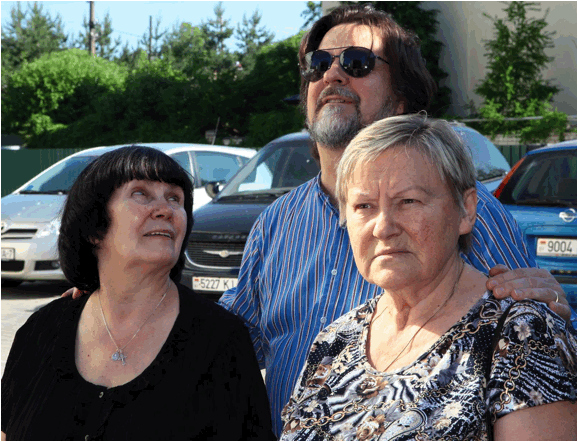 This quiet, humble woman never stops working. She and second-in-command Lydia Danielevna (at right), pursue the work of Christ-like compassion with irrepressible energy.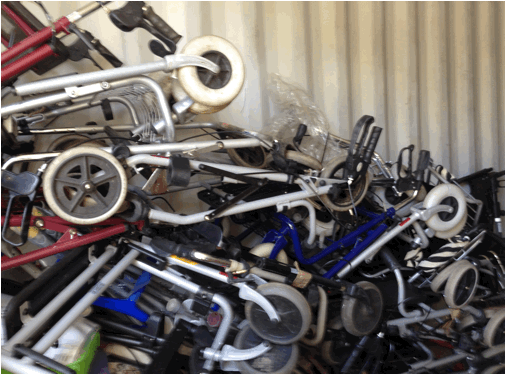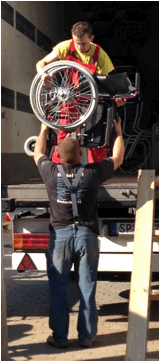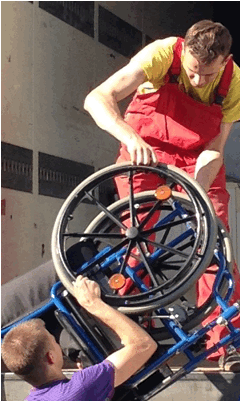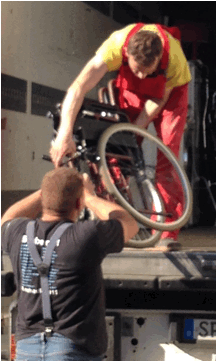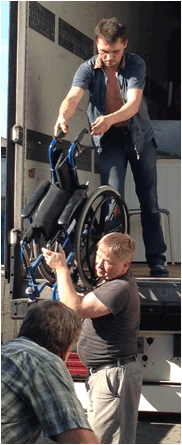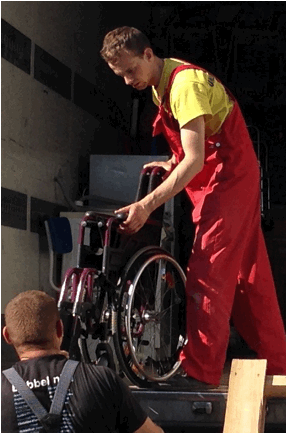 Wheelchairs are a prized commodity.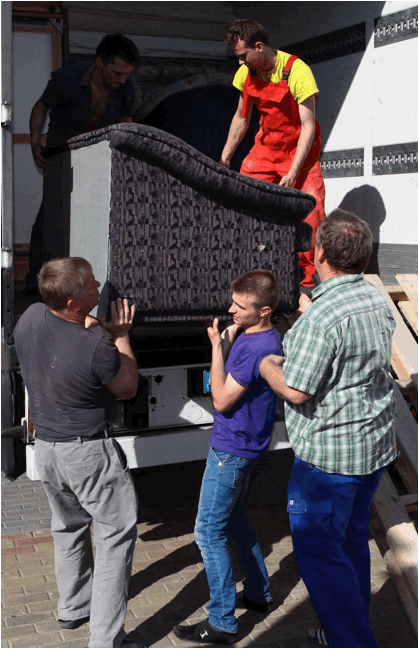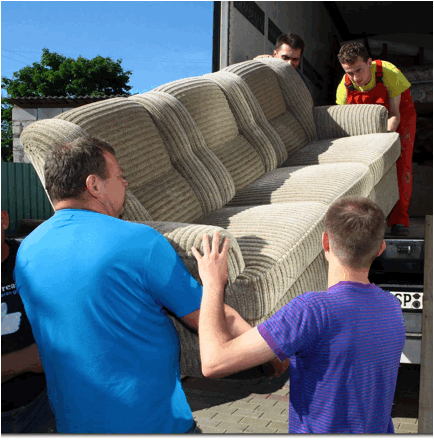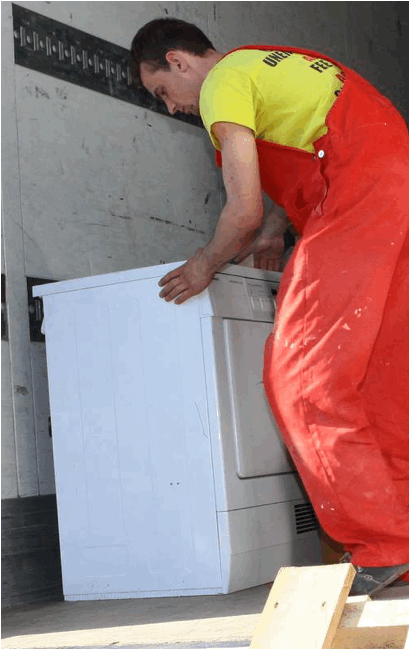 In an economy staggering badly, with no end in sight, your compassion is making a beautiful difference.
Thanks for journeying with us!
Much love,
Doug Brendel
To follow our photo blog — click here and choose "Follow"
To support New Thing online or sign up for regular email updates — click here
To auto-give each month — click here
To send a check by snail mail — New Thing, 403 Linebrook Road, Ipswich MA 01938
Thanks again!