is your love in action, inside the former Soviet Union
Curious about where NewThing.net came from?
A report from Doug Brendel to all who support or follow our New Thing ministry in Belarus...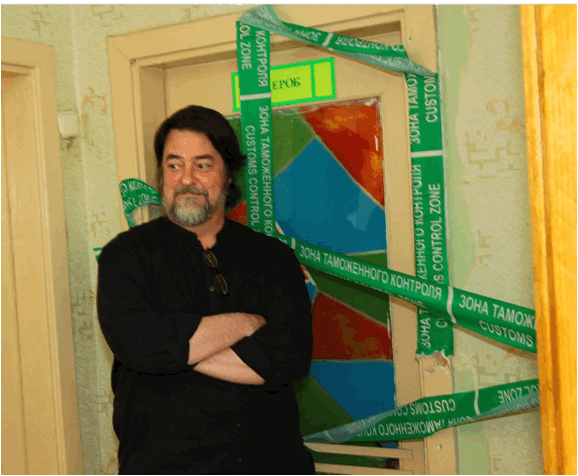 Tons of aid saved
Crisis averted!
Generous friends of New Thing rallied to meet the urgent need: a $1,200 wintertime utility bill, due May 1st.
To miss the payment would mean giving up our new facility for feeding the homeless of Minsk —
and surrendering 6.8 tons of humanitarian aid, shipped by a Swedish donor group, intended for these dear souls.
Our precious cargo is now behind this door, under lock and key, awaiting customs clearance!
Thank you to all who gave!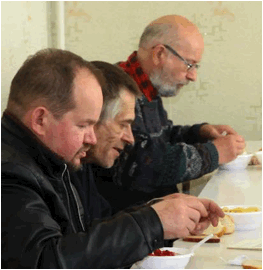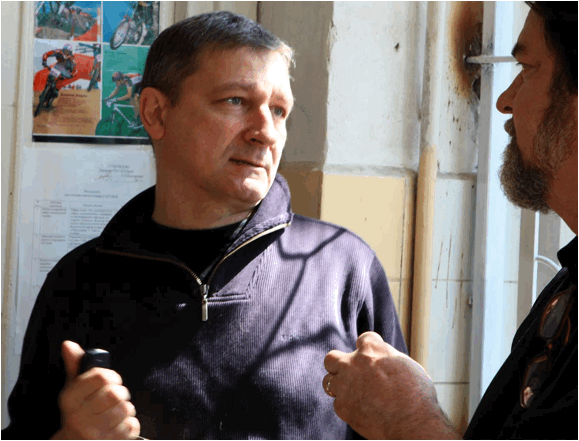 I raced to Belarus (air fare also provided by a generous friend of New Thing) to help map out a plan for affordably keeping control of this terrific facility, so we can keep feeding and caring for the homeless here.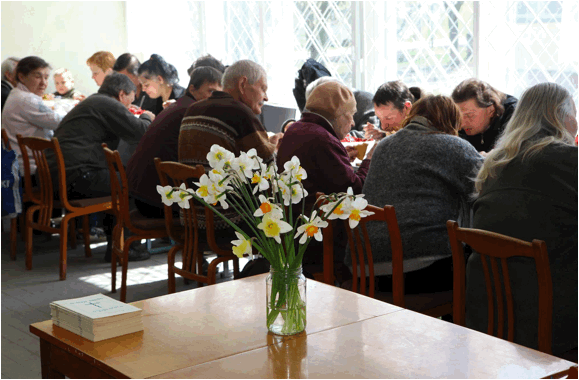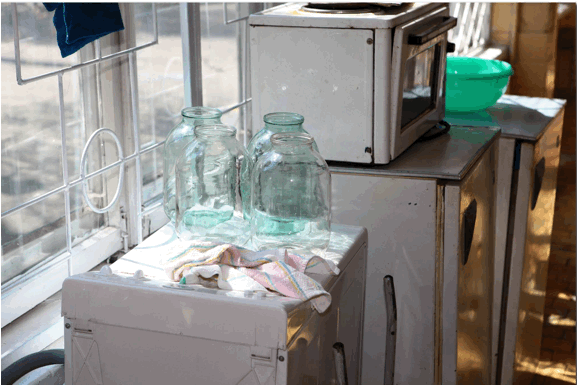 The move to this building has been a huge godsend. Plenty of space, full of sunlight — it's fabulous!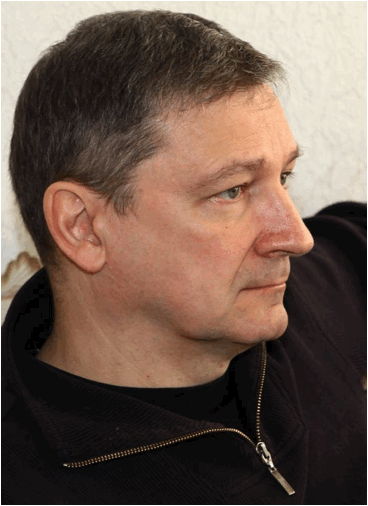 "Pastor Sasha" has been operating what he calls a "soup kitchen" for homeless people in Minsk every day for 19 years, but today he shakes his head in awe.
"I've never had this beautiful a place for feeding the homeless," he says.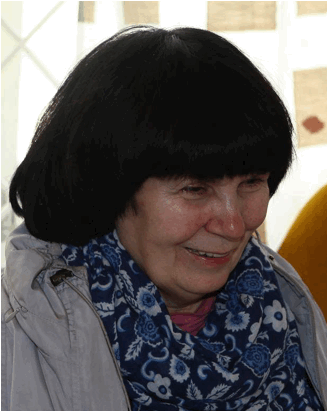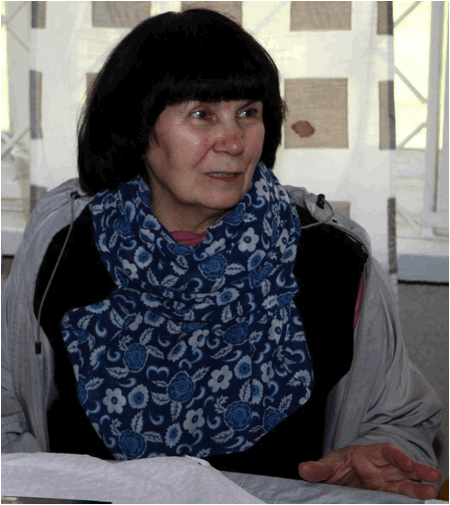 How did it happen? Supporters of New Thing set it all in motion.
Your faithful giving provides 100% of the funding for our "Response of the Heart" team in Minsk.
Team leader Liudmila Kozovaya has developed a growing burden for the homeless of this city....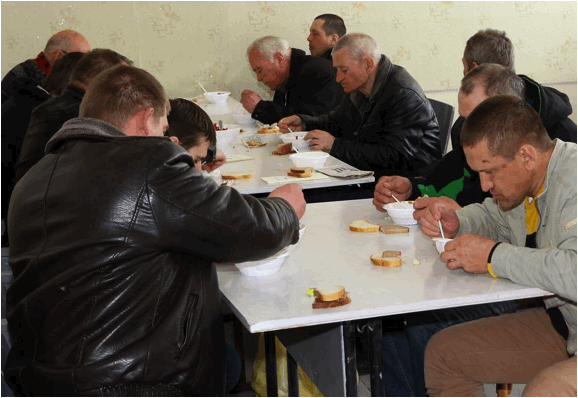 She searched until she found an available building, then began negotiating with authorities.
Finally, "Response of the Heart" officially partnered with Sasha's operation.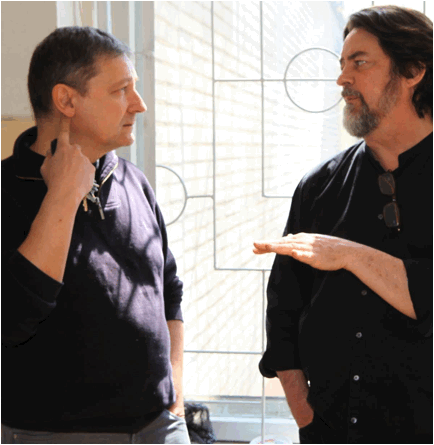 All of this happened in the last 8 weeks!
We still have many details to work out; pray for us.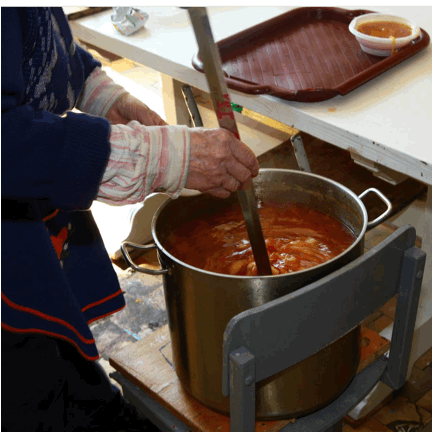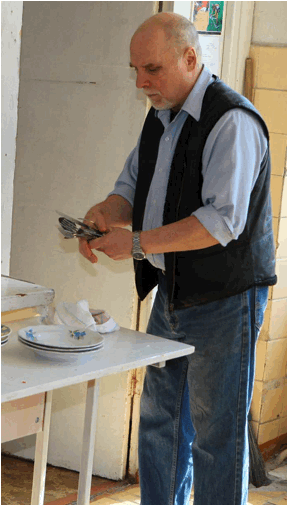 In the meantime, Sasha has put Valery to work as head cook.
Once among the richest people in Minsk, Valery lost everything in the economic crash that followed the breakup of the USSR — and ended up homeless.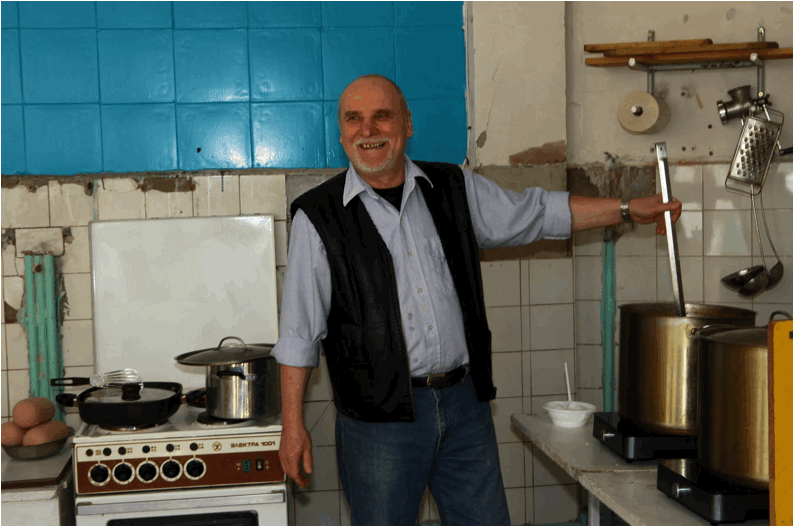 Today, with boundless joy, he prepares a lovely lunch for the homeless every day.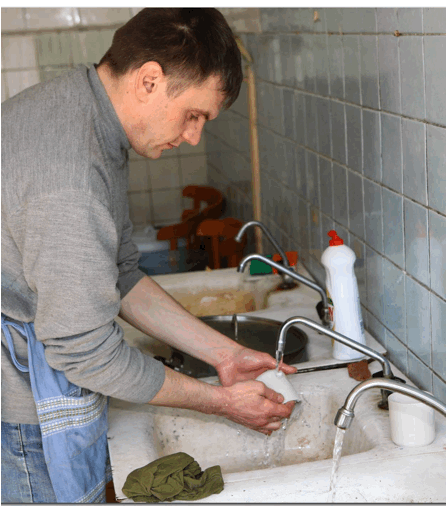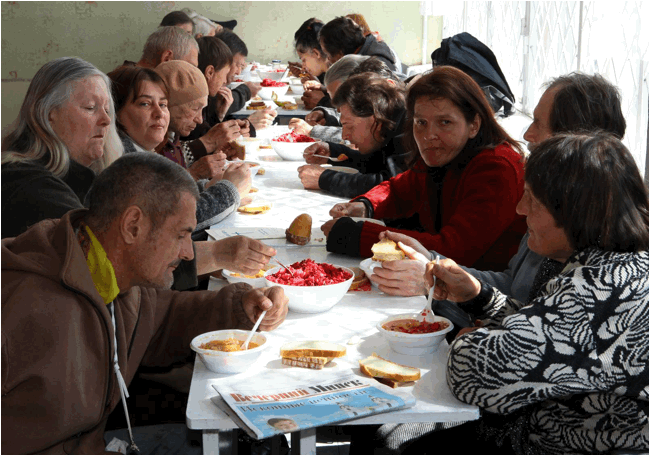 For years, Sasha's ministry survived on meager food donations in borrowed church kitchens.
Now, for the first time, he has a place of his own — thanks to friends like you, giving to New Thing — and here, Chef Valery can do his thing!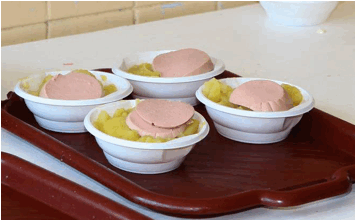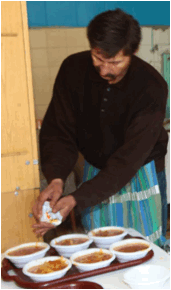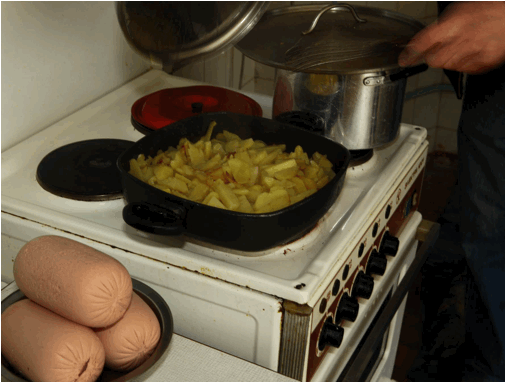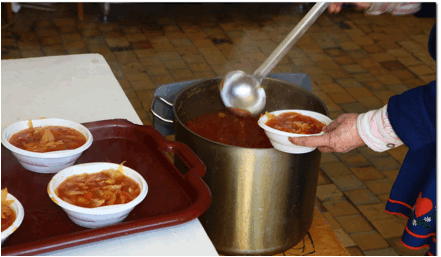 On the day I visited, it was sausage, potatoes, beet salad, a magnificent borsht (with the traditional Belarusian sour cream), and of course bread.
I've been to Sasha's soup kitchen many times over the years, so I know what lunches were. Today, honestly, seeing actual potatoes in those bowls brought tears to my eyes.
For many of these folks, it's by far the finest meal they've had in years.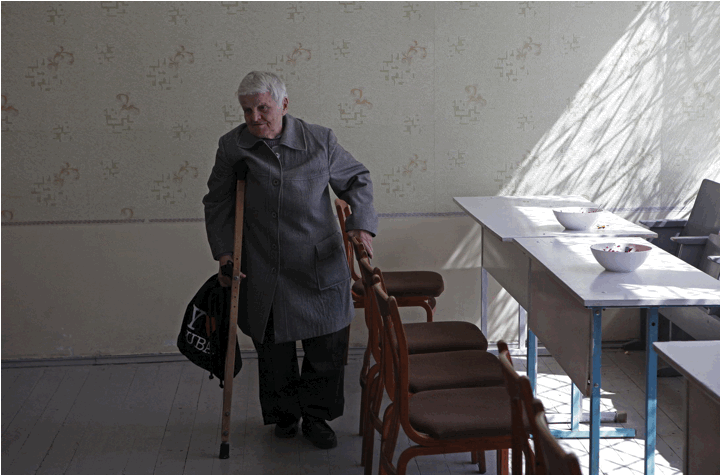 God bless all who have given.
Your compassion is truly making a wonderful impact on people in need here in Belarus.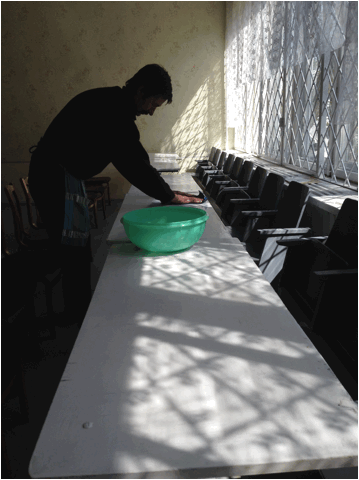 Time for Viktor to wipe down the tables. Our tables!
Thanks for journeying with us!
Much love,
Doug Brendel
To follow our photo blog — click here and choose "Follow"
To support New Thing online or sign up for regular email updates — click here
To auto-give each month — click here
To send a check by snail mail — New Thing, 403 Linebrook Road, Ipswich MA 01938
Thanks again!