is your love in action, inside the former Soviet Union
Curious about where NewThing.net came from?
A report from Doug Brendel to all who support or follow our New Thing ministry in Belarus...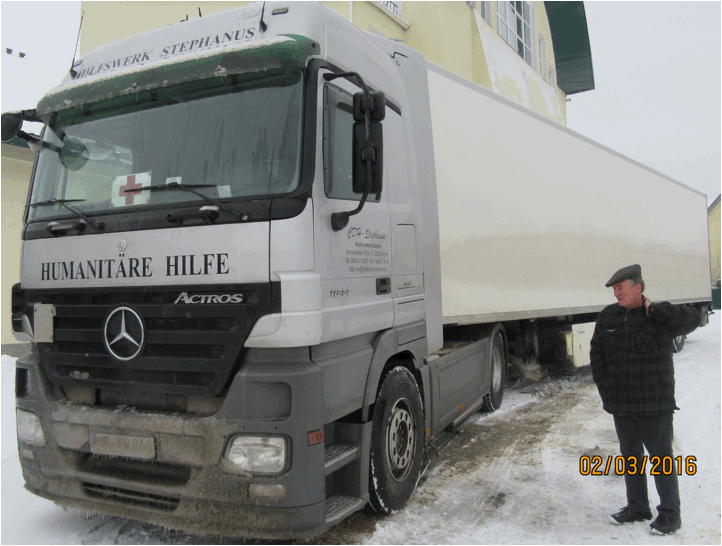 Love by the truckload
You keep it coming...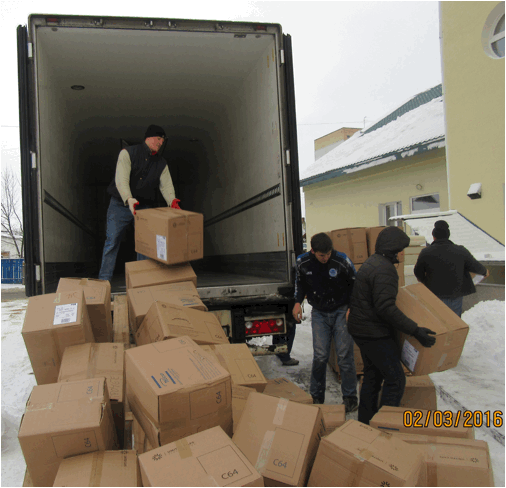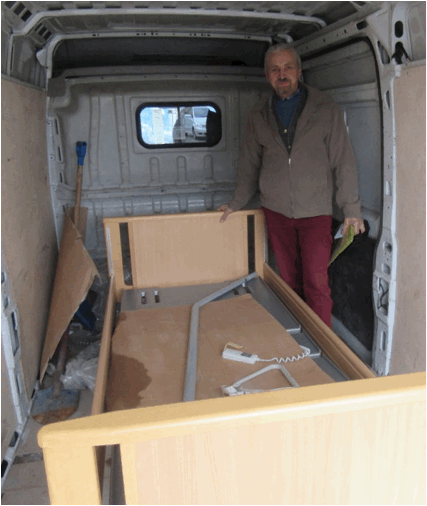 It was still winter in Belarus when loads of practical compassion arrived from Germany.
(The photos are date-stamped European style: That's March 2nd, not February 3rd.)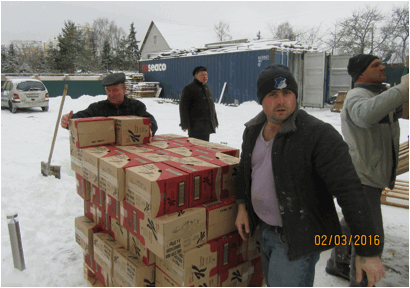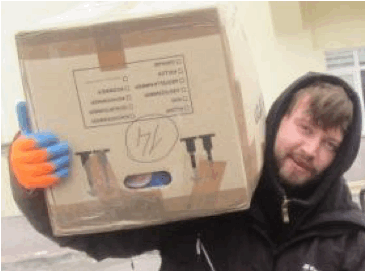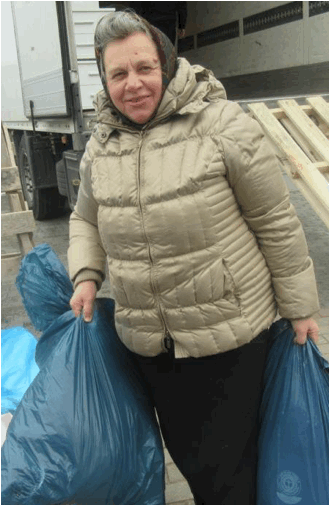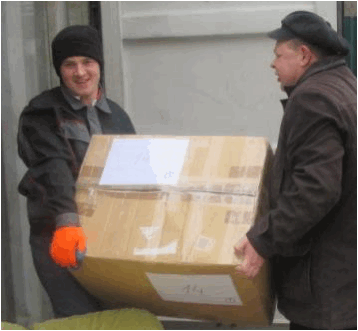 The snow and cold didn't keep our "Response of the Heart" from organizing volunteers to unload the donated goods.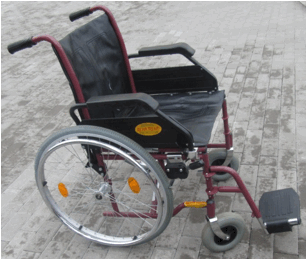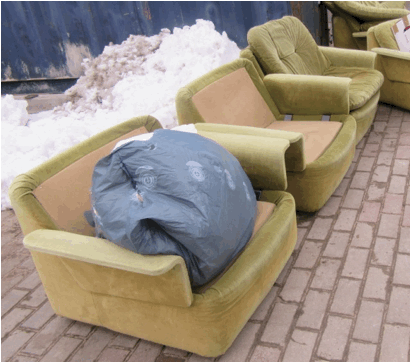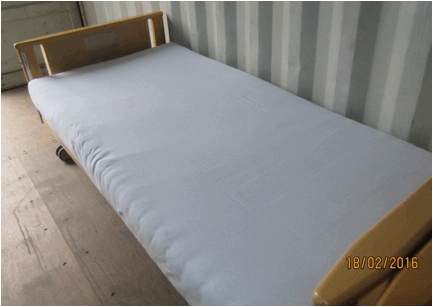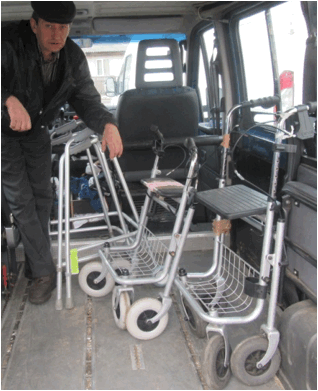 This delivery — everything from medical equipment to clothing, bed linens to toys, kitchenware to furniture — is already helping people all over the country, as you read this.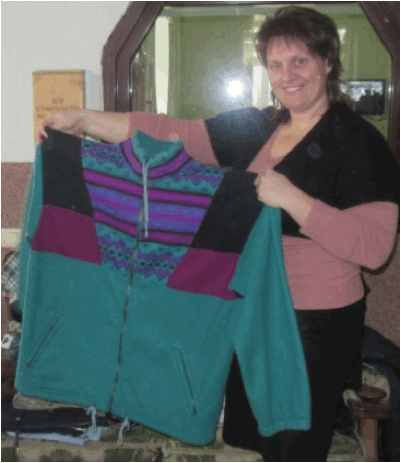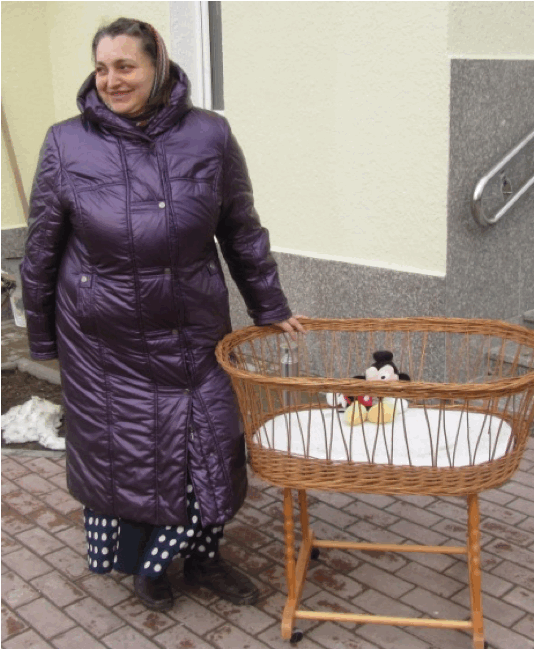 You cannot imagine the joy and relief you have brought to these folks by giving them these simple gifts.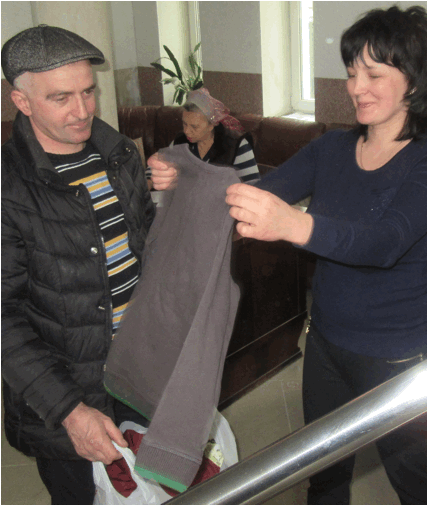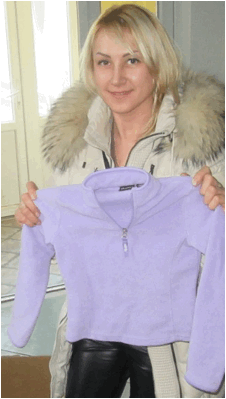 Through your support of New Thing, you're helping to provide
100% of the funding for our "Response of the Heart" team there.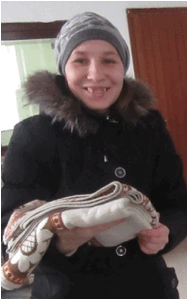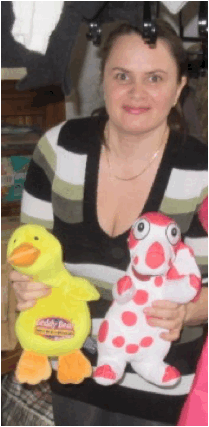 And you're touching thousands of lives with God's love, in real-life, everyday ways.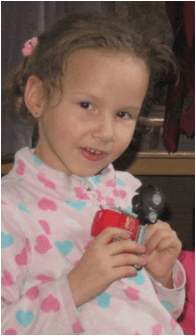 Thanks for journeying with us!
Much love,
Doug Brendel
To follow our photo blog — click here and choose "Follow"
To support New Thing online or sign up for regular email updates — click here
To auto-give each month — click here
To send a check by snail mail — New Thing, 403 Linebrook Road, Ipswich MA 01938
Thanks again!