is your love in action, inside the former Soviet Union
Curious about where NewThing.net came from?
A report from Doug Brendel to all who support or follow our New Thing ministry in Belarus...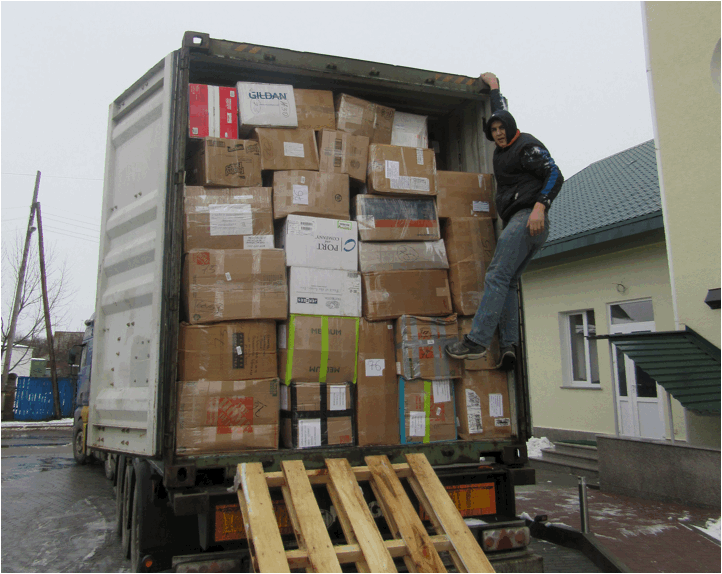 God shed His grace on thee
From America, with love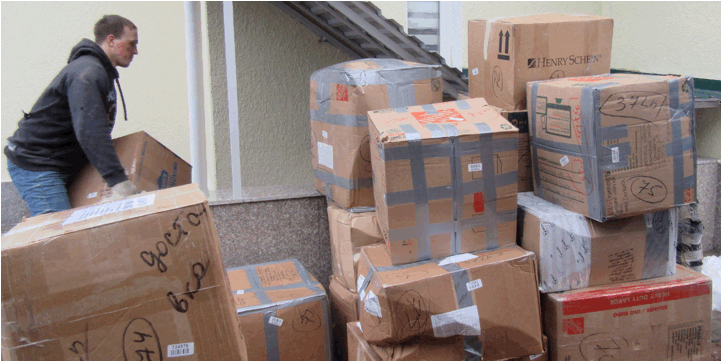 Our "Response of the Heart" team has been distributing humanitarian aid for more than a decade,
and last year, for the first time ever, the USA was the biggest donor-nation to the people of Belarus.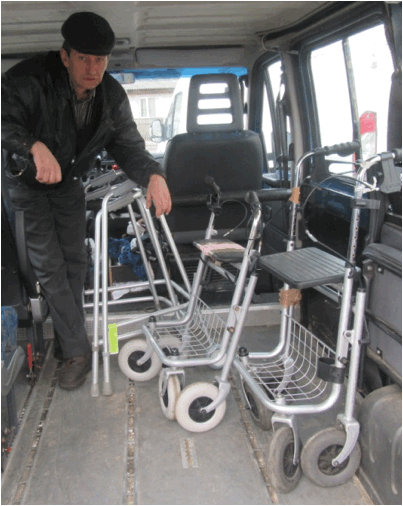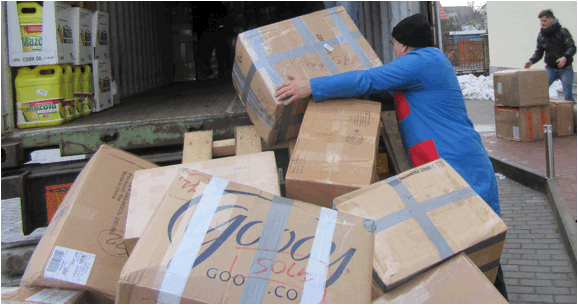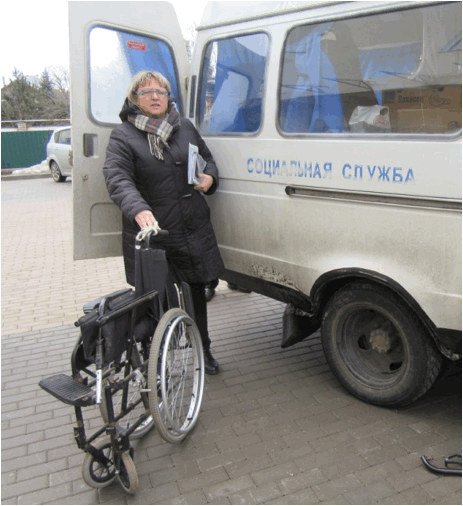 Another shipment of donated goods recently arrived from America.
Furniture, walkers, wheelchairs, and much, much more.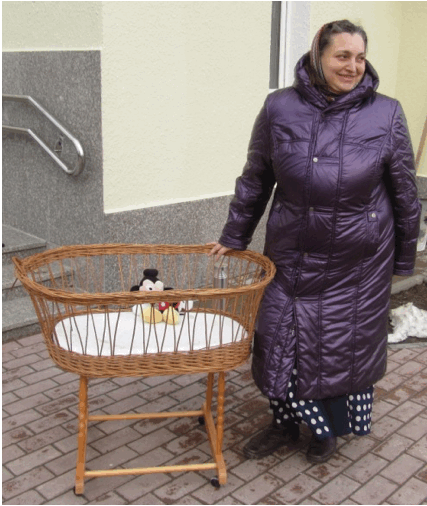 Much of the aid went to foster families. This mom is caring for 12 children.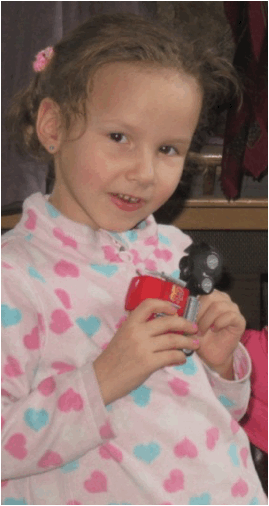 God bless you, Americans, for your generosity and faithfulness in supporting New Thing!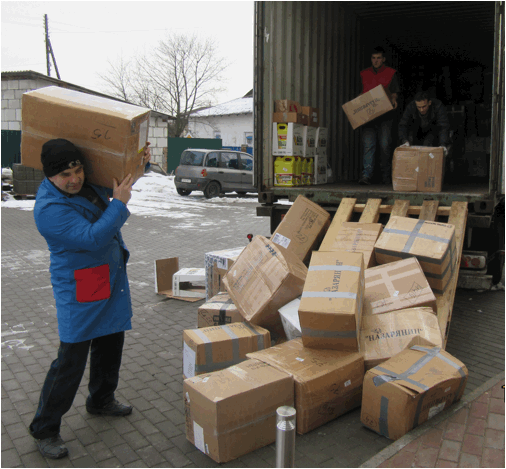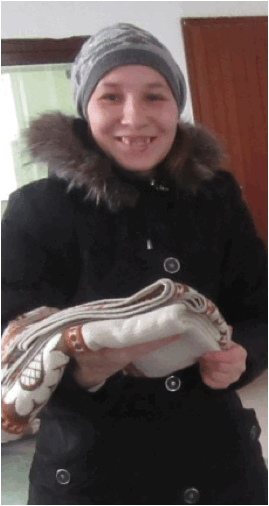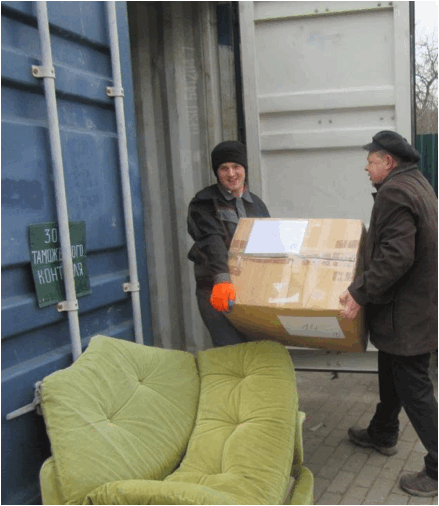 We have the privilege of providing 100% of the support needed to keep "Response of the Heart" going in Belarus,
providing care for thousands of people in need all across that country.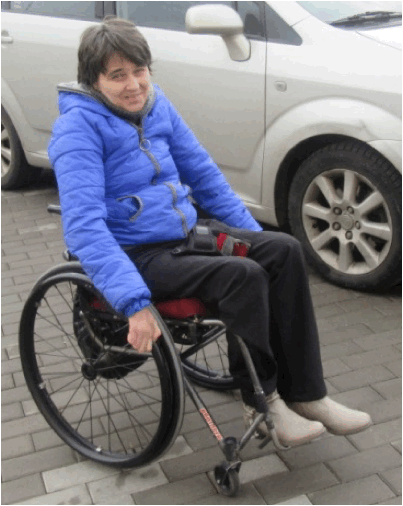 Thanks for journeying with us!
Much love,
Doug Brendel
To follow our photo blog — click here and choose "Follow"
To support New Thing online or sign up for regular email updates — click here
To auto-give each month — click here
To send a check by snail mail — New Thing, 403 Linebrook Road, Ipswich MA 01938
Thanks again!