is your love in action, inside the former Soviet Union
Curious about where NewThing.net came from?
A report from Doug Brendel to all who support or follow our New Thing ministry in Belarus...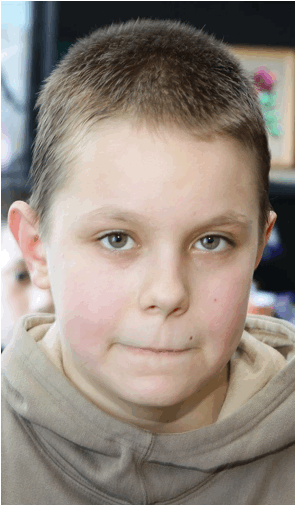 Save the children, save the families
Here's what hope looks like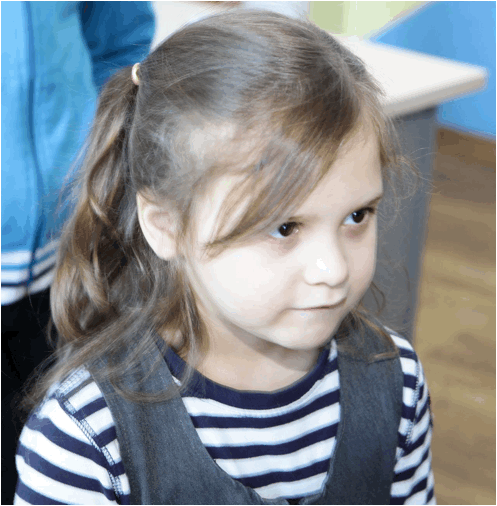 When we arrived at Zhodino this past week, there were 15 kids in the shelter for abused and abandoned children.
That's a heartbreakingly large number.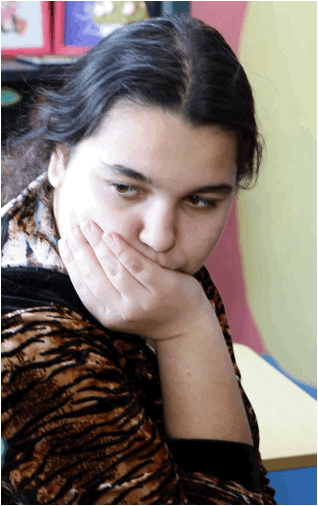 But there's a different story unfolding in the "Domik," or "little house," next door.
This is the after-school center that generous friends of New Thing built a few years ago.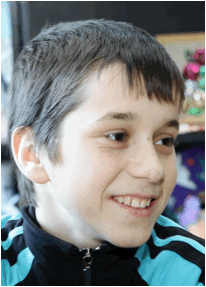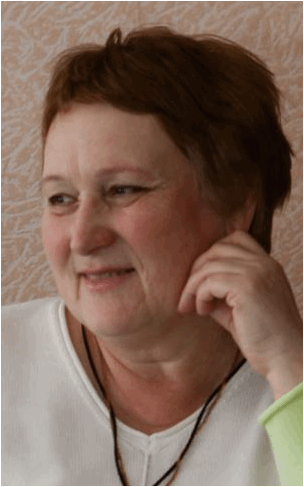 It was the brainchild of the brilliant director Liudmila Mikhaelevna:
A place where at-risk children could come after school.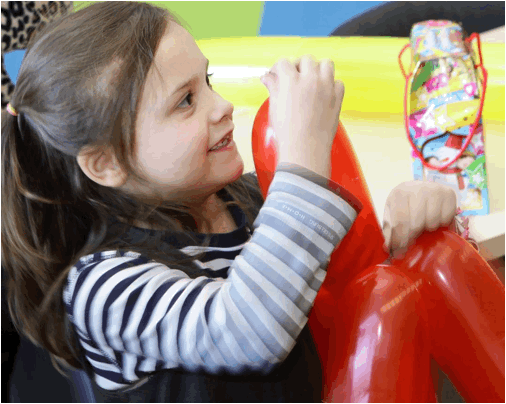 To be safe. To get a snack. To get help with homework.
Instead of fending for yourself at home, where Mom or Dad might be absent, or drunk, or worse.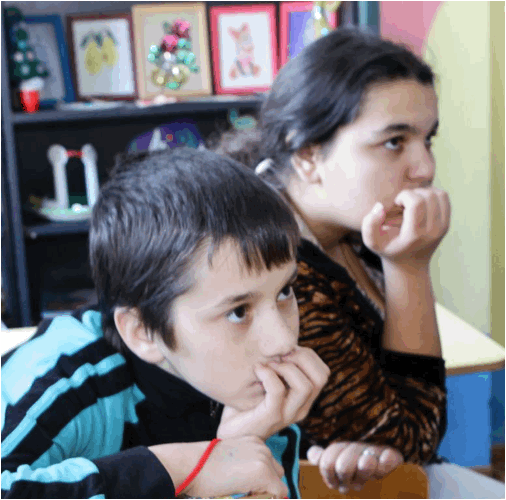 No such thing had ever been attempted in Belarus.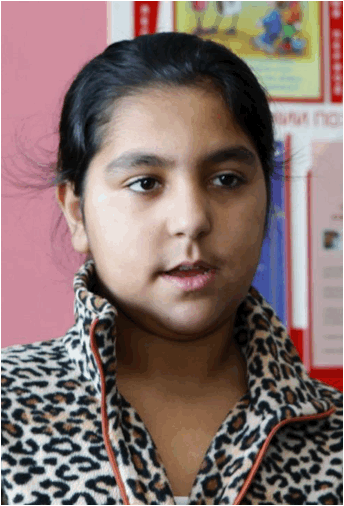 Over time, the Domik staff gets to know the parents.
There's an opportunity to improve the family's "function," and keep the children from ever being brought by the authorities into the shelter.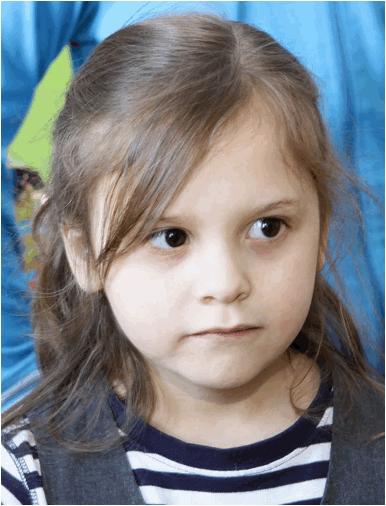 Finding 15 children in the shelter, but 16 children in the Domik, I came away feeling that we're at least holding the line.
Staying even.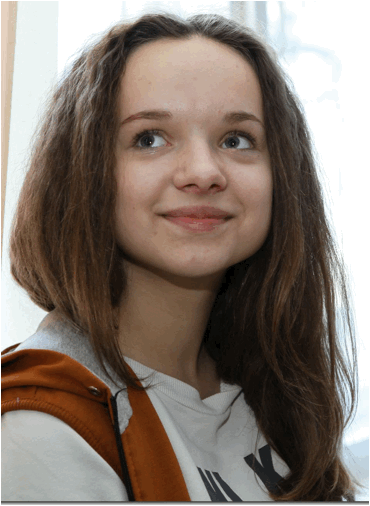 Yes, we're rescuing 15 from abuse — but we're also preventing 16 from abuse.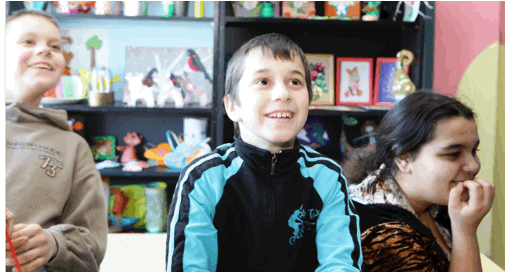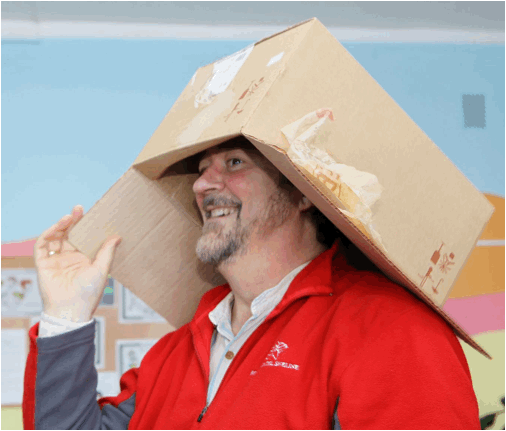 We bring a box full of goodies for the children in the Domik, but sometimes the box itself is the most fun.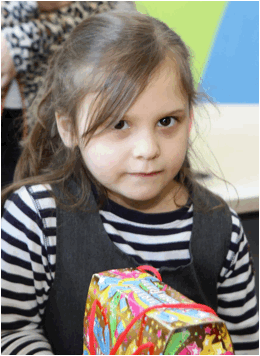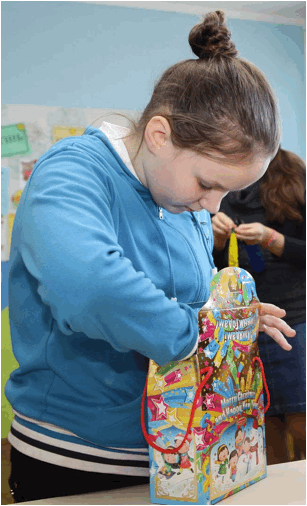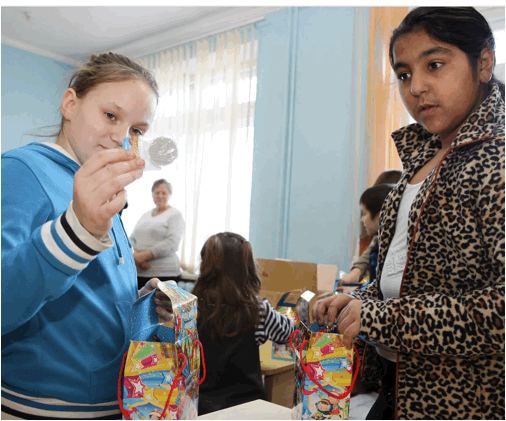 Generous supporters of New Thing made it possible for us to bring bags of treats for every child in the Domik program.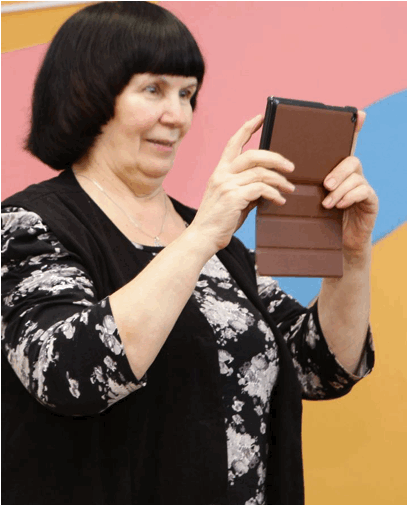 This is our "Response of the Heart" team leader (whom we call "The Great Kozovaya" because she's the humblest woman on the planet).
Her daughter gave her a tablet for Christmas, and now "The Great Kozovaya" has become "The Great Photographer."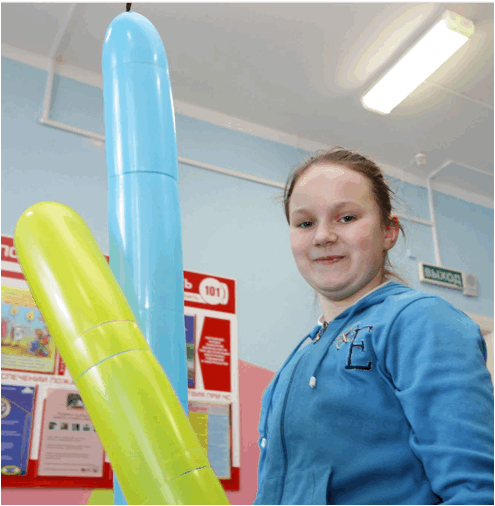 We brought the same crazy balloons to the Domik that we'd brought to the shelter, and with similar results. The kids loved it.
(I demonstrated my understanding of static electricity by rubbing a balloon on my hair and then attaching said balloon to the ceiling.)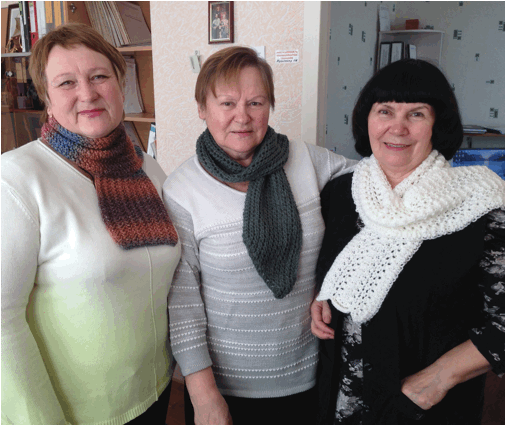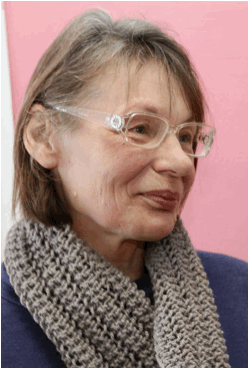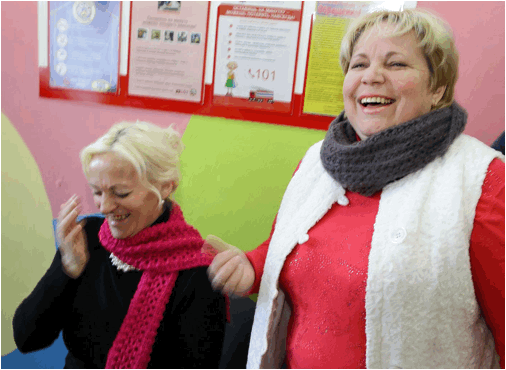 My aunt in Missouri knitted scarves for the workers. They loved them.
An American friend saw these photos without captions and thought "those poor Belarusians" had to wear scarves because Belarus was too poor to heat their buildings.
Uh ... no.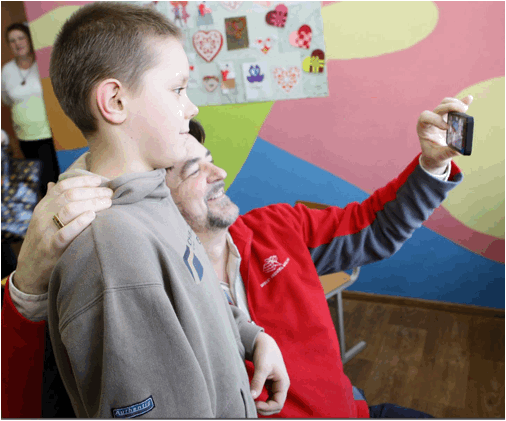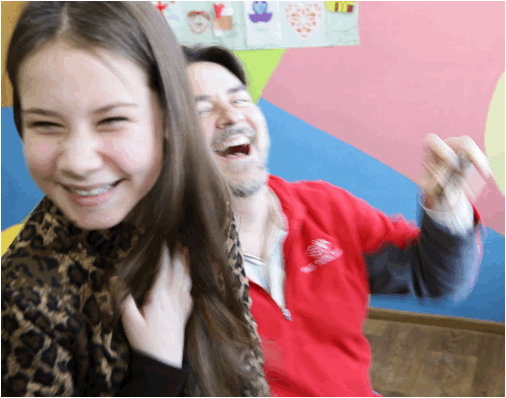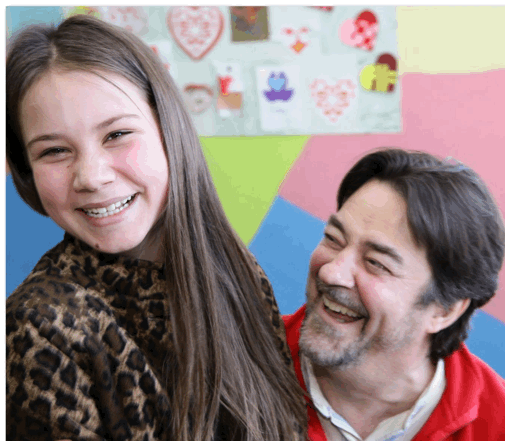 The kids loved taking selfies with an American.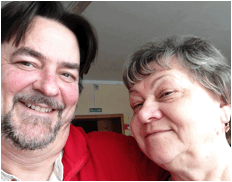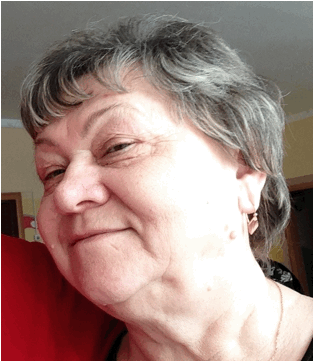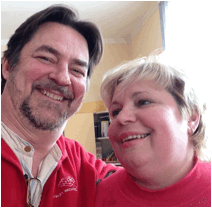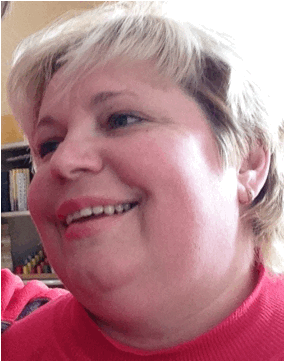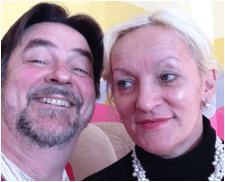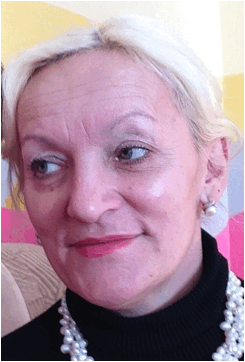 The "selfie" thing didn't work as well with the camera-shy workers.
I thought I would finally get some pix of the staff by cropping myself out, but you can see how this tactic fails.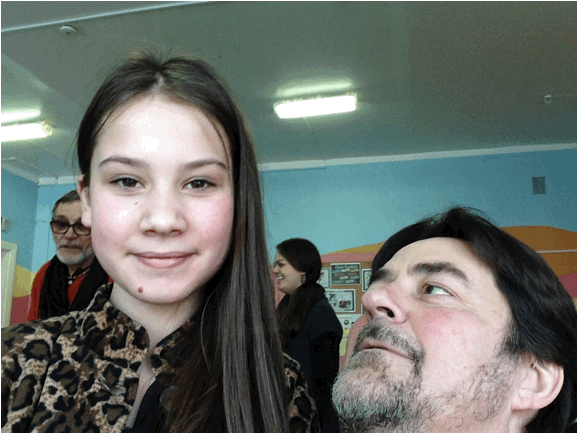 Thanks for journeying with us!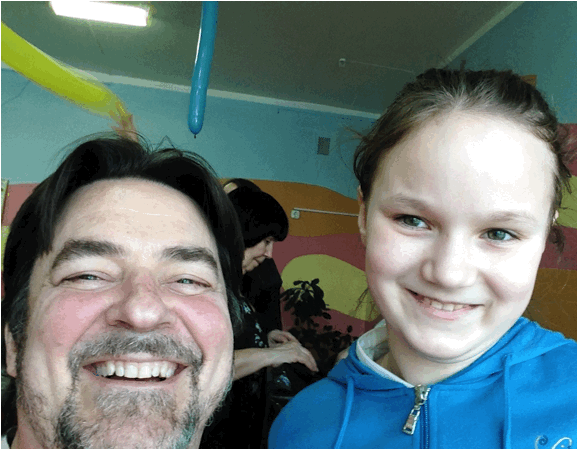 Much love,
Doug Brendel
To follow our photo blog — click here and choose "Follow"
To support New Thing online or sign up for regular email updates — click here
To auto-give each month — click here
To send a check by snail mail — New Thing, 403 Linebrook Road, Ipswich MA 01938
Thanks again!