is your love in action, inside the former Soviet Union
Curious about where NewThing.net came from?
A report from Doug Brendel to all who support or follow our New Thing ministry in Belarus...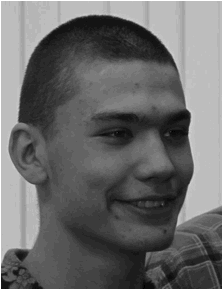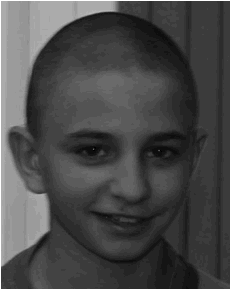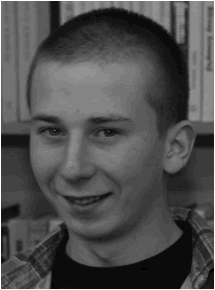 Who are they?
What will they become?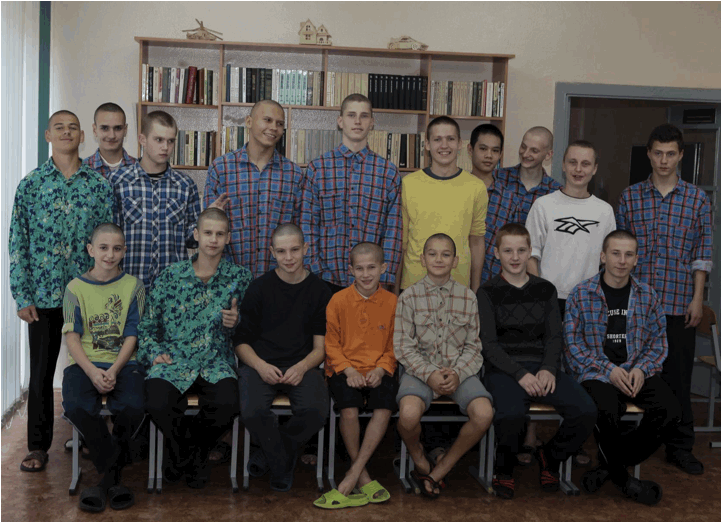 Look at them. Check out their smiles. Guess who they are.
A sports team, maybe? Or boarding school students?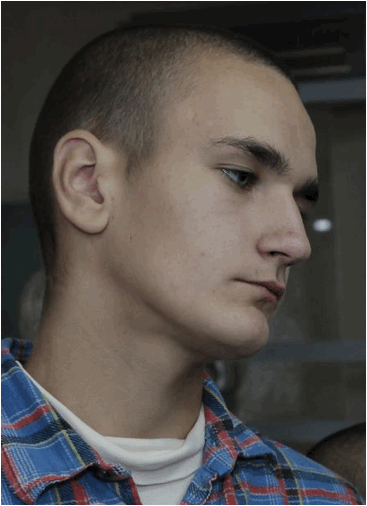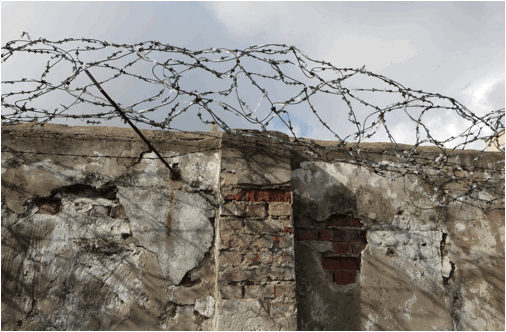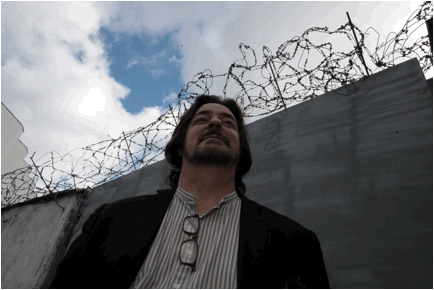 No. They're in jail.
This is the Belarusian equivalent of "juvy" ... the Minsk detention center for juveniles.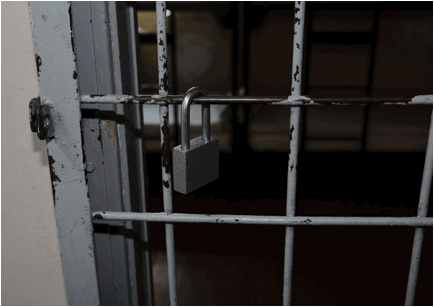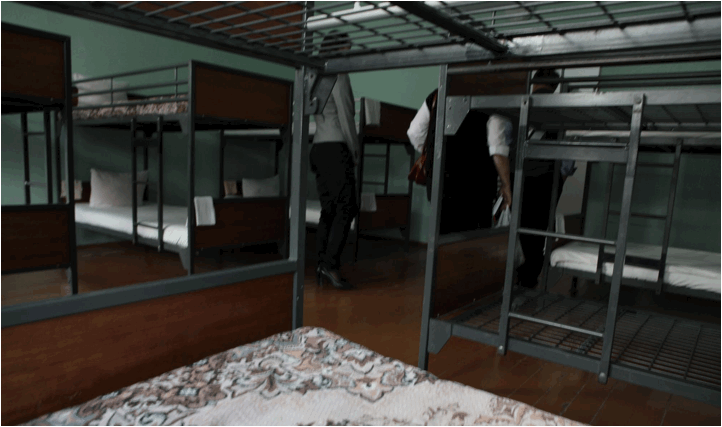 Minors who commit crimes come here first, while their cases move through the courts.
Some will go into special rehab programs or foster care. Others will move on to "real" prison.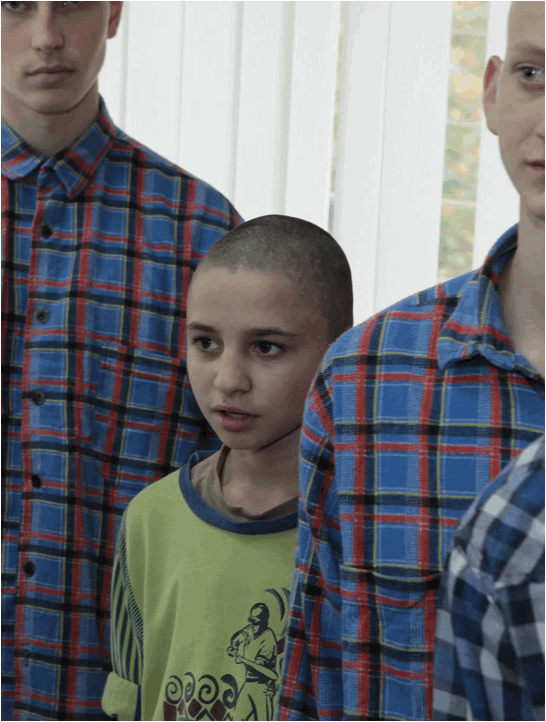 This is also where the children of illegal immigrants are brought, while their parents await deportation.
Belarus has become a favorite destination for people from a number of Asian and European countries seeking work.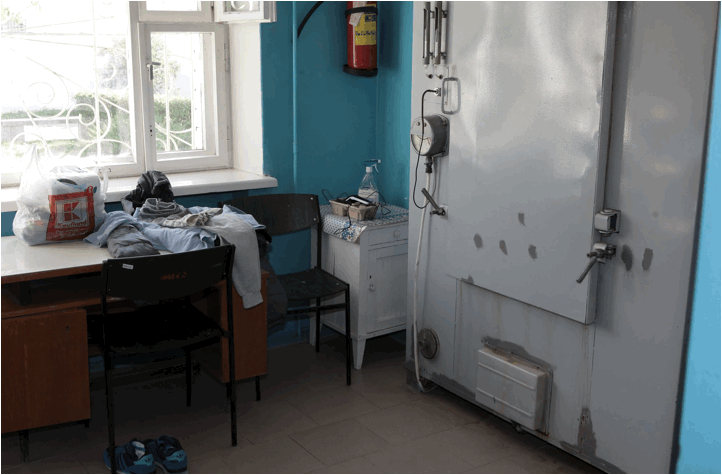 When you arrive, you stop here first. Behind the big metal door, your stuff gets disinfected.
Then you get your hair cut off.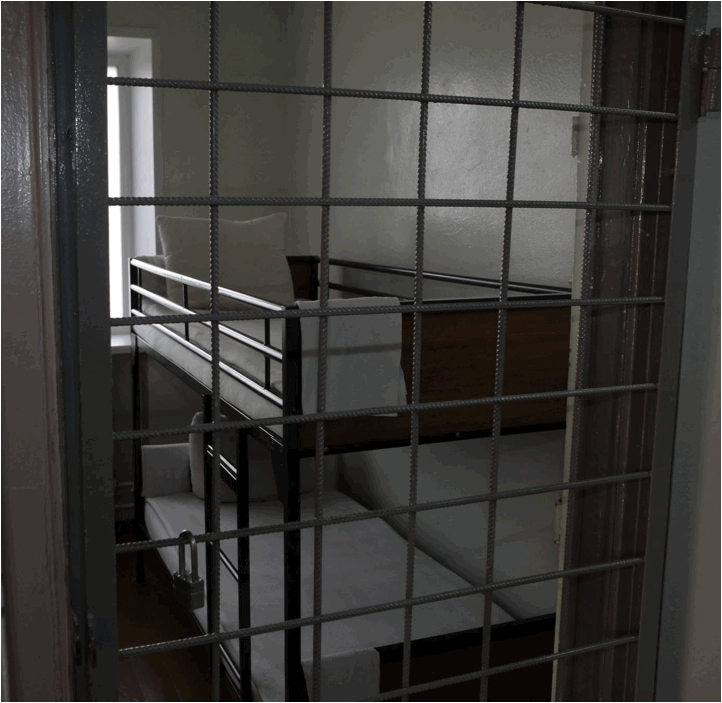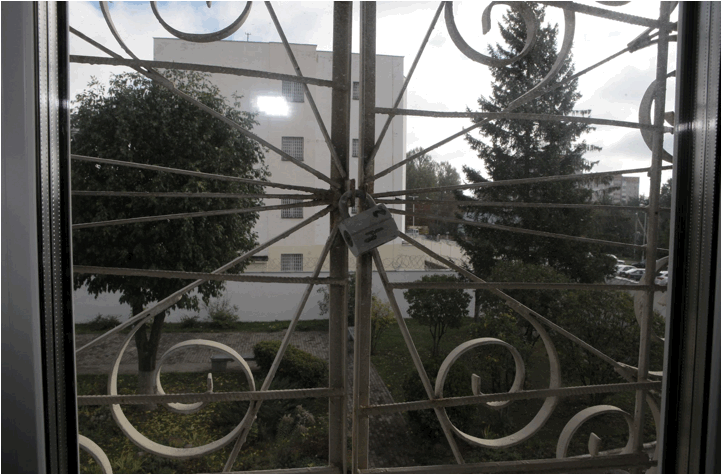 The kids are locked into their bedrooms overnight.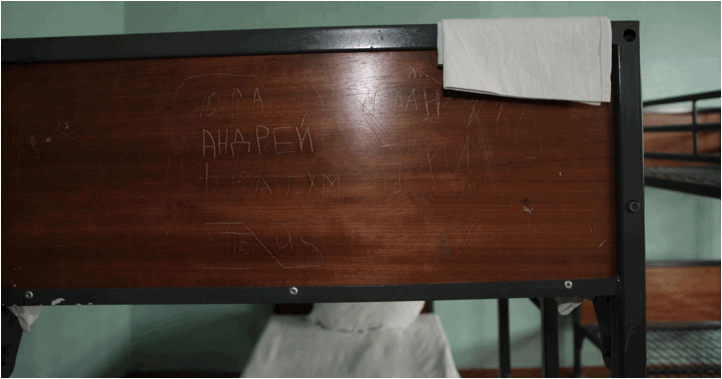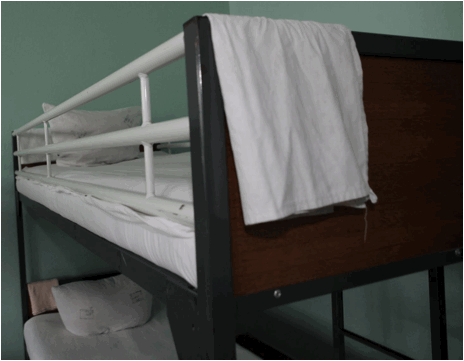 Over the years, children have carved their names in the sides of the beds.
On this one, a boy named Andrei has left his mark.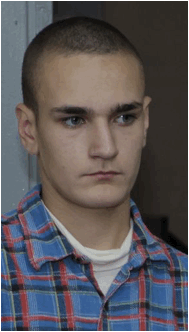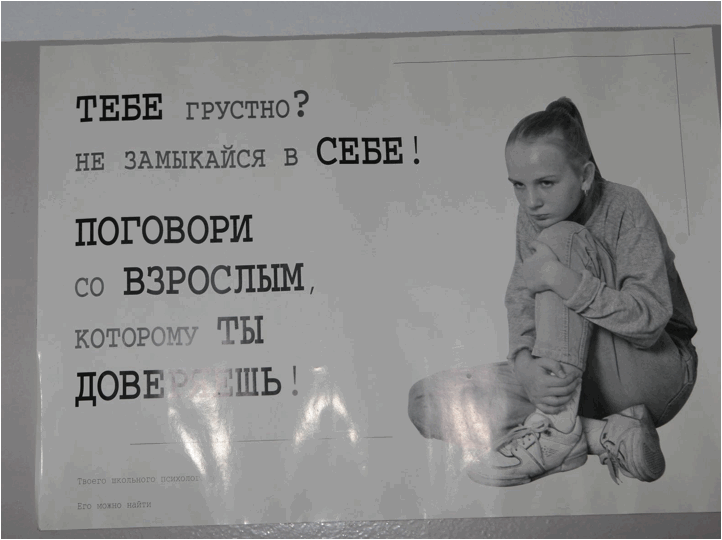 A poster reaches out to young people with suicidal thoughts.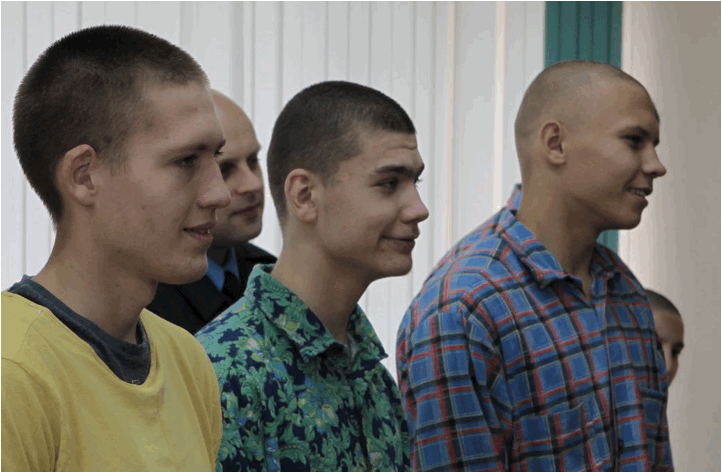 Many children arrive with only the clothes they're wearing, and no possessions at all.
The juvy staff sends them away with clothing and toiletries — precious commodities in this environment.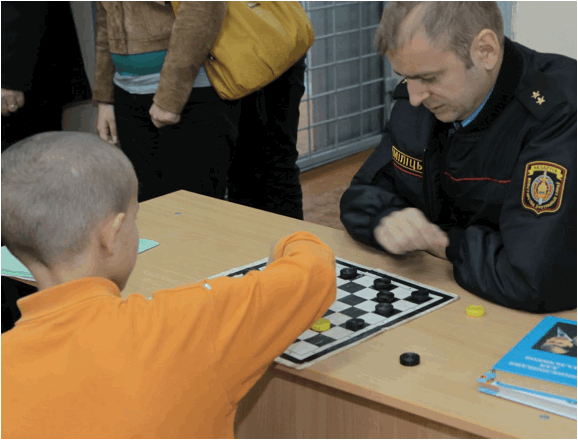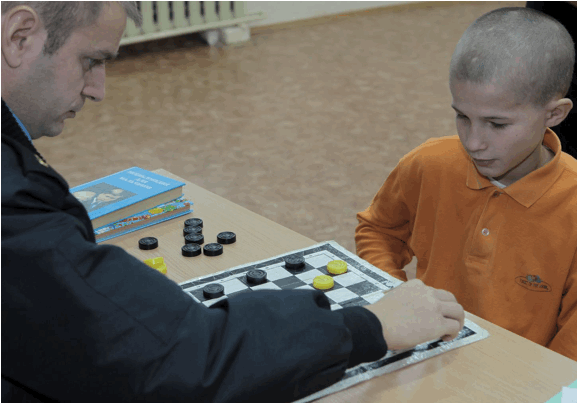 Time is heavy on the hands of both the jailer and the jailed.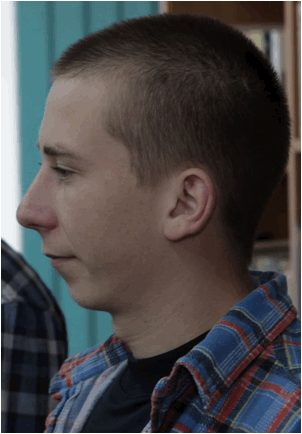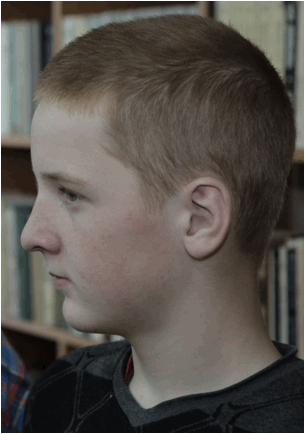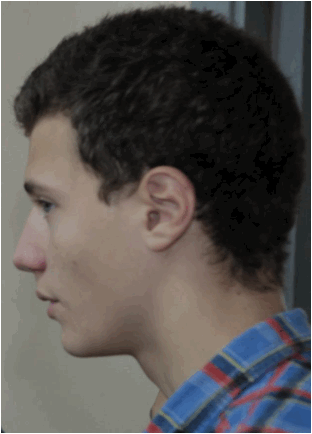 It's a coed institution, but on the day we visited, there happened to be only boys here.
The guys were friendly but reserved ... careful, I would say.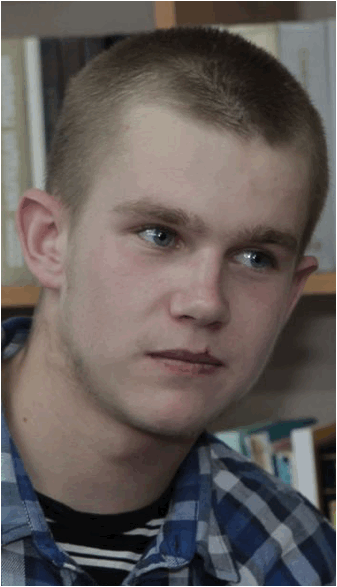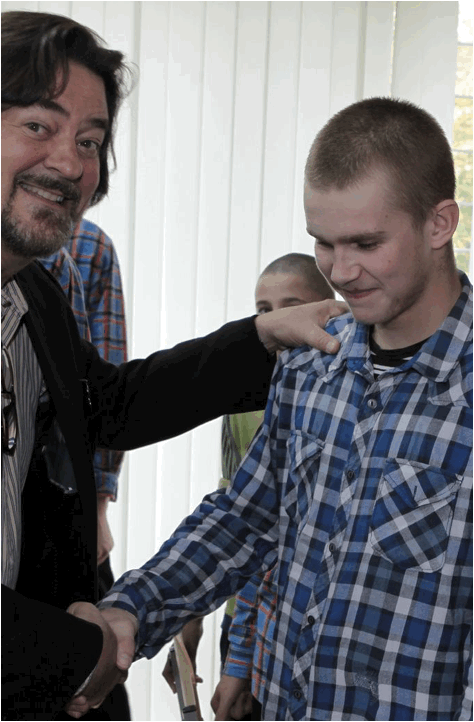 When I saw a ping pong table in the corner, I asked who was the current champion.
Zhennya confessed.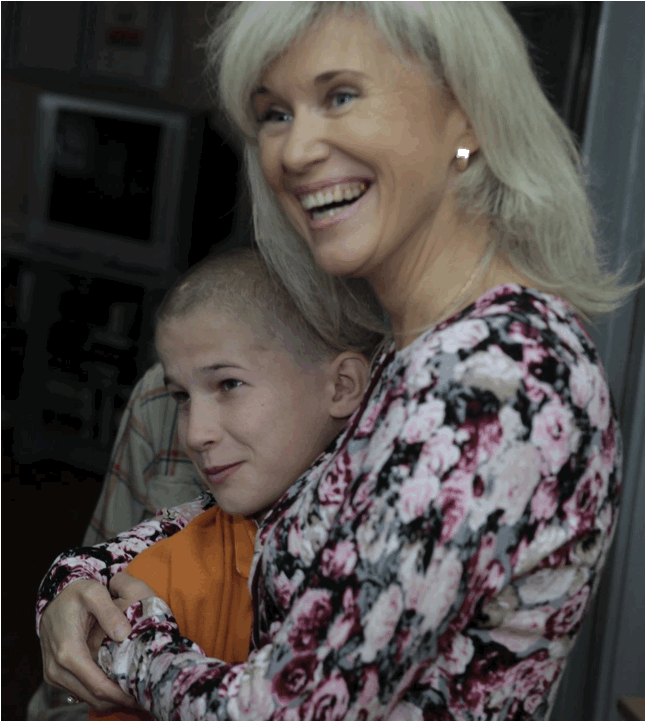 Psychologist Natalia strives to help the kids sort out their issues and leave juvy on a different path.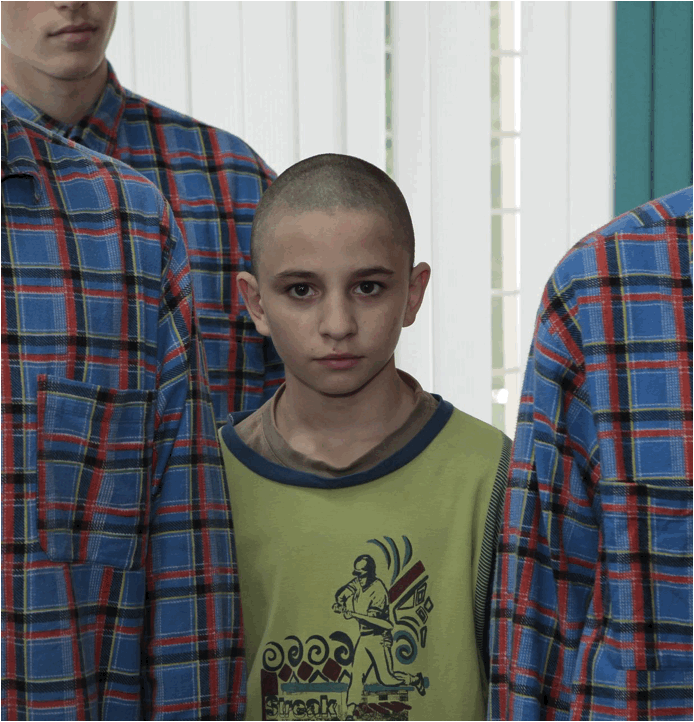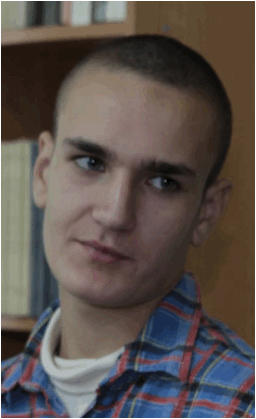 Most of these children grew up with criminal parents.
They learned what they saw, and did likewise.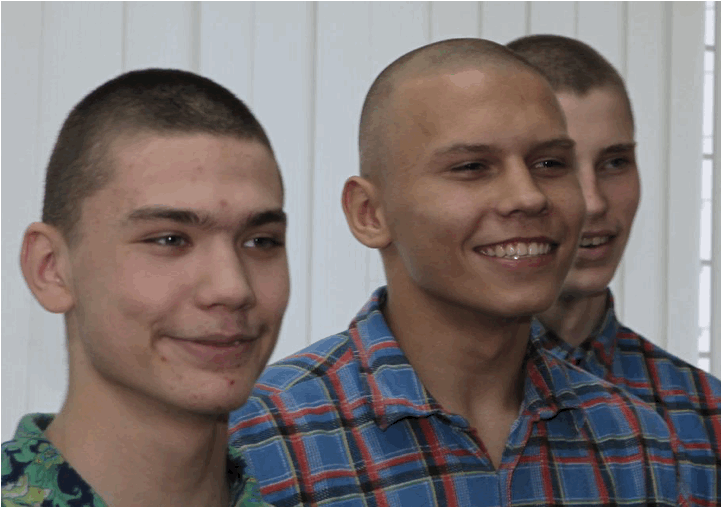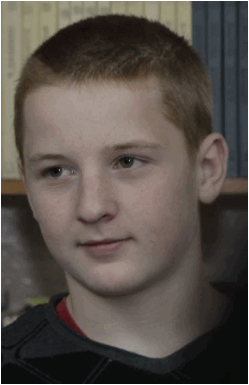 Will they turn a corner here? Some do.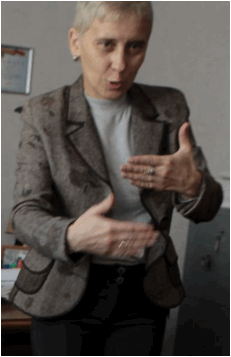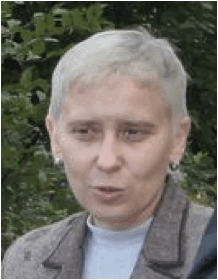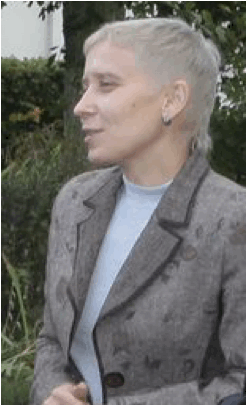 Director Larisa has labored at this difficult outpost for 18 years.
She is endlessly energetic and passionately committed to helping these children however she can in the few short weeks they're here.
Occasionally she has the joy of meeting an inmate from long ago, now leading a "normal" adult life.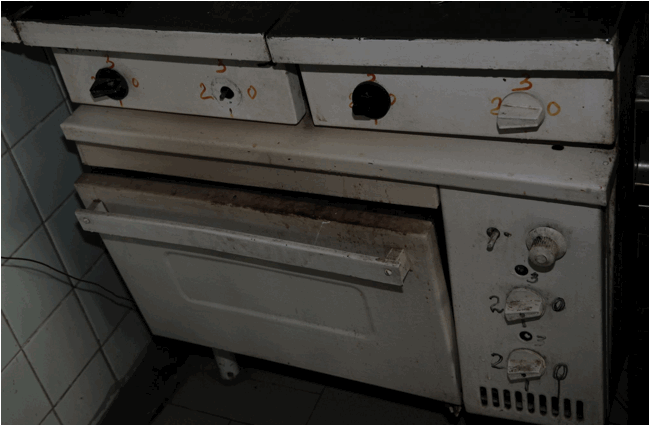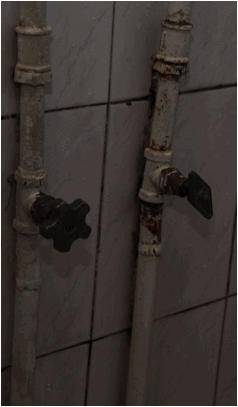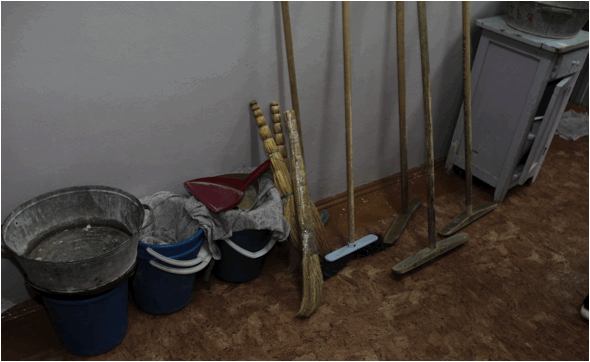 The facilities and equipment are extremely old and problematic.
During our visit, we arranged for our "Response of the Heart" team to provide paint and other basic aid.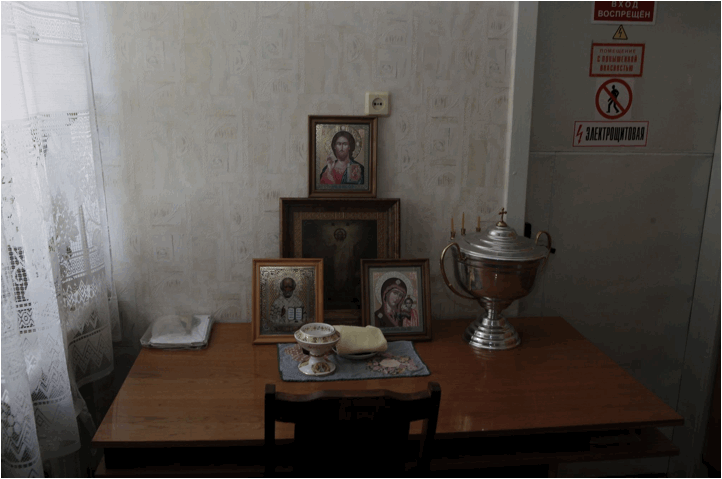 In an office hideaway, I found an Orthodox prayer corner.
It almost seems as if the workers are saying, God, help us!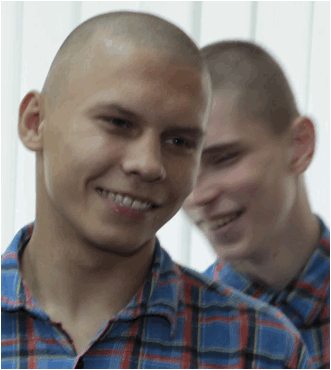 Perhaps we can be part of the answer to their prayers.
I trust so.
More photos to come.
Thanks for journeying with us!
Much love,
Doug Brendel
To follow our photo blog — click here and choose "Follow"
To support New Thing online or sign up for regular email updates — click here
To auto-give each month — click here
To send a check by snail mail — New Thing, 403 Linebrook Road, Ipswich MA 01938
Thanks again!