is your love in action, inside the former Soviet Union
Curious about where NewThing.net came from?
A report from Doug Brendel to all who support or follow our New Thing ministry in Belarus...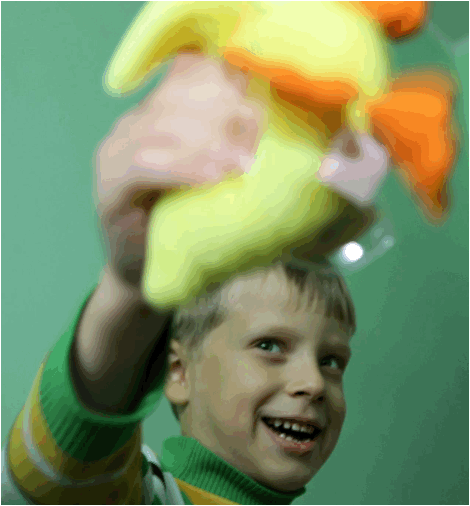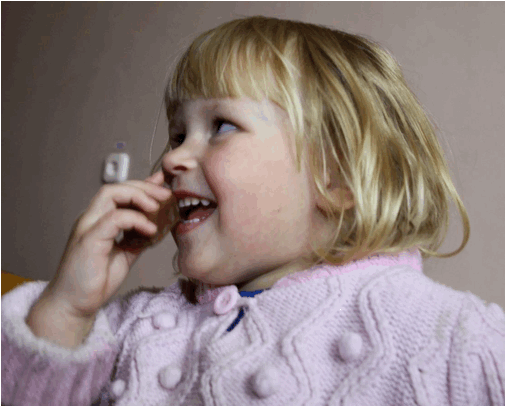 It was already a place of healing. You're making it
A place of happiness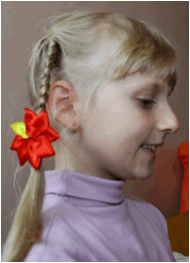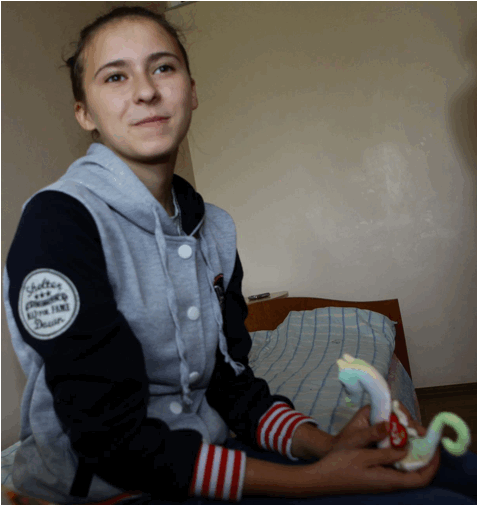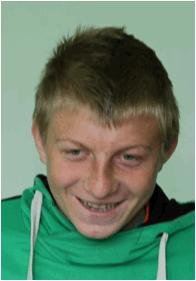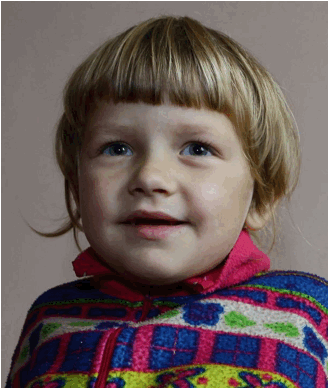 Your love left a legacy here ... at the hospital in Ushachi.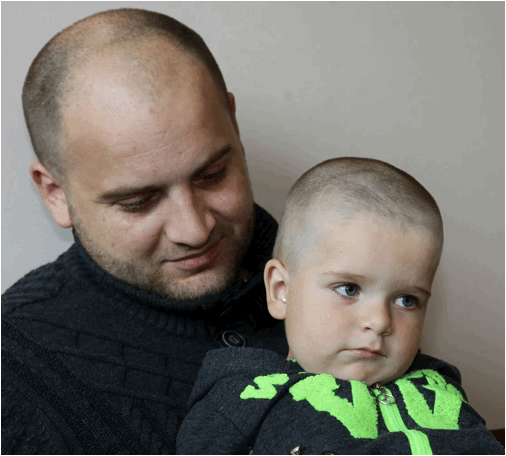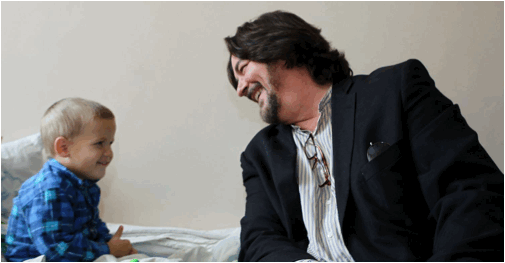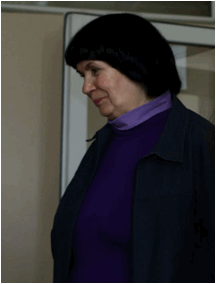 Over the past several years, friends of New Thing have built a children's playroom, installed air filters, outfitted a kitchen in the maternity ward, and more.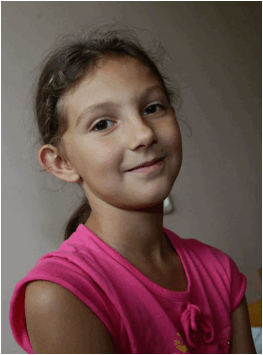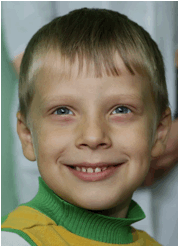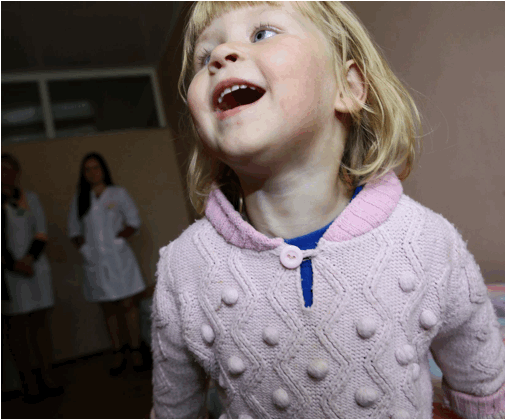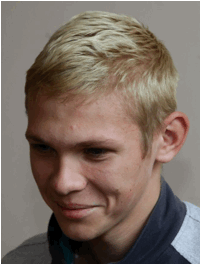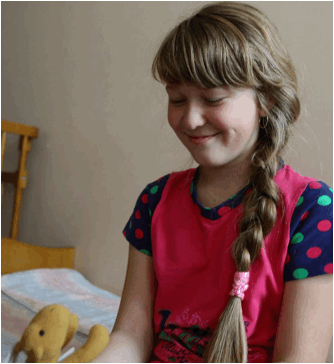 The children here don't know you, but they feel your love!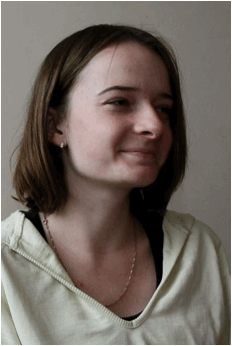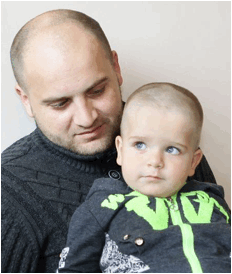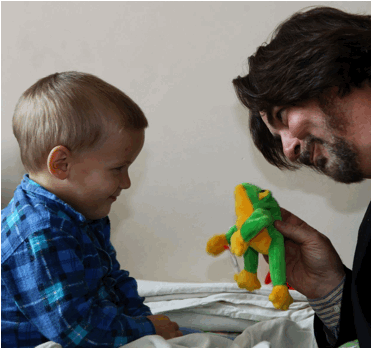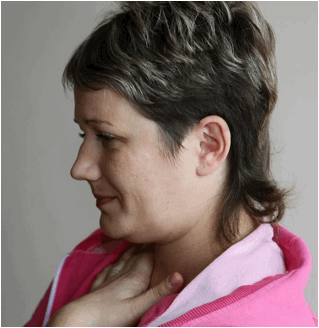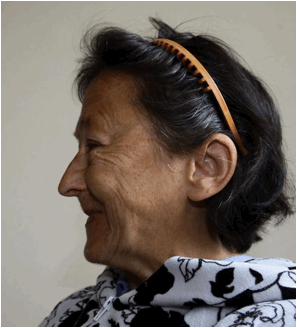 Their parents are grateful, too.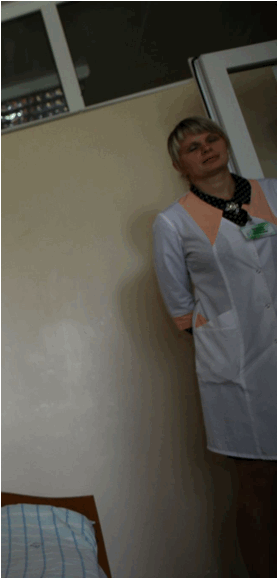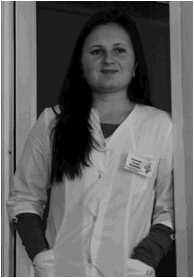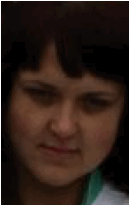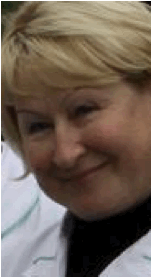 The workers give their lives, on meager Soviet-era salaries, to help bring healing.
You make their job easier.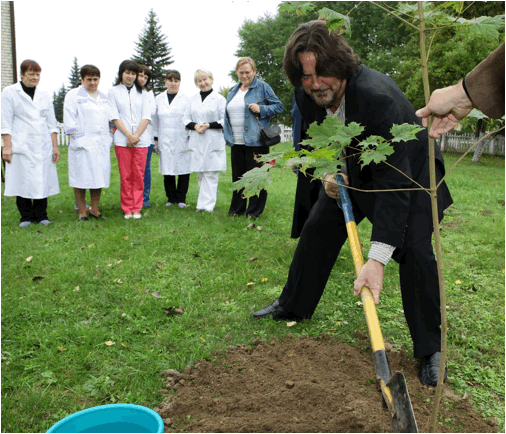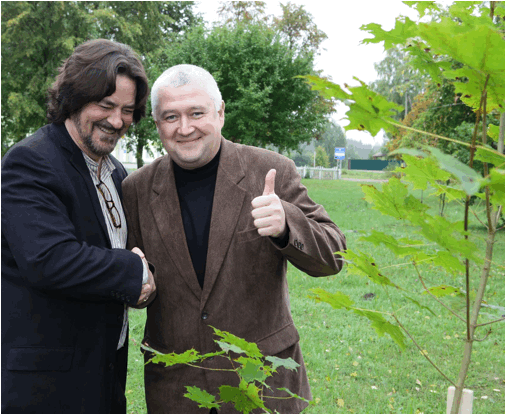 The head doctor, our beloved Dr. Nikolai, was promoted to a regional position.
The new boss, Sergei, is planning to plant a line of trees in the hospital yard.
He invited me to plant the very first tree.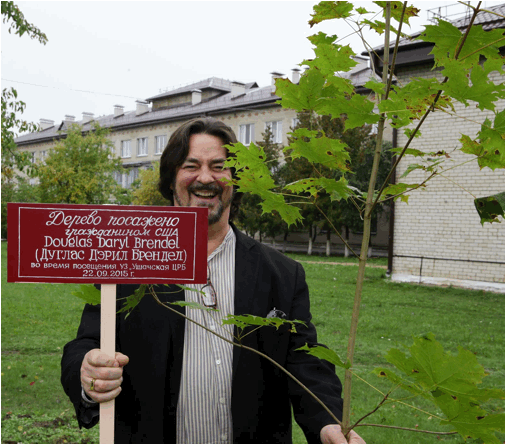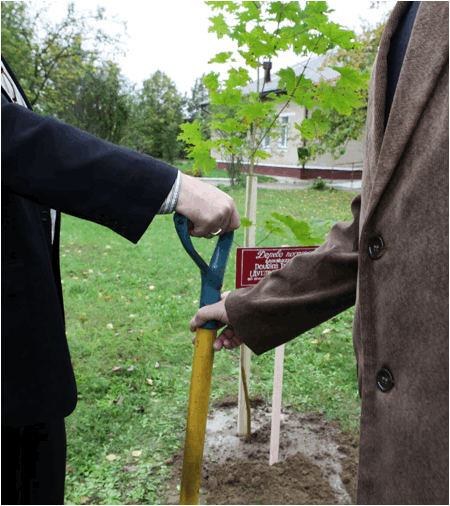 I accepted the honor on behalf of everyone who has given to New Thing, for the sake of people in need in Belarus.
This tree's for you!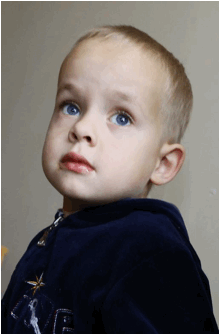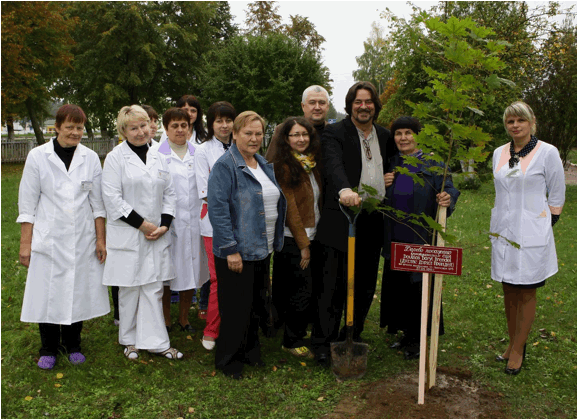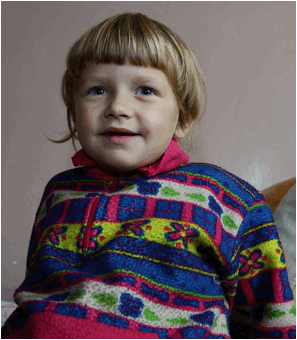 More photos to come.
Thanks for journeying with us!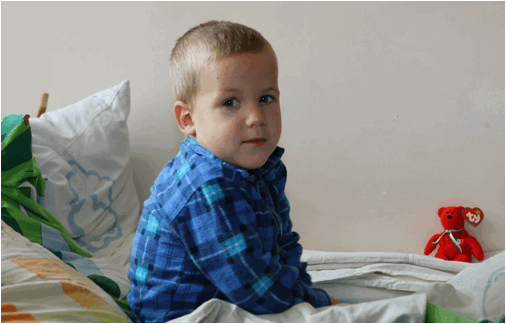 Much love,
Doug Brendel
To follow our photo blog — click here and click "Follow"
To support New Thing online or sign up for regular email updates — click here
To auto-give each month — click here
To send a check by snail mail — New Thing, 403 Linebrook Road, Ipswich MA 01938
Thanks again!