is your love in action, inside the former Soviet Union
Curious about where NewThing.net came from?
A report from Doug Brendel to all who support or follow our New Thing ministry in Belarus...
How to grow an umbrella
Love multiplies!
Longtime friends of New Thing may remember...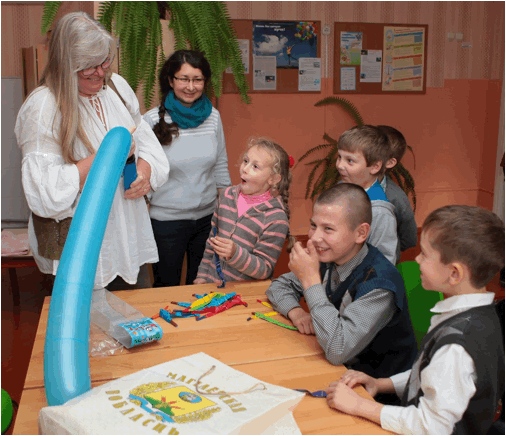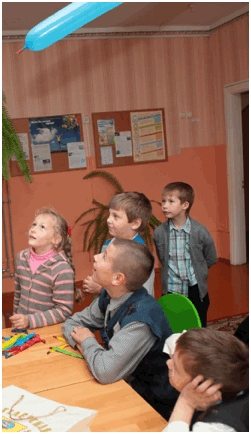 We funded a revolutionary project: "Domik," or "little house," on one end of the shelter for abused and abandoned children in Zhodino, north of Minsk.
It was an after-school center for at-risk children, designed to connect with troubled families and keep children from winding up abused or abandoned.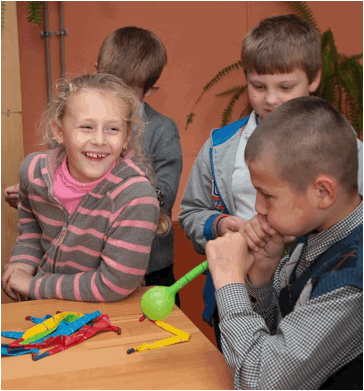 Domik was the first such after-school center in the entire country, and it has been a huge success.
Over the years, we've seen more and more children in the Domik program, fewer and fewer children in the shelter.
Other shelters across Belarus have now copied the program.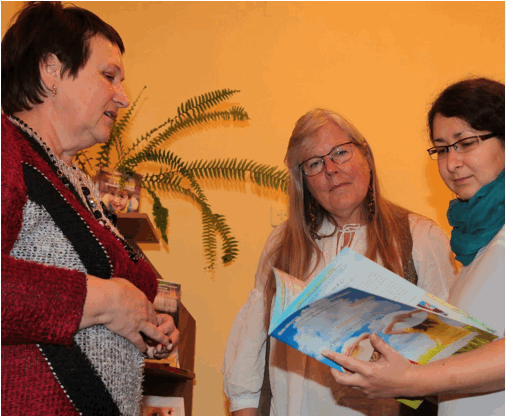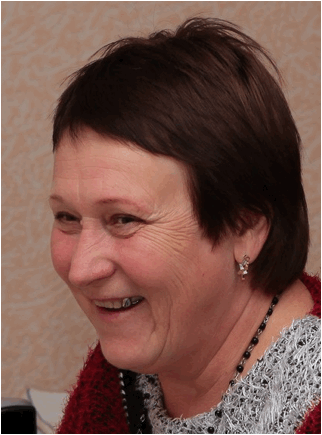 Last year, the brilliant director Liudmila Mikhaelevna suggested another revolutionary project: "Zontik," or "little umbrella."
I shared news and photos in February: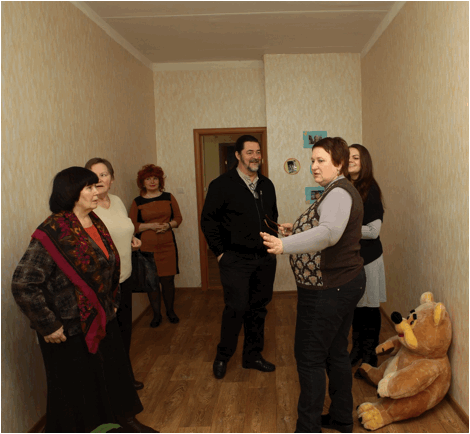 When children are traumatized by abuse — or by witnessing abuse — they're traumatized again by being forced to testify in court.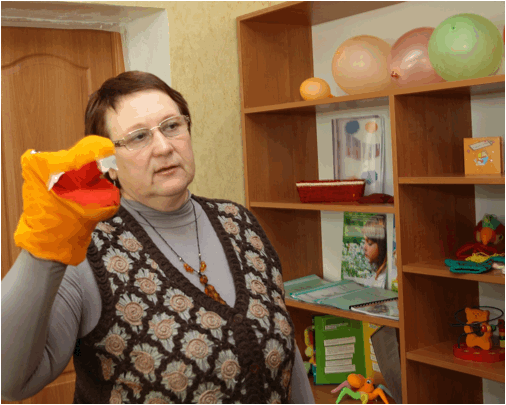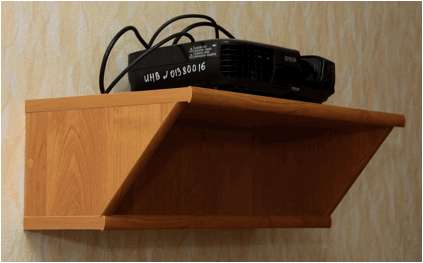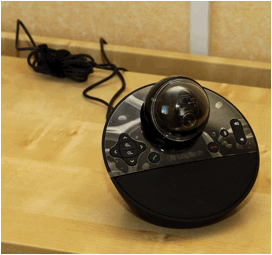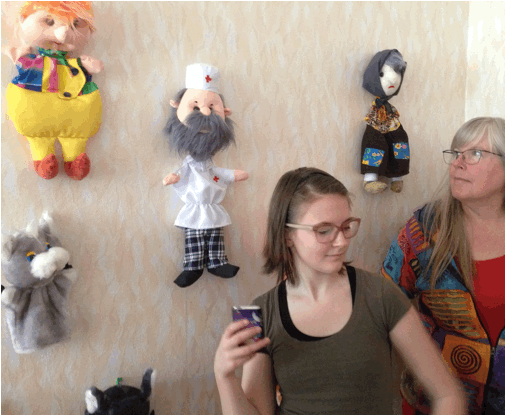 But "Zontik" is a safe place where a child can talk with a psychologist on webcam.
(Puppets sometimes help a child tell the story.)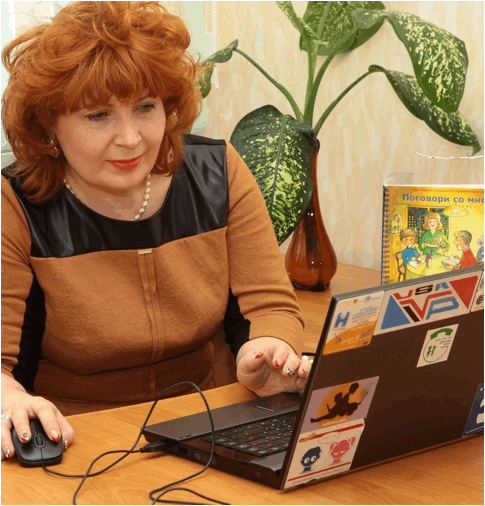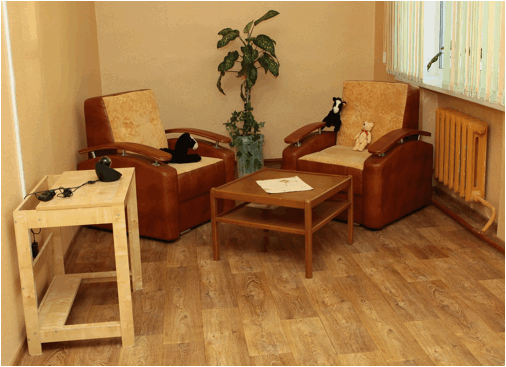 The child's interview is observed by an official in the next room, and recorded for the judge and jury.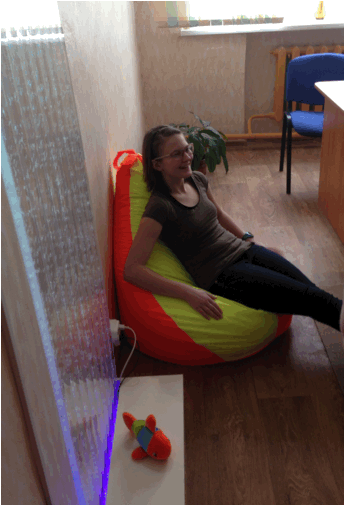 The child, situated in a comfortable place with plenty of helpful resources (puppets, toys, a bubble wall, and more), never has to appear in court.
Zontik (the "little umbrella" is a safe place upstairs from the "little house") has already proven hugely valuable in a number of cases.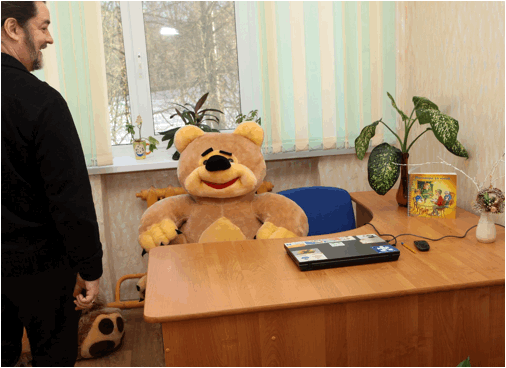 The need for such a facility was so great that the local police department raised funds to help.
The local government contributed a significant portion of the basic build-out budget.
But there was still a gap of $4,000 to cover the computer, furniture, carpeting, window coverings, and specialized tools like the bubble wall, the puppets, etc.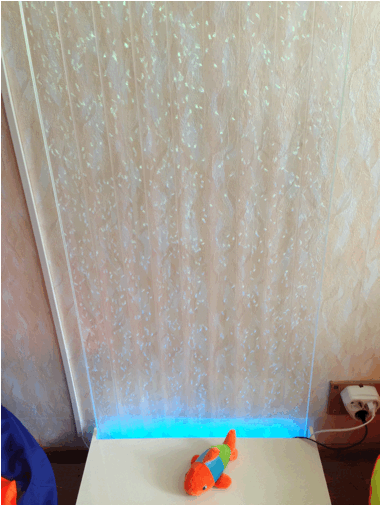 At the same time, an Arizona couple sold a piece of property — and thought of New Thing.
When they learned about Zontik, they offered to cover the entire balance themselves.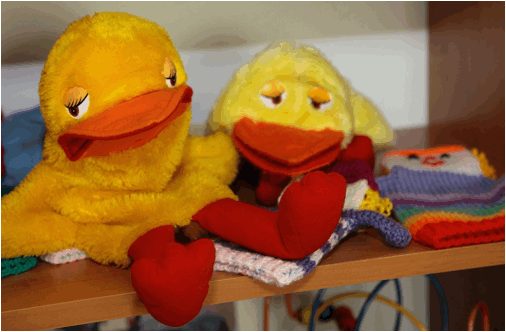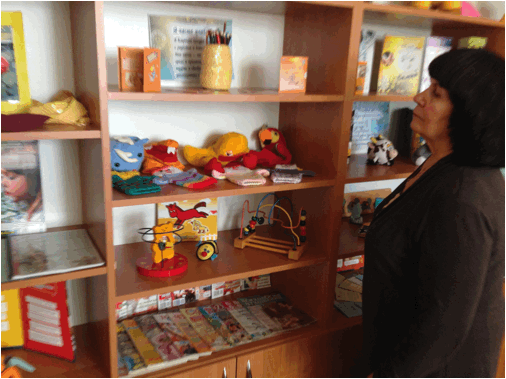 Their gift went further than we expected.
When Zontik isn't being used for court cases, Liudmila Mikhaelevna uses it as a training center for at-risk parents.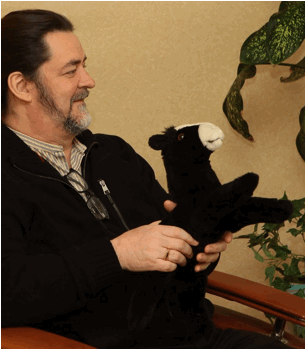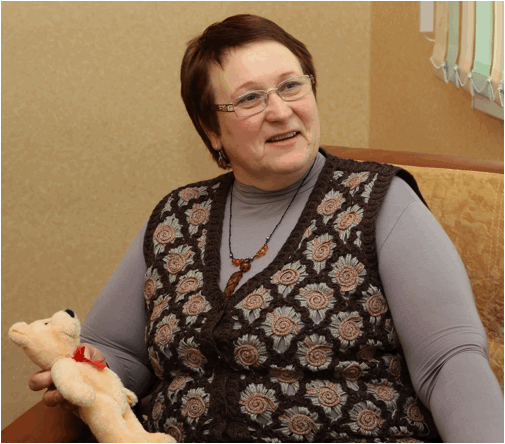 Many abusive parents were abused themselves, and "have no idea how to be a mom or dad," the director says.
The webcam-recording system enables them to see their own parenting techniques, and receive gentle but professional help.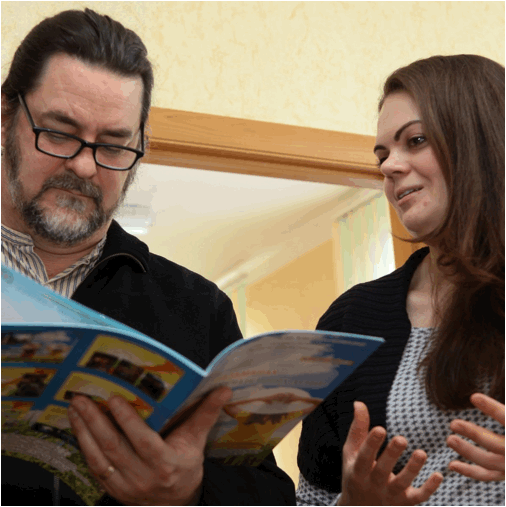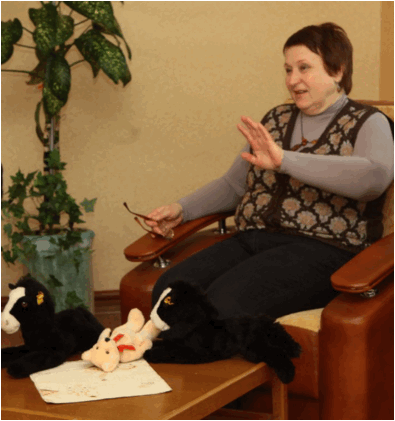 In February, I reported that Liudmila Mikhaelevna still wasn't finished finding ways to use Zontik: Her next step would be working with parents-to-be.
"Liudmila Mikhaelevna is unstoppable!" I wrote.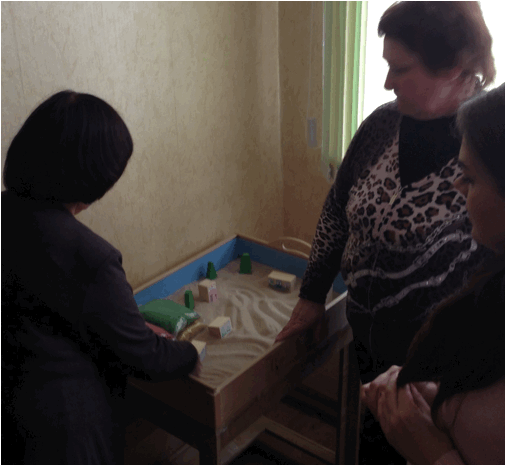 Well, as it turns out, she hasn't stopped with parents-to-be, either.
Now she has expanded the Zontik to include a program for counseling teens at risk of suicide.
Sadly, they're finding children as young as 11 in this area are dealing with suicidal thoughts.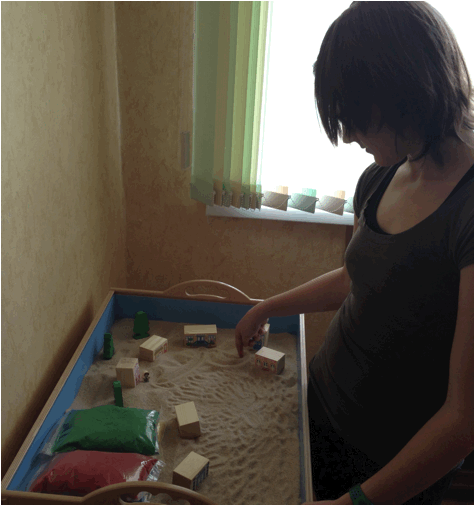 There are already a number of children in this program. How many lives are being saved? We may never know the number.
(One counseling tool: a sandbox village, used by a psychologist to help a youngster envision his or her future — something suicidal children find difficult to do on their own.)
The tireless director is also in the process of outfitting two additional rooms for private counseling.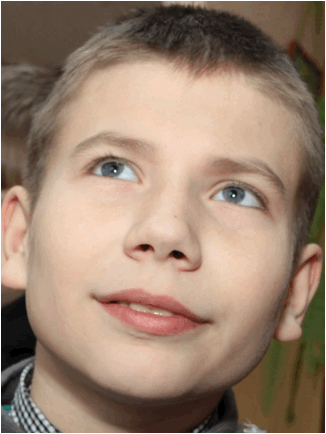 Zontik beautifully demonstrates how a single heartfelt gift can multiply and morph, to touch more lives than we could ever have imagined.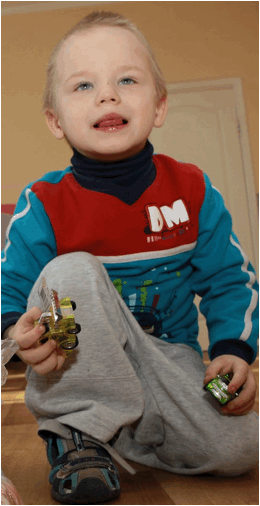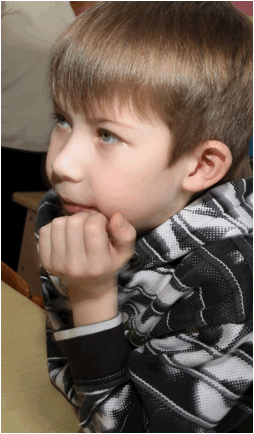 Your compassion is making a very real difference here, in Zhodino, and all across Belarus, in the former USSR.
More photos to come.
Thanks for journeying with us!
Much love,
Doug Brendel
To follow our photo blog — click here and click "Follow"
To support New Thing online or sign up for regular email updates — click here
To auto-give each month — click here
To send a check by snail mail — New Thing, 403 Linebrook Road, Ipswich MA 01938
Thanks again!