is your love in action, inside the former Soviet Union
Curious about where NewThing.net came from?
A report from Doug Brendel to all who support or follow our New Thing ministry in Belarus...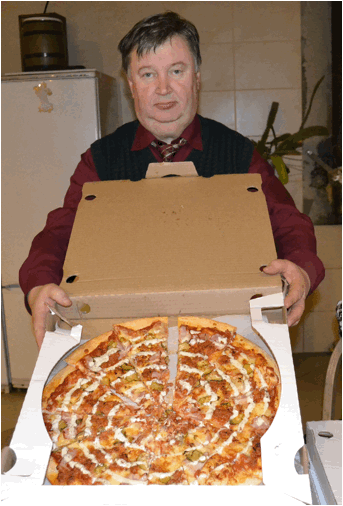 Ain't nothin' like
Пицца на Рождество!
(Pizza for Christmas!)
Your love made Christmas awesome for some very special families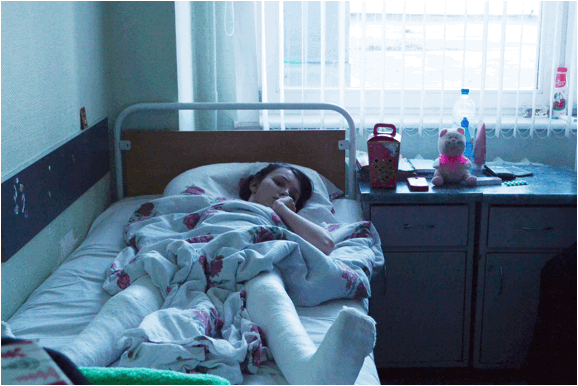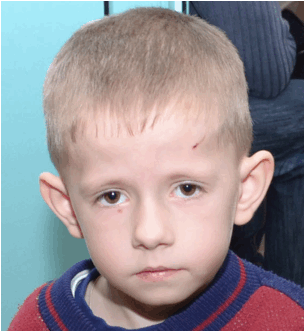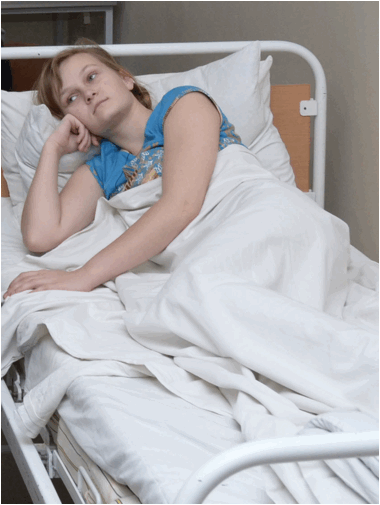 It's no fun to be in the hospital, especially over the holidays.
Then came friends like you....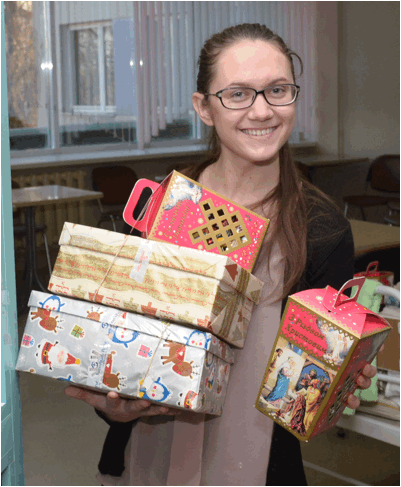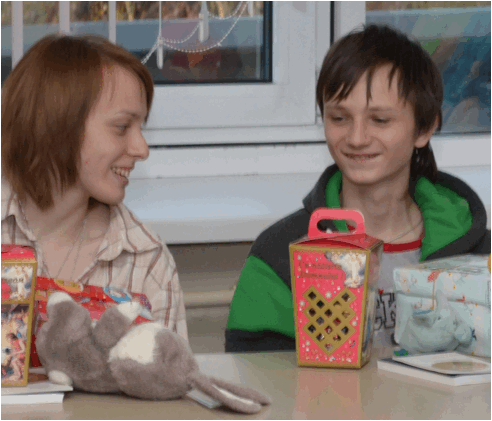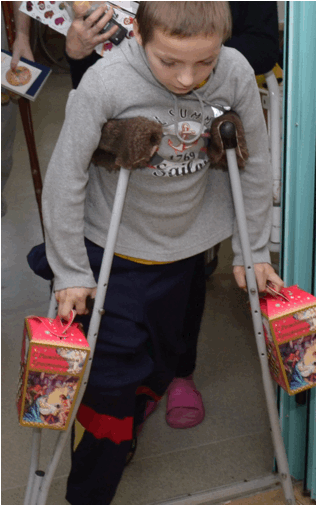 New Thing's support made it possible for volunteers to bring Christmas gifts to the children here.
Roughly translated, it's the Scientific and Practical Centre of the Republic for Traumatology and Orthopedics, Children's Department, in Minsk, Belarus.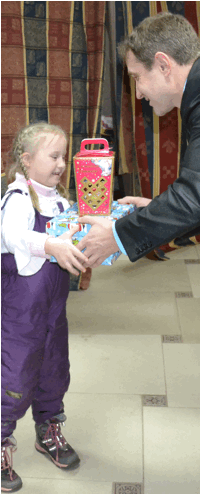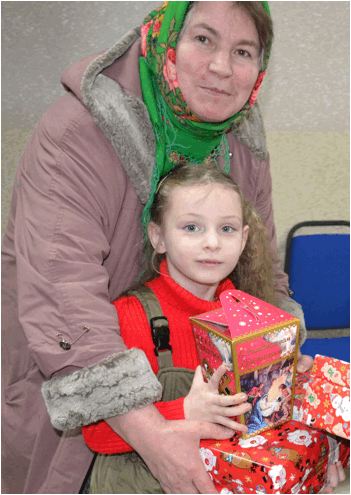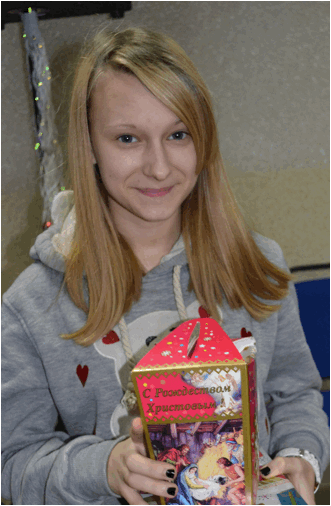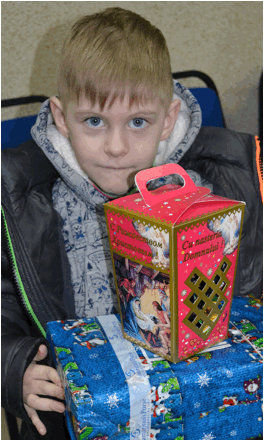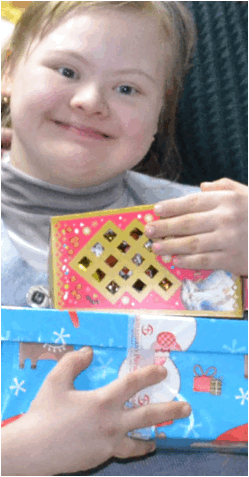 Later, families with disabled children were invited to the church adjacent to our "Response of the Heart" warehouse.
There was a fun Christmas program, lots of presents ... and maybe the most fabulous luxury of all: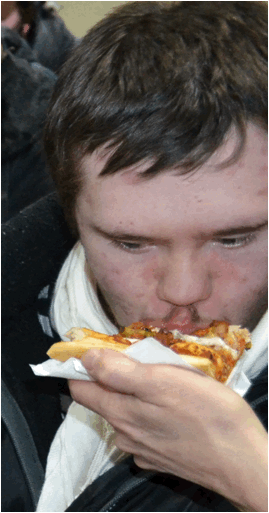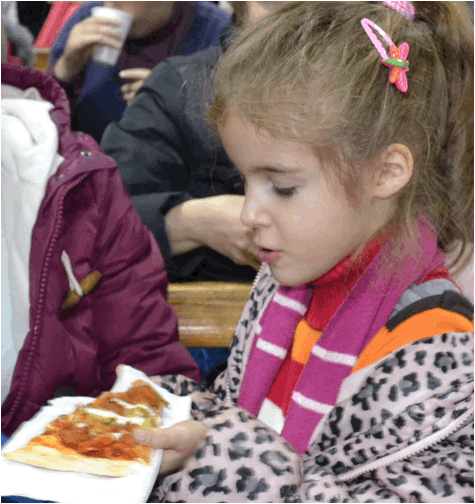 Turkey? Ham? A Christmas goose? No way.
PIZZA!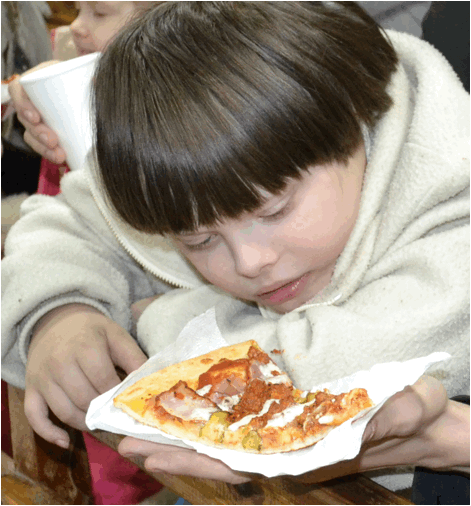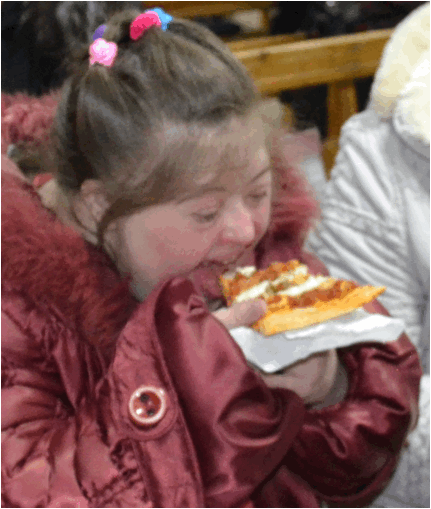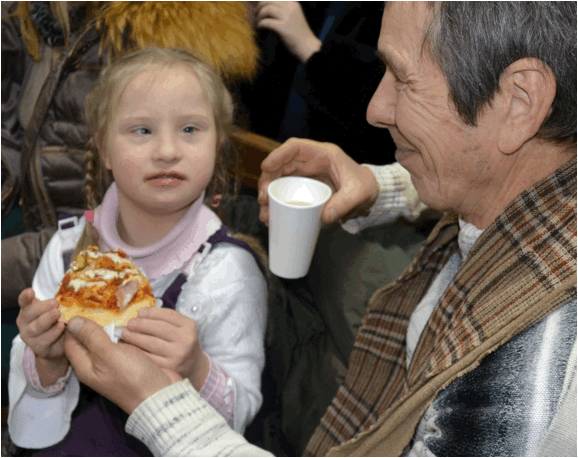 We're grateful, as always, to all who have given so generously to reach out to children and families in the former Soviet Union through New Thing.
Thanks for journeying with us!
Much love,
Doug Brendel
To follow our photo blog — click here and click "Follow"
To support New Thing online or sign up for regular email updates — click here
To auto-give each month — click here
To send a check by snail mail — New Thing, 403 Linebrook Road, Ipswich MA 01938
Thanks again!