is your love in action, inside the former Soviet Union
Curious about where NewThing.net came from?
A report from Doug Brendel to all who support or follow our New Thing ministry in Belarus...
Your love, multiplied
You thought it was "one and done"? Think again...
The beautiful "experiment" at Zhodino goes viral!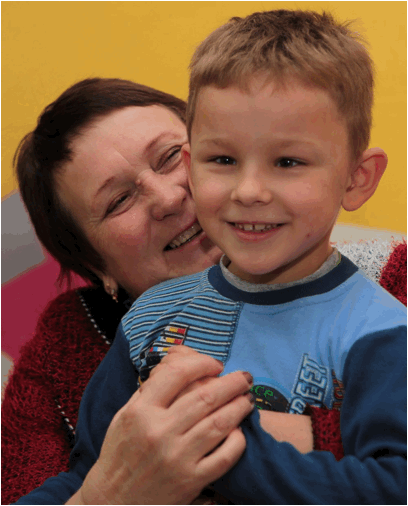 You've seen this woman many times.
Liudmila Mikhaelevna heads the shelter for abused and abandoned children at Zhodino, 45 minutes north of Minsk.
She's awesome.
But now, it turns out, she's more awesome than we thought.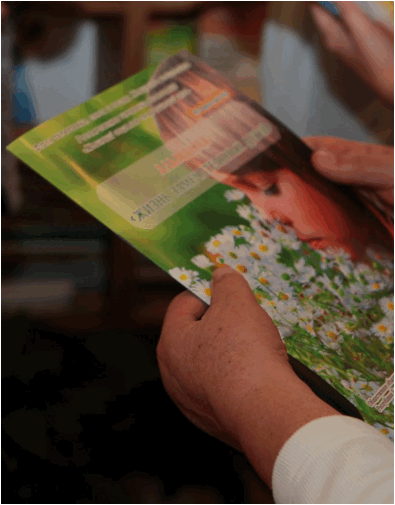 After friends of New Thing gave generously to establish a "Domik"
...the after-school center to keep at-risk children from winding up in the shelter...
and after the Domik proved successful, with more and more children coming to Domik,
and fewer children coming being brought by authorities to the shelter...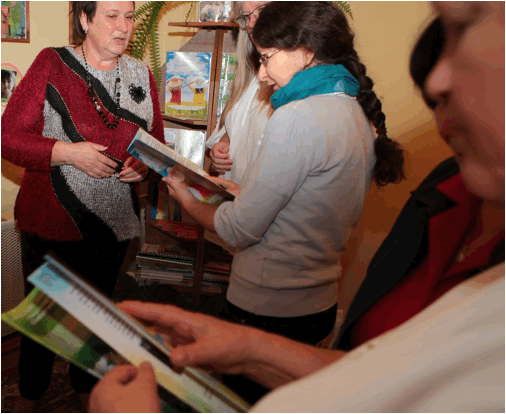 Liudmila Mikhaelevna launched a monthly magazine —
to persuade workers in other Belarusian towns to start their own Domiks!
I've never seen this kind of proactive replication of humanitarian efforts in this country.
But I can tell you this:
I'm thanking God that we connected with this extraordinary woman.
Thank you to every friend of New Thing who has given so generously over the years to support the dedicated workers here.
Your support is now being replicated not only in the lives of the children ... but in other shelters, all over Belarus, as well.
Thanks for journeying with us!
Much love,
Doug Brendel
To follow our photo blog — click here and click "Follow"
To support New Thing online or sign up for regular email updates — click here
To auto-give each month — click here
To send a check by snail mail — New Thing, 403 Linebrook Road, Ipswich MA 01938
Thanks again!