is your love in action, inside the former Soviet Union
A report from Doug Brendel to all who support or follow our New Thing ministry in Belarus...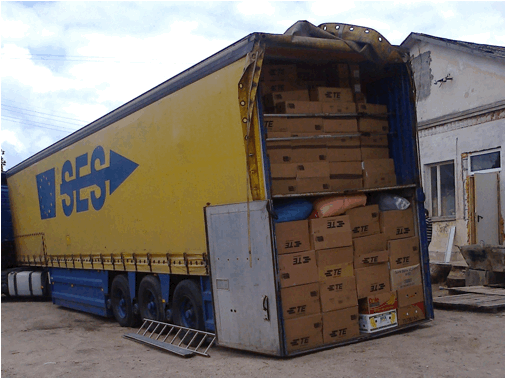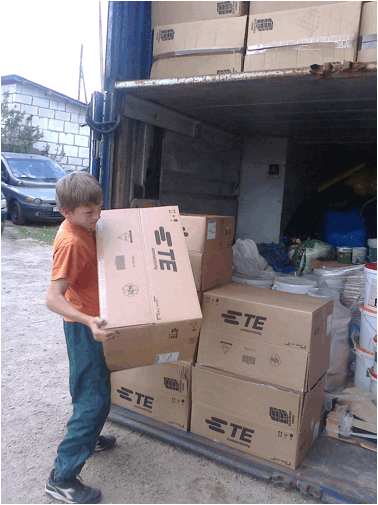 Fresh off the truck...
34,000 POUNDS OF LOVE!
Maybe it doesnŐt look like much, but itŐs treasure.
For people in serious need, even the mundane is a miracle.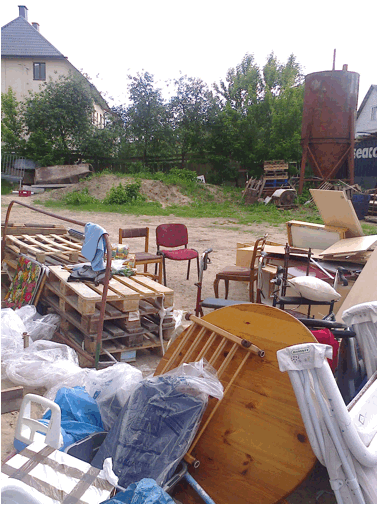 This 17-ton shipment of donated humanitarian aid came from Germany.
ItŐs mostly household stuff that you and I run to the hardware store for.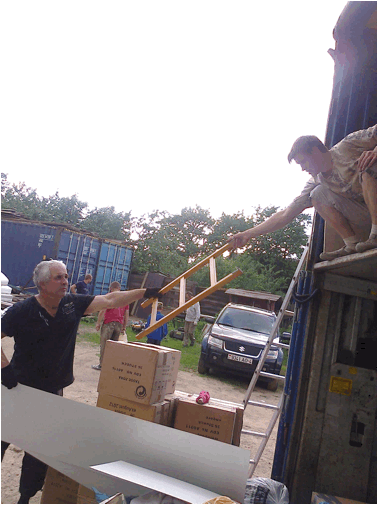 But in Belarus, itŐs much more.
ItŐs evidence there is a loving God ... and there are people who care.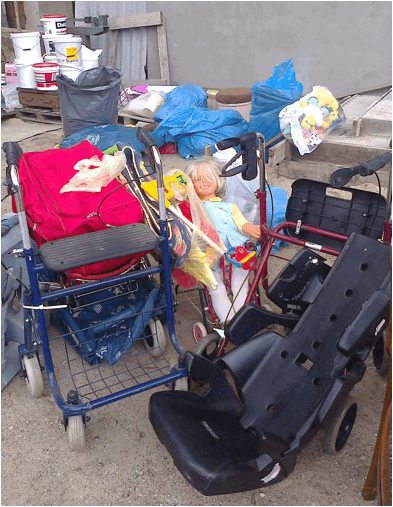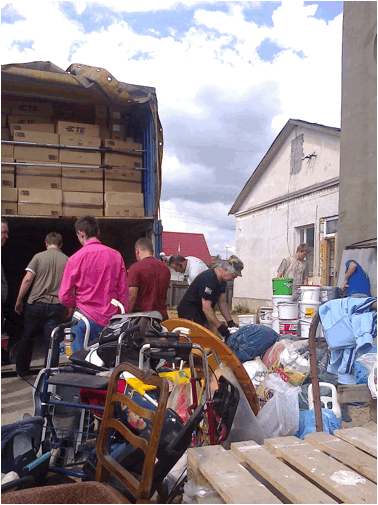 Thank you to all who give so faithfully to New Thing ... This is your compassion in action.
With your strong support, weŐre providing 100% of the funding for our tiny ŇResponse of the HeartÓ team in Minsk.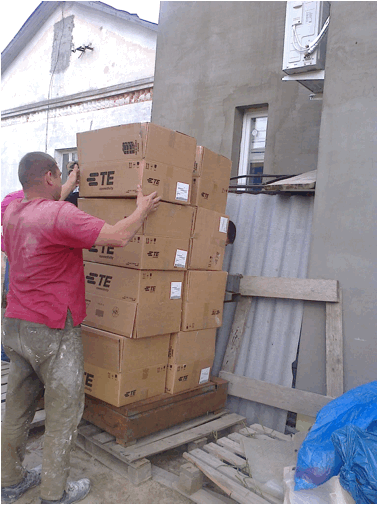 TheyŐre spending their lives (a) finding donated goods, (b) bringing them into Belarus legally, (c) using volunteers to off-load, sort, and store the stuff, and (d) distributing them to thousands of people in need all across the country.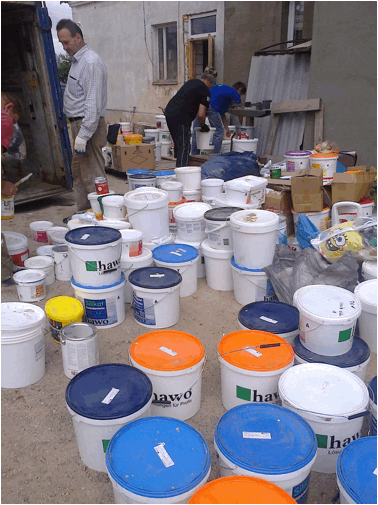 Every time a homeless person receives a pair of shoes ... or a foster family gets a gallon of paint ...
Every time a child receives a doll that Mama and Papa could never afford ...
ItŐs GodŐs love making a difference, through you.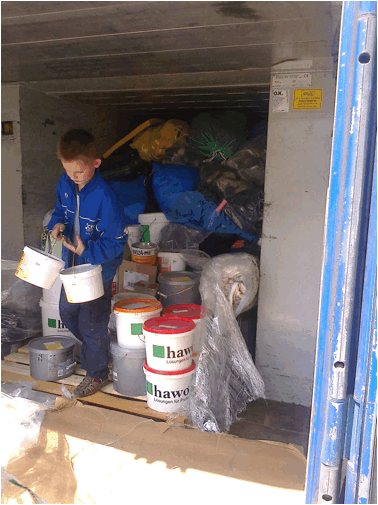 My heart is grateful.
Thanks for journeying with us!
Much love,
Doug Brendel
To follow our photo blog — click here and click ŇFollowÓ
To support New Thing online or sign up for regular email updates — click here
To auto-give each month — click here
To send a check by snail mail — New Thing, 403 Linebrook Road, Ipswich MA 01938
Thanks again!