is your love in action, inside the former Soviet Union
This is not actually a "New Thing" report ... It's not about a New Thing-funded project.
No donations to New Thing were used in the building of this facility.
But I thought it might be interesting to you to know the amazing story of Kozovaya's "miracle church"....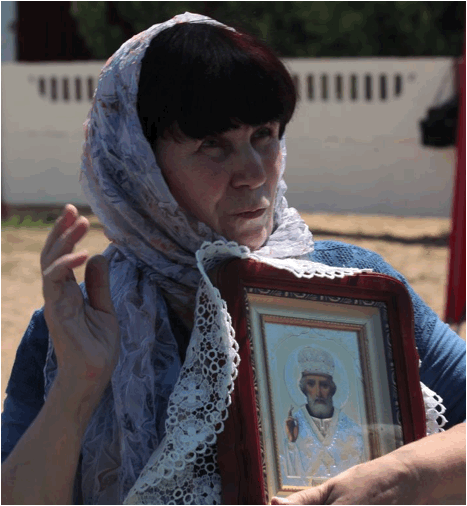 Liudmila, "The Great Kozovaya," is a devout Orthodox Christian.
Her great-grandfather was the priest in Vashkovo, the village where she grew up, in the north of Belarus.
The church was destroyed during the Soviet era.
Her longtime dream: to build a new church in her village.
The quest was essentially impossible.
There is no way to raise substantial funds in Belarus.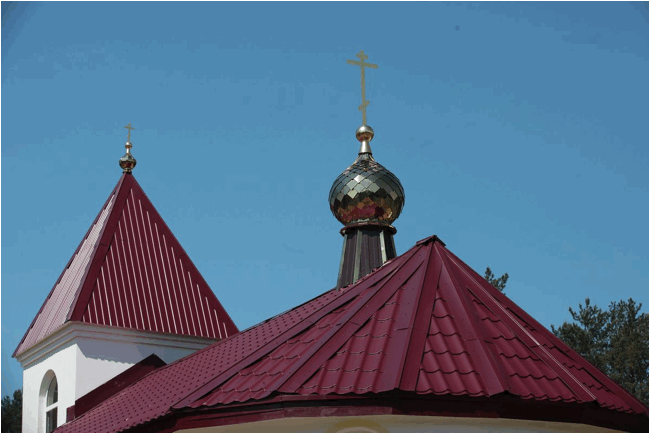 We couldn't offer financial help from New Thing, since building Orthodox churches isn't part of our mission.
Kristina and I privately made a contribution to cover the cost of the roof — but where would the rest of the budget come from?
Kozovaya's faith did not waver.
She buttonholed vendors and workers to discount and donate their goods and services.
She enlisted a young priest in the area to get local businesses involved.
She even got her non-believing husband to make the 3-hour trip from Minsk, time and time again, to do manual labor.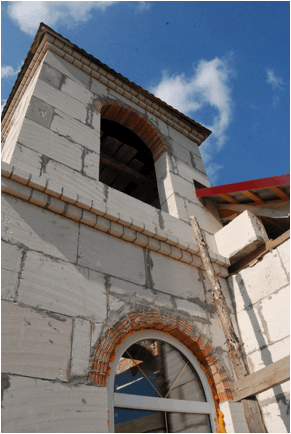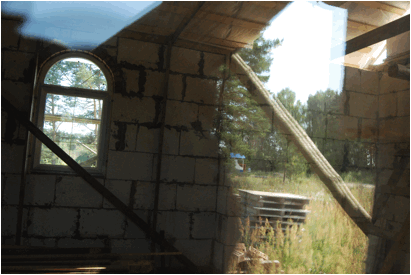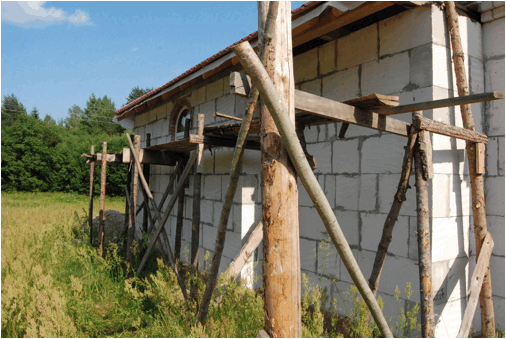 When our friend Vicki McDermitt visited Belarus 2 years ago, the church was little more than a shell, but she was smitten by the idea.
She and her husband Richard Parrish are involved in a unique ministry called "Music Serving the Word" — and they agreed that it would be entirely appropriate for their ministry to strongly support this effort.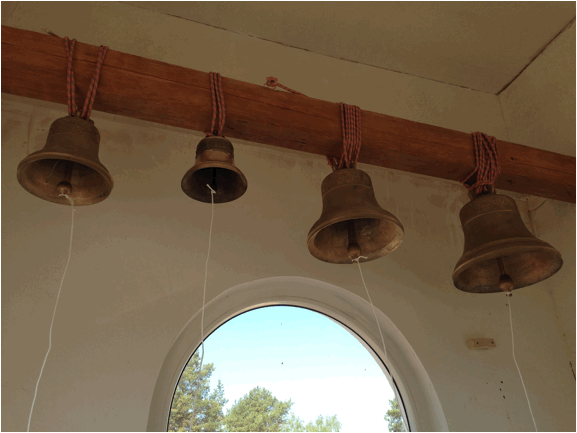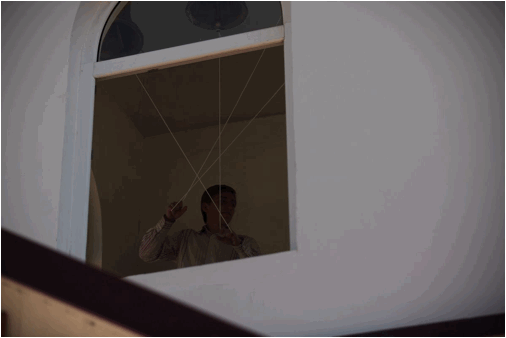 Vicki created a YouTube video and began taking donations.
Before long, MSW had made a major contribution: They bought the four bells that hang in the tower!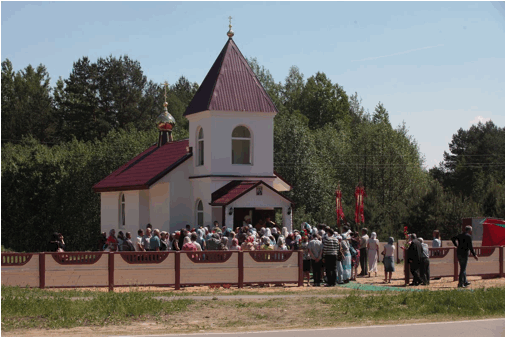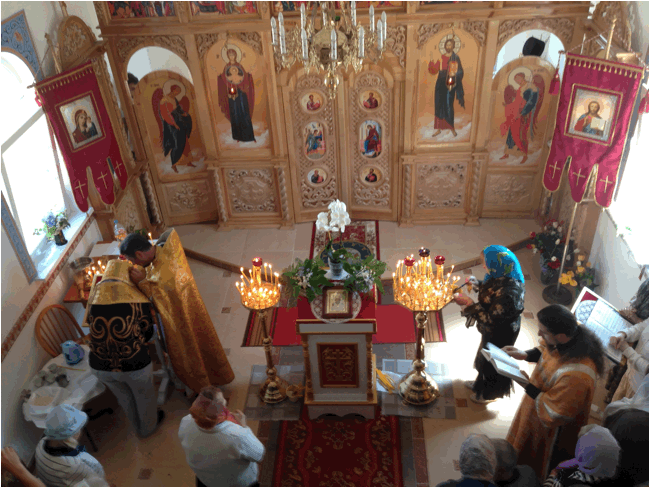 Bit by bit, miracle by miracle, the church came together.
This past week, on the traditional Orthodox St. Nikolas Day, the Church of St. Nikolas was consecrated in the village of Vashkovo.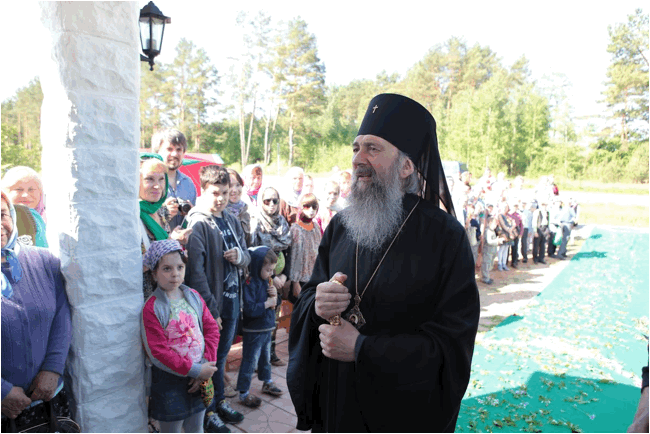 Honoring Kozovaya's amazing feat, Archbishop Feodosy came down from Polotsk to officiate.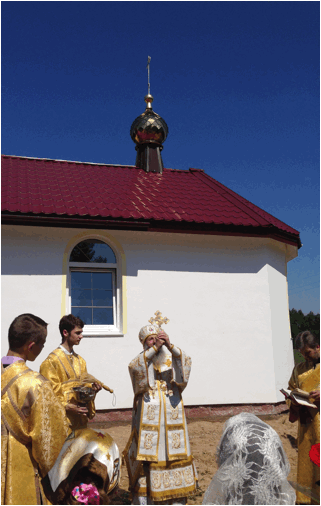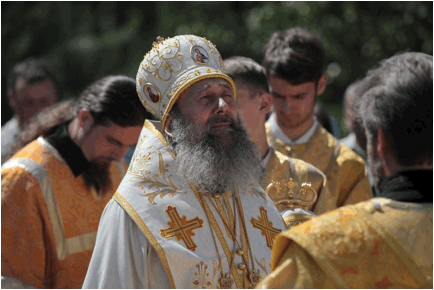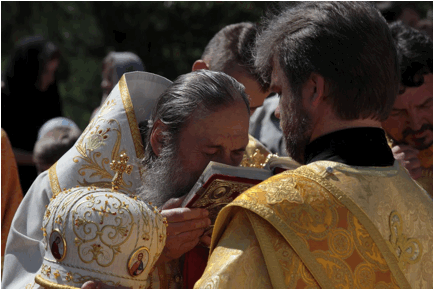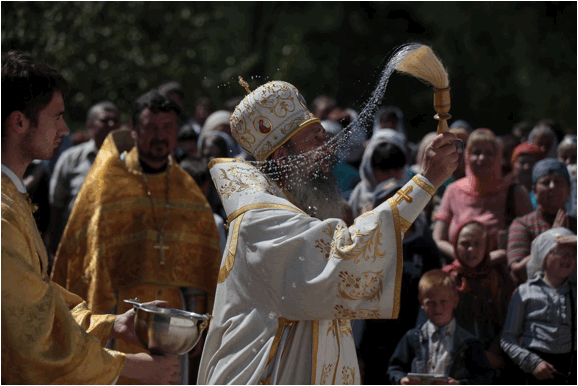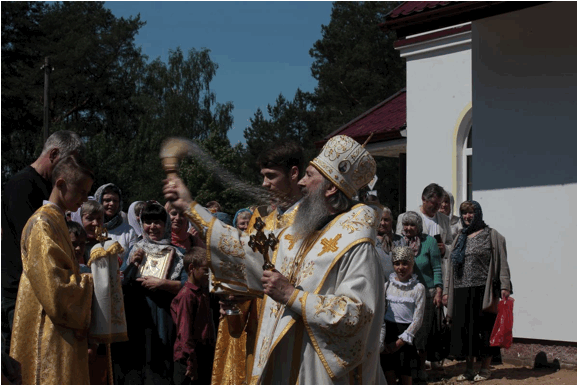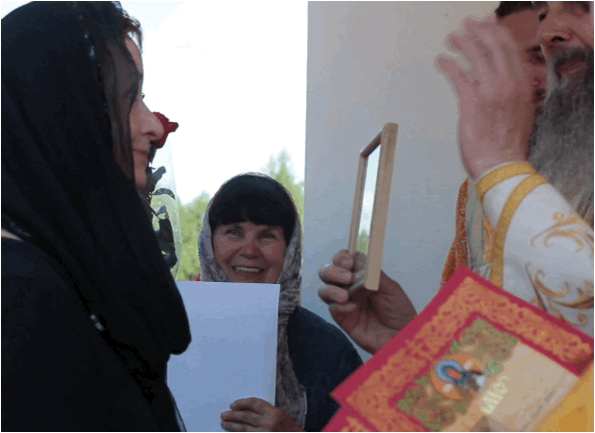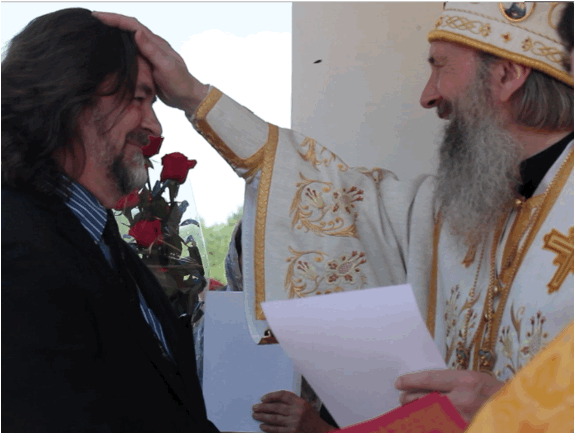 Vicki and I were stunned when Feodosy wrapped up his sermon and called us to the front.
There he gave us certificates of recognition for our support, and beautiful icons.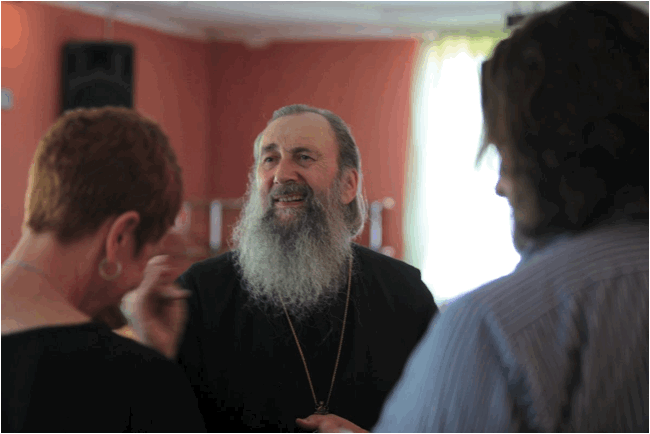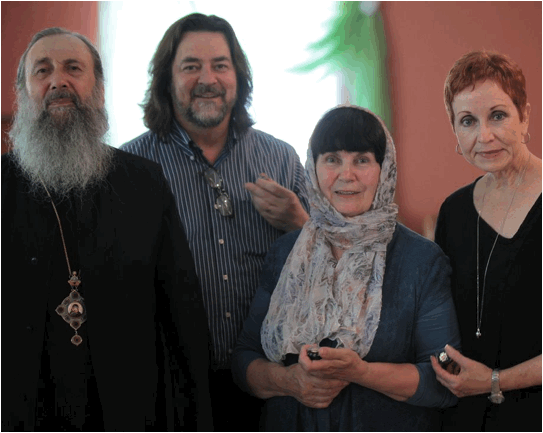 At a reception after the service, he bestowed on us, and on Kozovaya, gold lapel pins representing the Society of St. Nikolas.
I will wear mine with gratitude that I had the joy of being part of this historic miracle: the reappearance of an "official" Christian witness in The Great Kozovaya's motherland.
We stayed overnight in the area, then headed into nearby Ushachi to pick up our New Thing itinerary again, visiting the children's shelter and the hospital.
Photos to come!
Thanks for journeying with us!
Much love,
Doug Brendel
To follow New Thing's photo blog — click here and click "Follow"
To support New Thing online or sign up for regular email updates — click here
To auto-give each month — click here
To send a check by snail mail — New Thing, 403 Linebrook Road, Ipswich MA 01938
Thanks again!