is your love in action, inside the former Soviet Union
A report from Doug Brendel to all who support or follow our New Thing ministry in Belarus...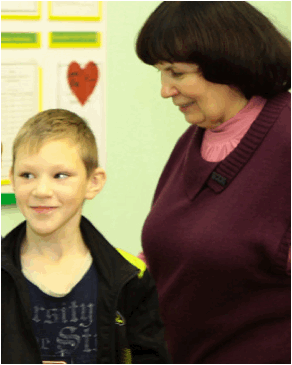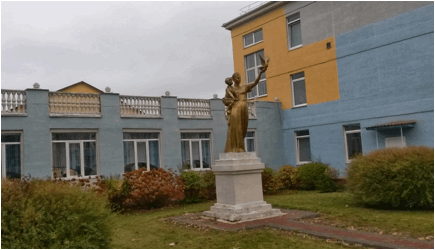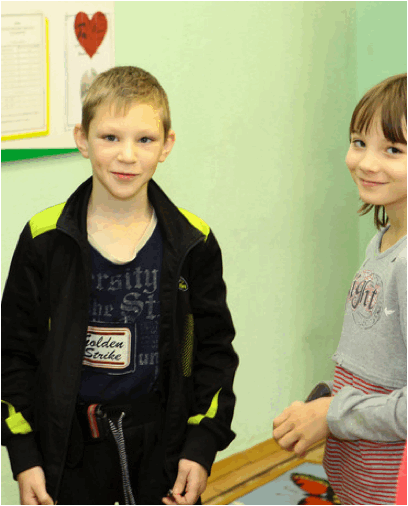 We

blind kids!
Sometimes, you just have to see with your heart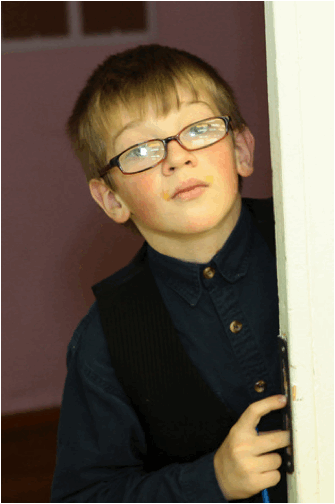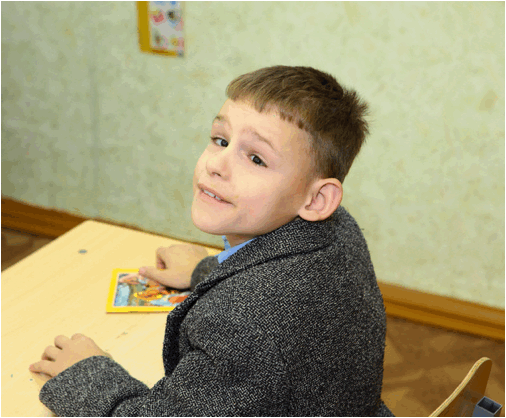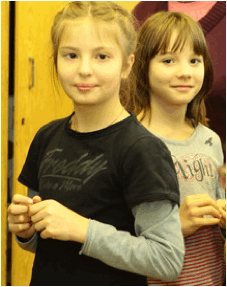 At Molodzyechna, 90 minutes northwest of Minsk, we found a boarding school with 102 children, 28 of them orphans.
All of them are blind or visually impaired.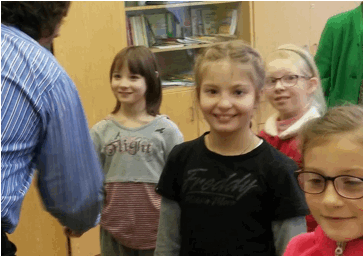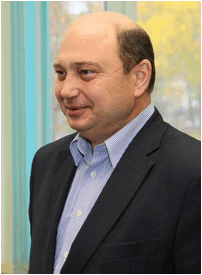 So some of them can sort of see you ... and the rest see you with their hearts.
Some 95 staffers serve the children year-round.
It's a total school, including courses I failed.
This teen admitted he was struggling with physics — but I encouraged him:
"You can always tell yourself, 'Hey, I'm doing better at physics than that stupid American guy did!'"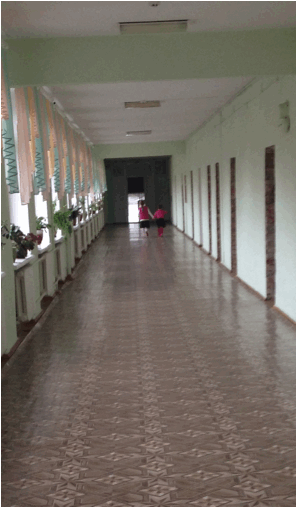 The ones who can see anything help the ones who can't.
Kind of like the rest of us should live.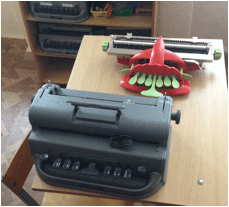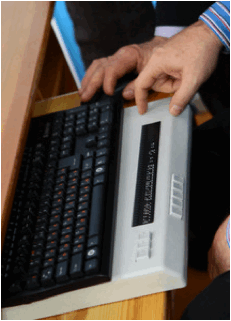 An amazing array of machinery and strategies helps children at various ages process information with little or no use of their eyes.
At right: a Braille keyboard. The tiny dots rise and fall in a constant stream to communicate what's on the screen.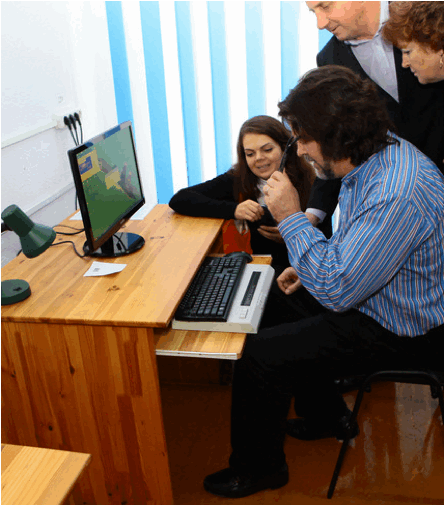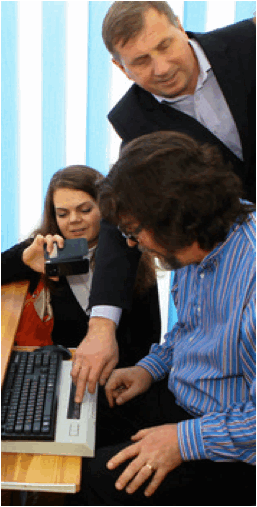 Ironically, I had to put on my reading glasses to see it working.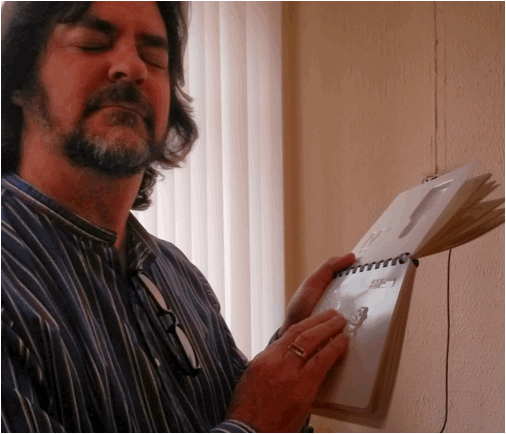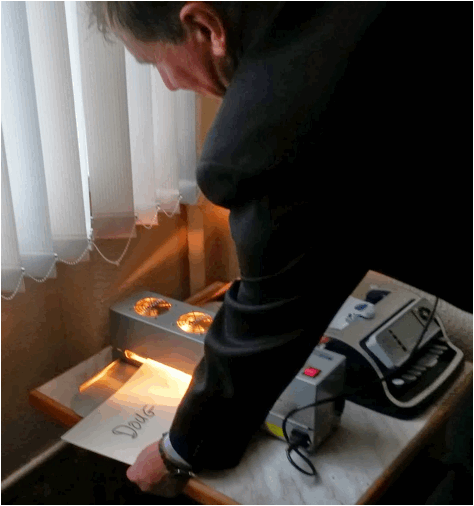 I tried discerning a simple shape in a 3-D book. What I thought was a spider turned out to be a moose.
The machine at right makes any drawing 3-D.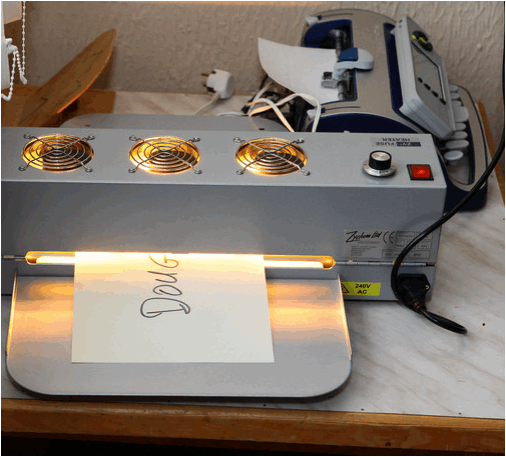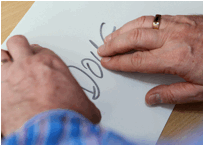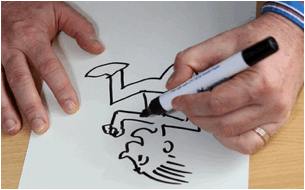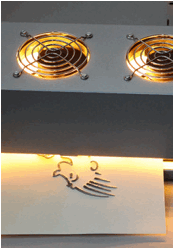 The assistant director demonstrated with my name, then asked me to draw a picture.
This process is the only way a blind-from-birth child can understand what a "running boy" (for example) looks like.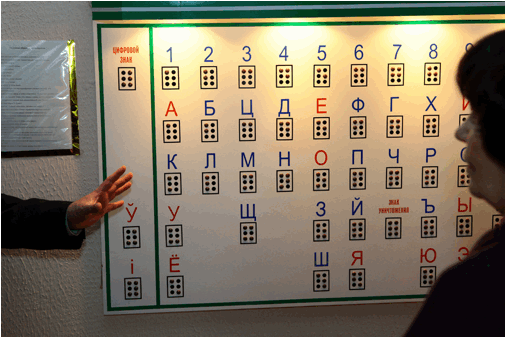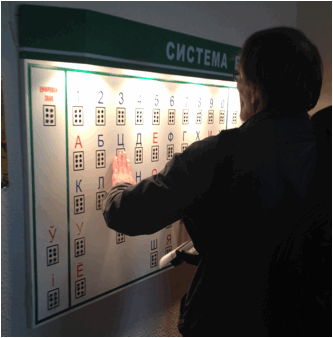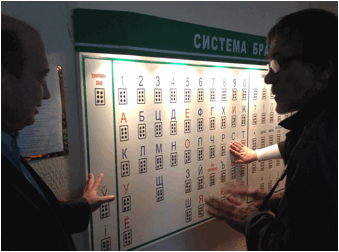 A huge 3-D poster teaches reading-by-fingertips. Photographer Oleg tried it — and had a million questions.
To a sighted person, it's impossible. To the children here, it's a window on the world.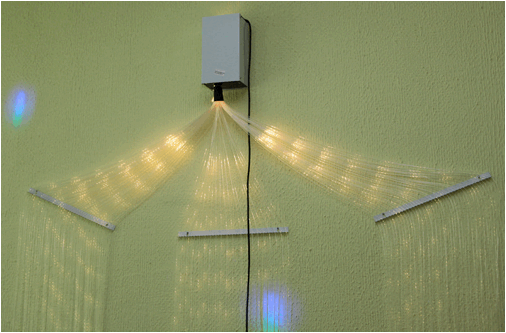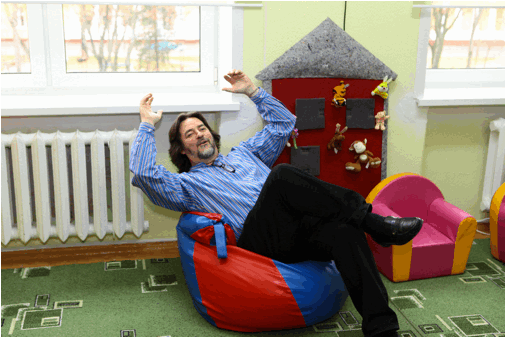 For the partially sighted, innumerable tools and displays (like the "light shower," left) stimulate children visually.
And for all the kids — and at least one grownup — there's a play space.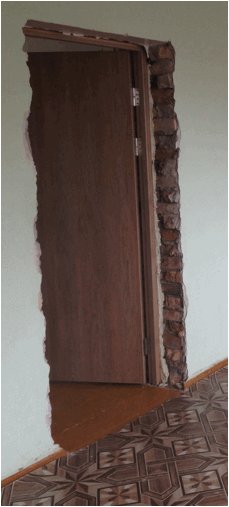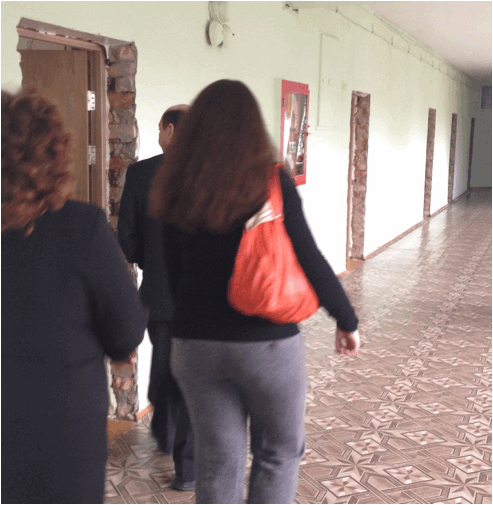 All the doors in the institution were recently replaced. No new signs or numbers yet.
In a delicious twist, the adults can't find their way around. The blind kids? No problem!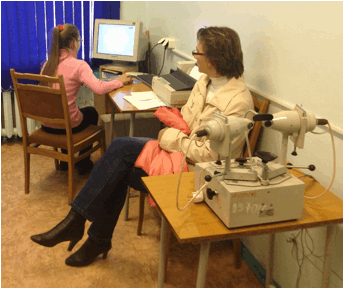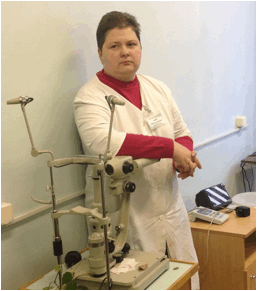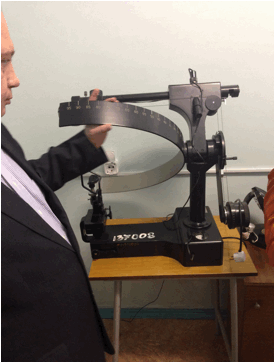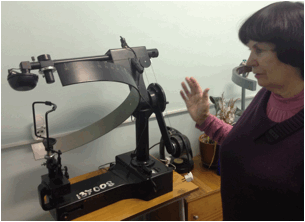 Some of the equipment is brand-new. But a lot of it is from the old days.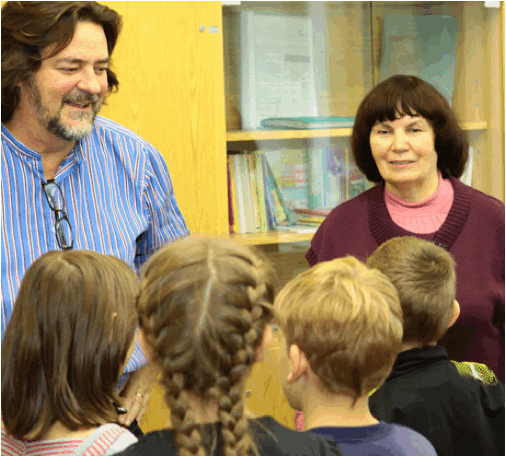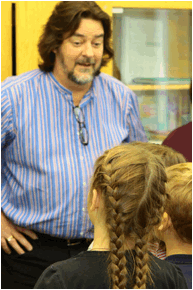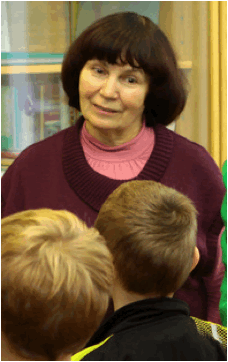 How can New Thing help these children, and the people giving their lives to care for them?
We're not sure yet. But ... (as sighted people say so easily) ... "We'll see."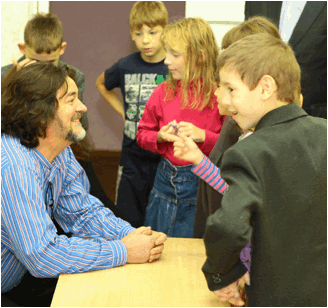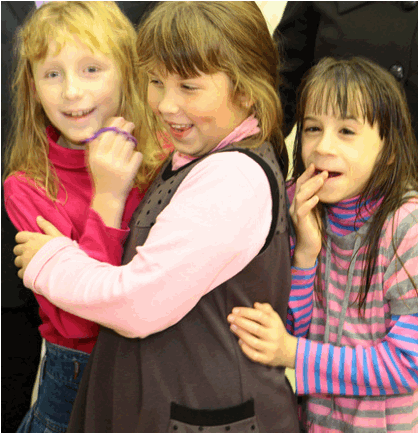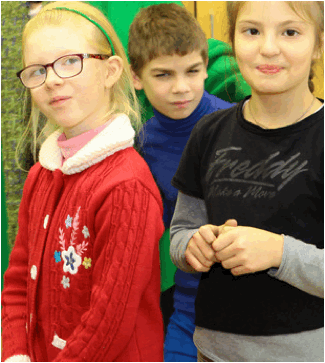 Thanks for journeying with us!
Much love,
Doug Brendel
To support New Thing online or sign up for regular email updates — http://www.NewThing.net
To auto-give each month — https://www.dougbrendel.com/monthly.htm
To send a check by snail mail — New Thing, 403 Linebrook Road, Ipswich MA 01938
Thanks again!