is your love in action, inside the former Soviet Union
A report from Doug Brendel to all who support or follow our New Thing ministry in Belarus...
The "children of Chernobyl" can say . . .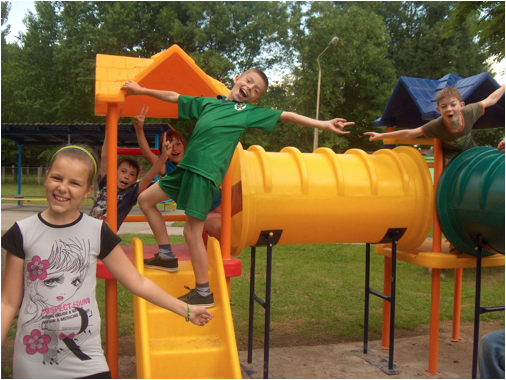 Somebody sure loves me!
Who gave these Belarusian kids a new playground? You did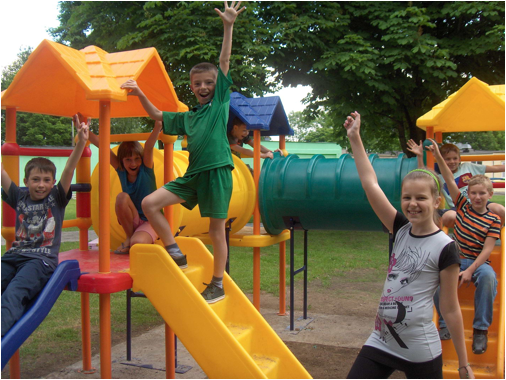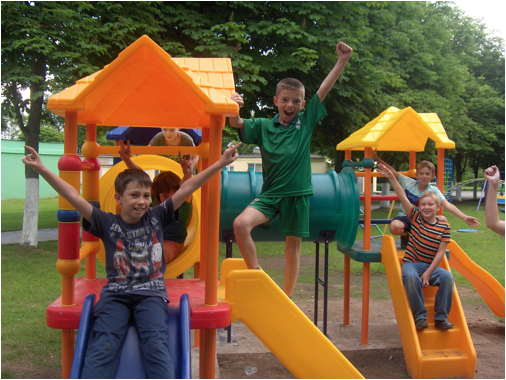 They just could not be happier.
Children at "Camp Planeta" outside Minsk are celebrating this summer ... thanks to friends like you.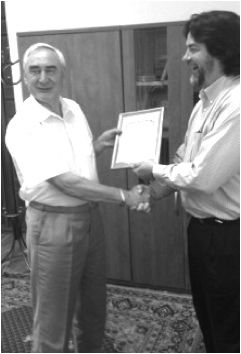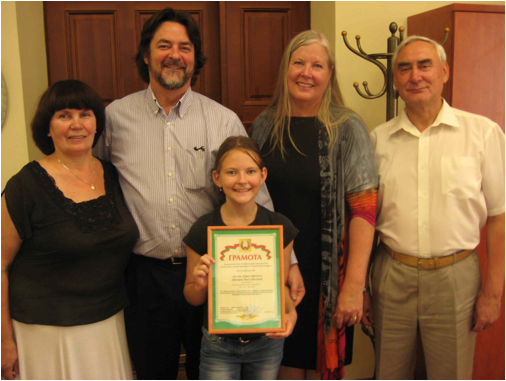 How did this happen? Well, in Minsk last summer, we were summoned to the office of Leonid Chavko, deputy director of the Department of Humanitarian Activity, in the Directorate of Affairs of the President of the Republic of Belarus.
This is the man who approves our entrance visa applications, so we can visit Belarus.
He surprised us with a Presidential citation for 10 years of service to Belarus — but also a request for help.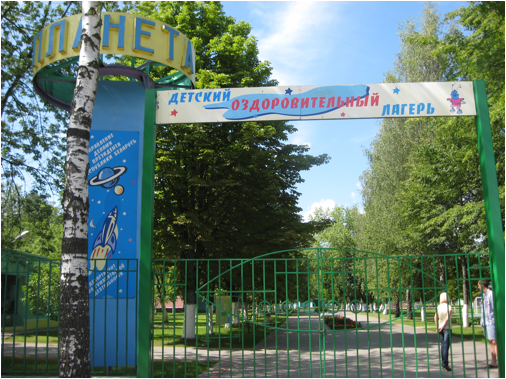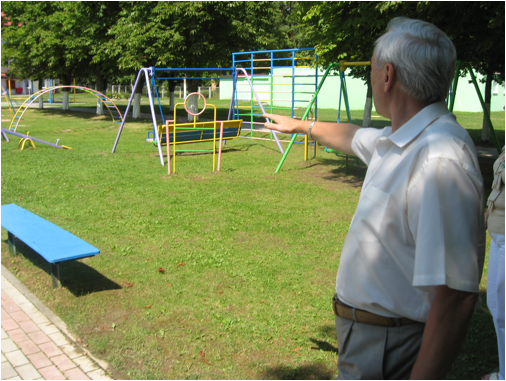 Mr. Chavko's pet project — funded from the President's own budget — is a camp called "The Planet."
It's a "children's health camp." They bring in 640 children a year — 25% of them "children of Chernobyl," in the south of Belarus, where radiation is still high.
Facilities are good — but there was no playground equipment for the younger children.
Could we help?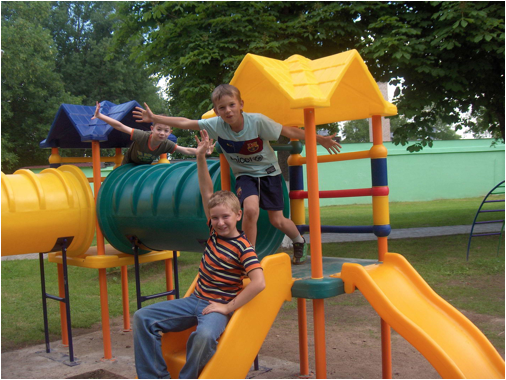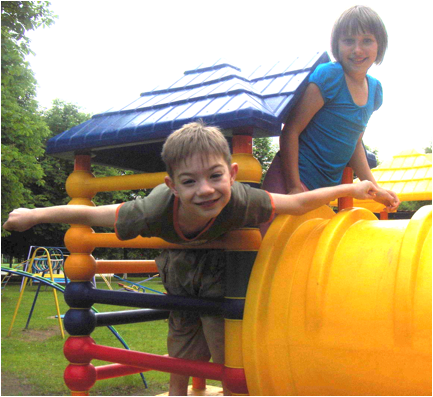 Friends of New Thing gave generously — the new playground equipment has been installed — and camp staffers gratefully shot these photos for you.
Children will be happier, and healthier, this summer ... because you translated God's love into compassionate, practical action.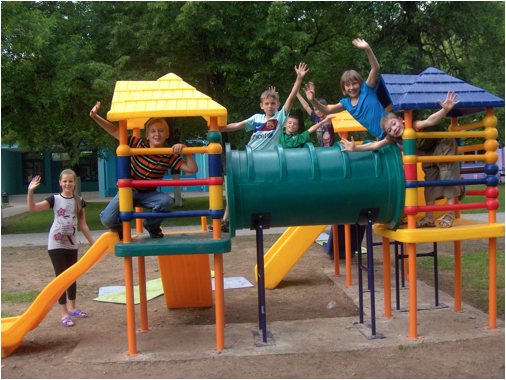 Thank you to everyone who responded so beautifully!
Thanks for journeying with us!
Much love,
Doug Brendel
To support New Thing online or sign up for regular email updates — click here

To auto-give each month — click here
To send a check by snail mail — New Thing, 403 Linebrook Road, Ipswich MA 01938

Thanks again!