Prefer to auto-give monthly?
Serving God is doing Good to Man, but Praying
is thought an easier Service, and therefore
more generally chosen. (Benjamin Franklin)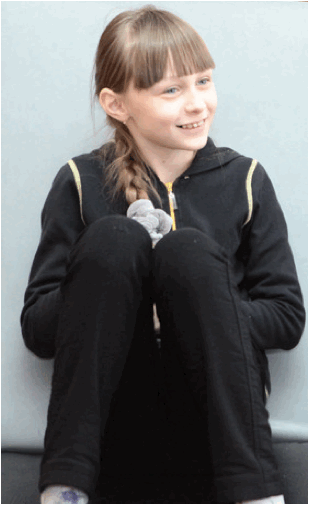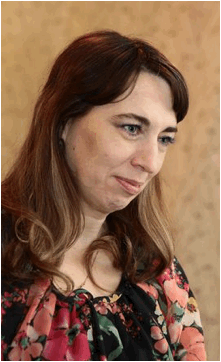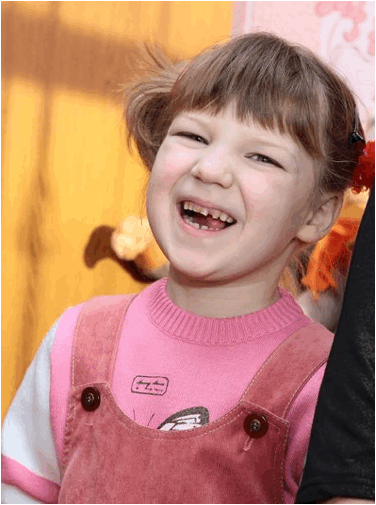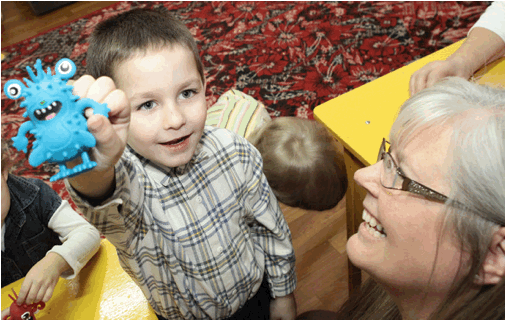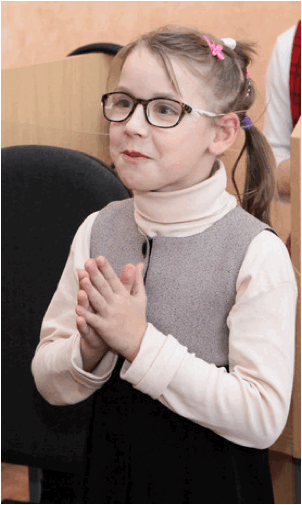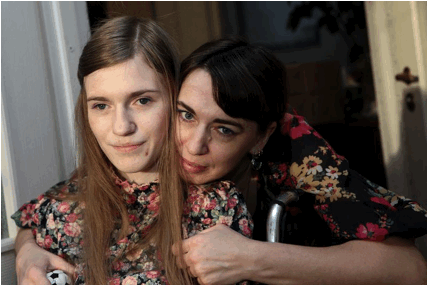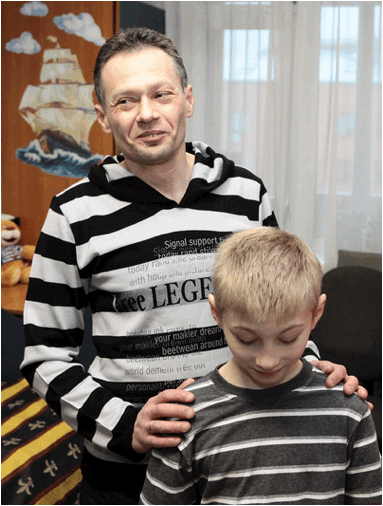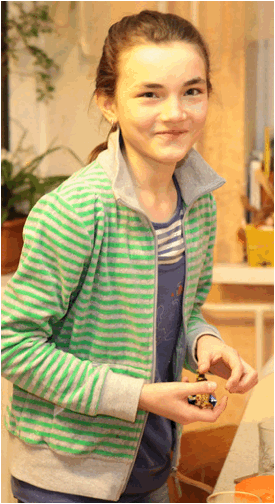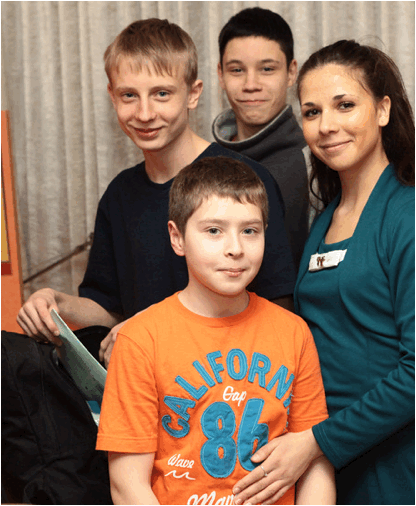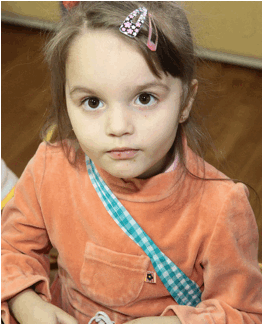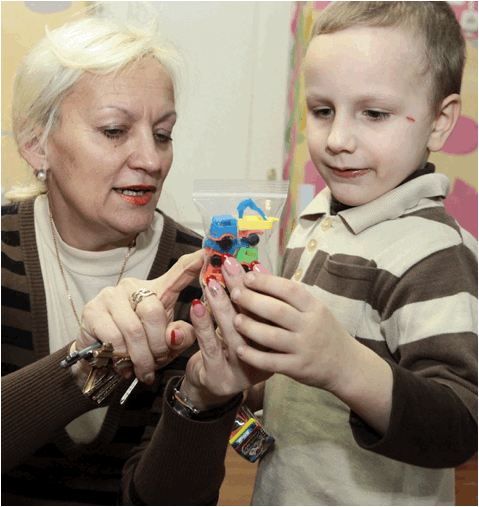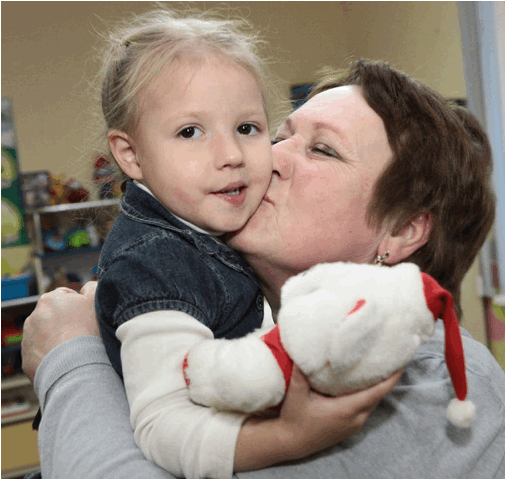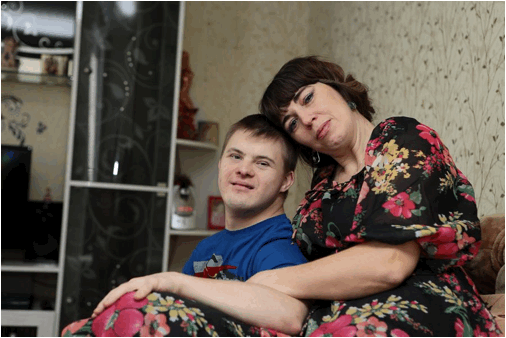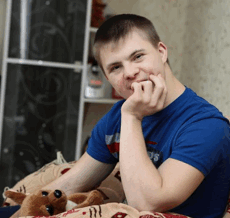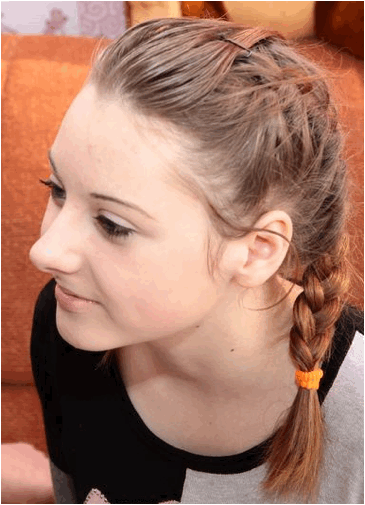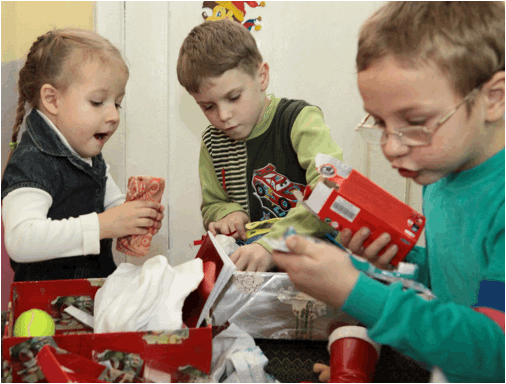 Request photo updates & news from our "NewThing.net" work in the former USSR... Use this simple, secure form: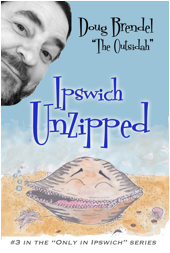 Here comes the new book of New England humah! Follow Doug's blog for book-release info!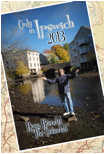 Doug's funny cartoon-illustrated book Only in Ipswich 2013 is available in paperback, on Kindle, or Nook
The original Only in Ipswich is available in paperback, on Kindle, or Nook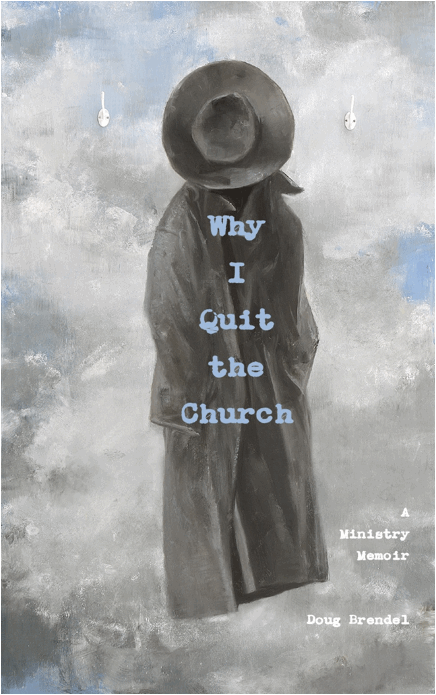 Doug's blog
Doug volunteers with a ministry to homeless families
"The Outsidah" - Doug's Ipswich Chronicle newspaper column
Time & Tide Fine Art gallery
Kristina Brendel's photos
Oleg Yarovenko's photos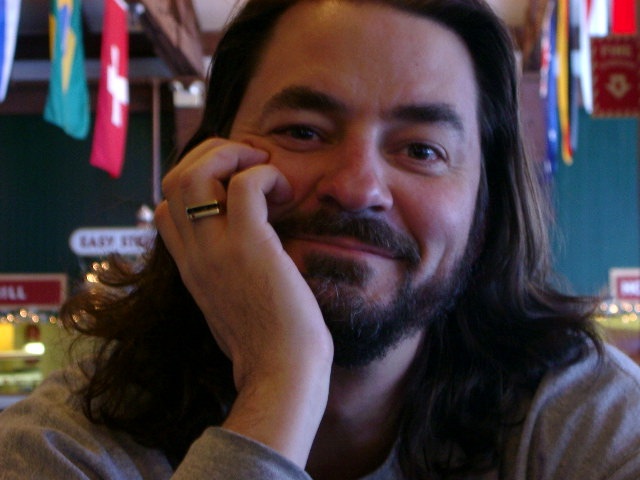 He talks and writes

He raises funds

Husband, father, interesting fellow